Ray and I started off celebrating our 2nd wedding anniversary by waking up very early in the morning and going to our building rooftop to enjoy the view. We established a little tradition that on our anniversary, we would watch the sunrise, get some coffee and and just savor the moment. This year, we went to our rooftop; last year, we went to Atlantic Station in Atlanta.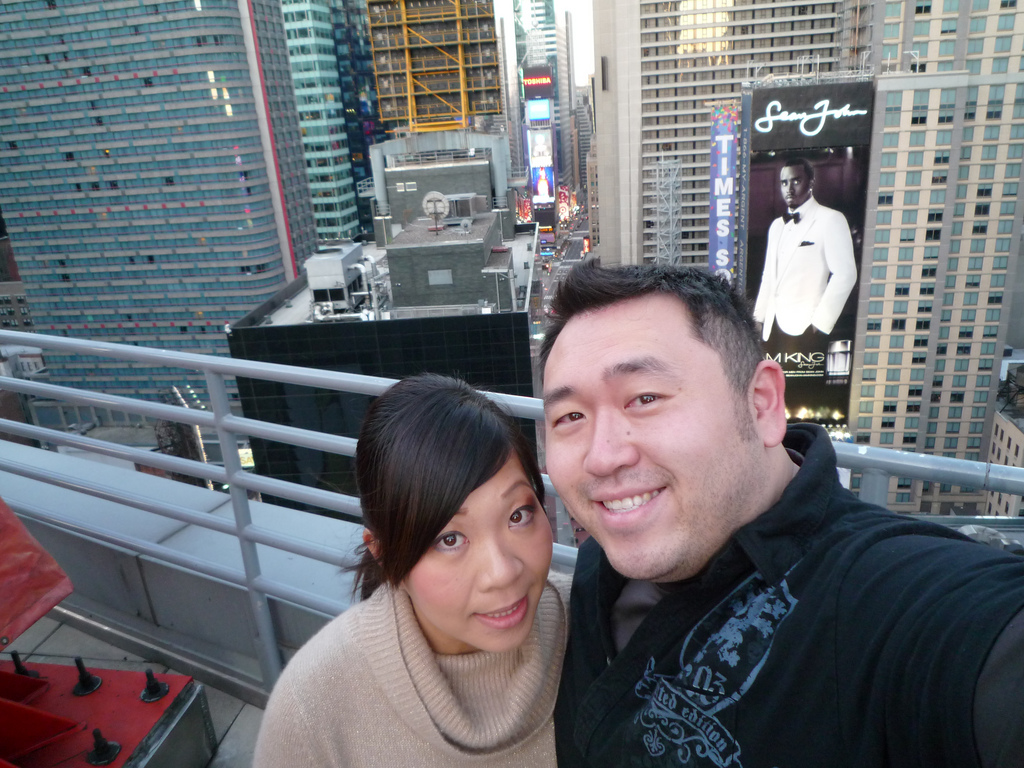 Later on that evening, we dined at Tavern on the Green.  It is located on the Upper West Side of NYC in Central Park and has been a landmark restaurant since 1934.  The ambiance was very romantic and the food was delicious.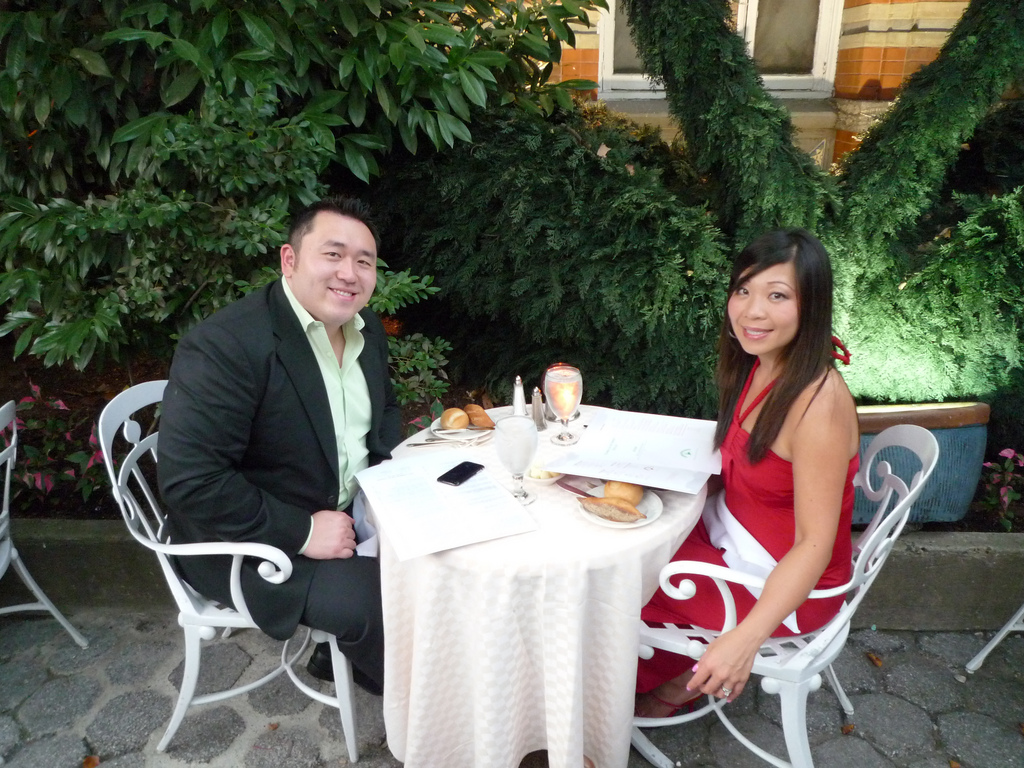 Ray looked so handsome in his suit…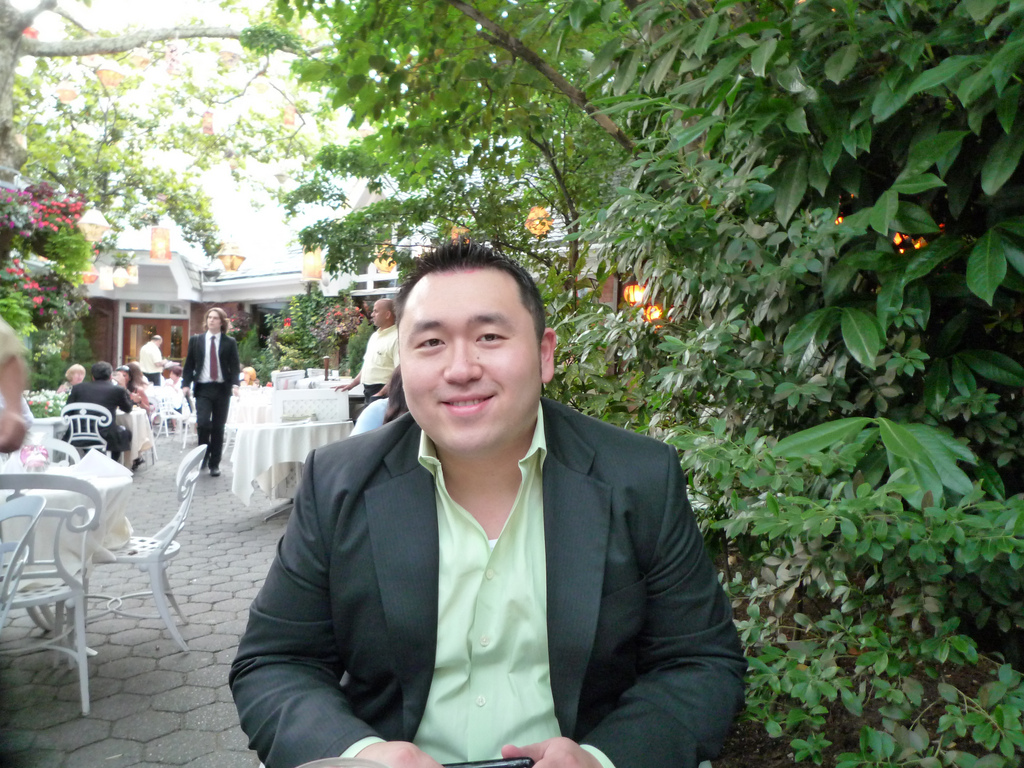 Lamb Chops…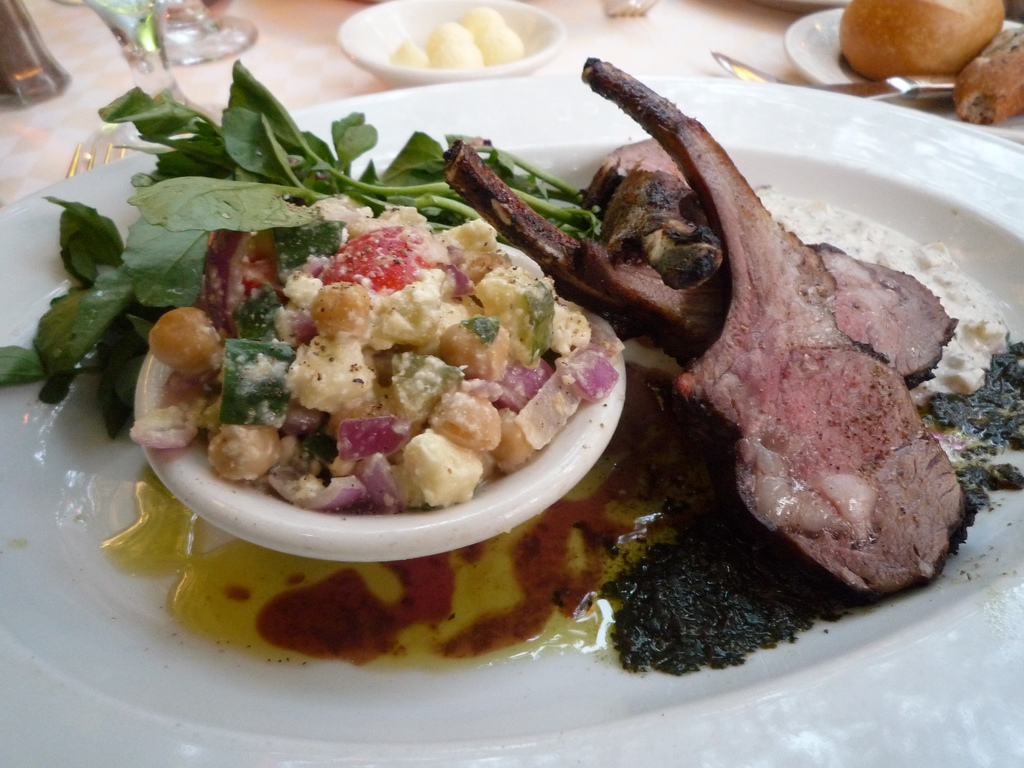 Yummy dessert… key lime pie.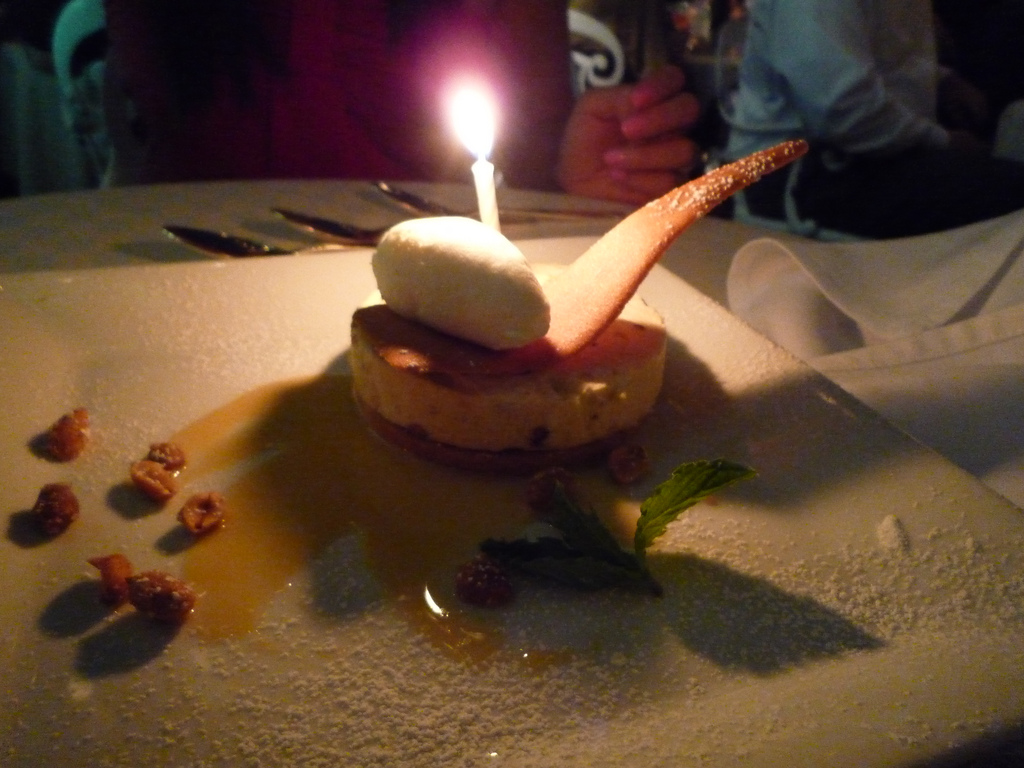 Huney got me some beautiful flowers… I love flowers. 🙂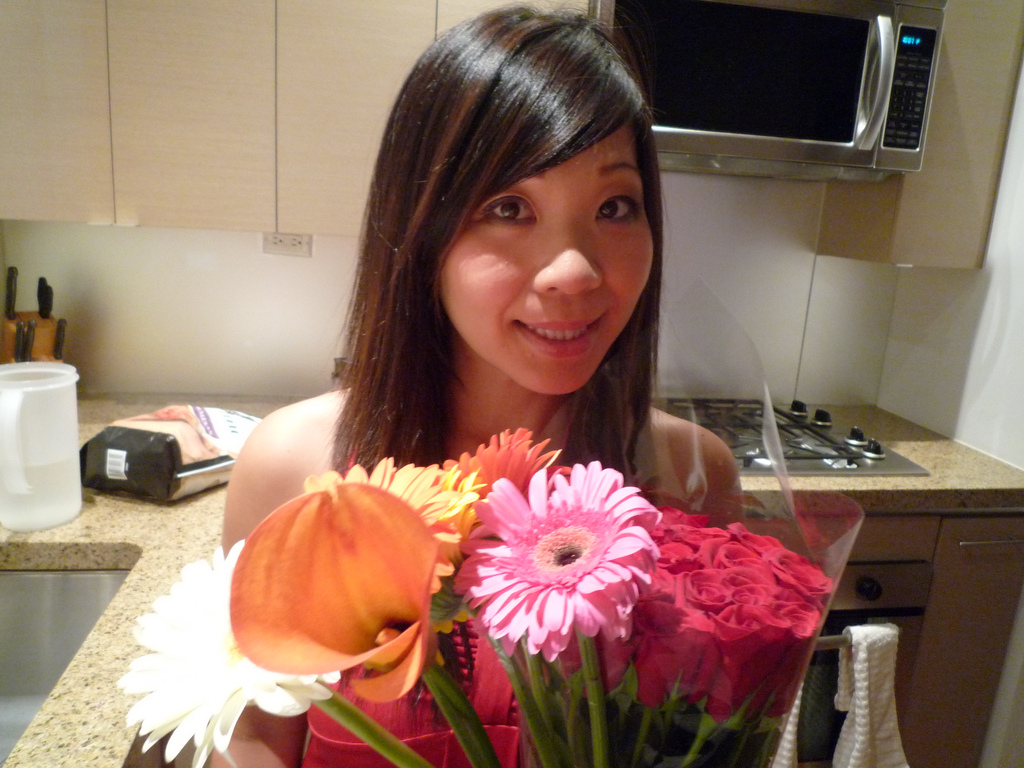 Another great memory that we shared. It feels like it was just yesterday when we said our vows on the boat in the Bay Area and here we are, two years later, still feeling our marital bliss.