It's been a nice start to the summer. Ashley and I seem to have gone concert crazy in the past months.
Just recently we went to two concerts, Lifehouse and Colbie Caillat. We played Lifehouse's You and Me song at our wedding so it was nice seeing them live. We didn't get there early enough and were stuck at the back so the view was not as good but we bumped into my co-workers from Sapient Suyog and Anu.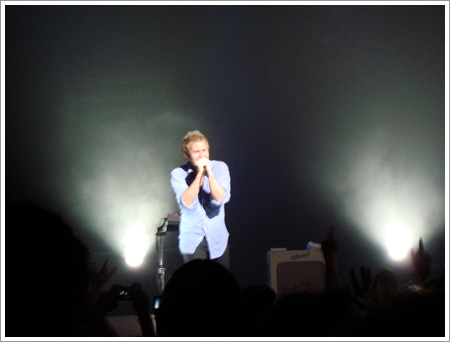 Ashley likes Colbie Caillat's songs a lot and although I thought it was going to be horrible with teeny boppers all over the place it turned out ok. There was teeny boppers all over but we got up close to the stage, I got some really great shots of her and the music was really nice and soothing.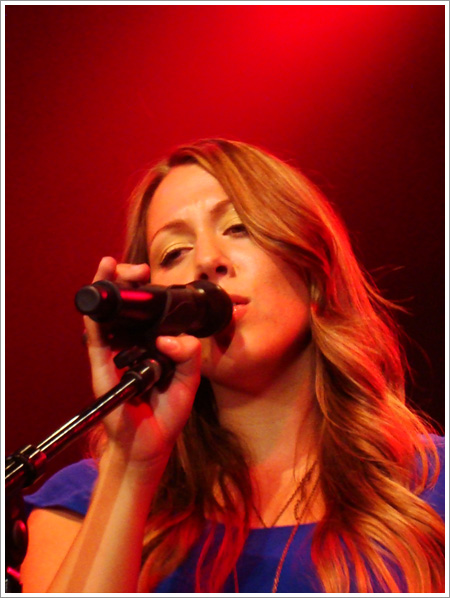 Earlier this summar, we saw Stephen Marley at the Center Stage in Midtown thanks to Kirk who told me about it. Stephen was awesome, sounded just like Bob Marley. Then Arang visited earlier in June and we went to the Masquerade to see a few Punk Rock bands, one called the Bastard Suns. The venue was awesome a old factory. The crowd was definitely rowdy, I got punched in the back as I was right in front of the mosh pit. We had a great time though and it was very nice chilling with Tang.