This weekend we took a short trip back to Nashville. Last time we went during Christmas and the streets were pretty empty. In the middle summer Nashville was bustling with tourists and just party-goers and of course country music fans.
We drove there Saturday morning and walked around broadway which is Honky Tonk row. The weather was great and we took some free bus rides around the city and checked out a farmer's market. To make up for last time we finally bought a pair of cowboy boots each one of us. Pink boots for Emery and serious cowboy boots for the adults.
The trip was also not complete without a trip to the country music hall of fame. We didn't get to eat anything special this time, having run out of time but a trip back for better good would be great.
Emery didn't like to walk to much and wanted a lot of holding. Good thing Ashley reminded me to bring the stroller. Of course once Emery was on the stroller the other demands started coming-most of which was around ice cream. She was still a great traveller though and brought us lots of laughs and affection at all times. It was a great trip!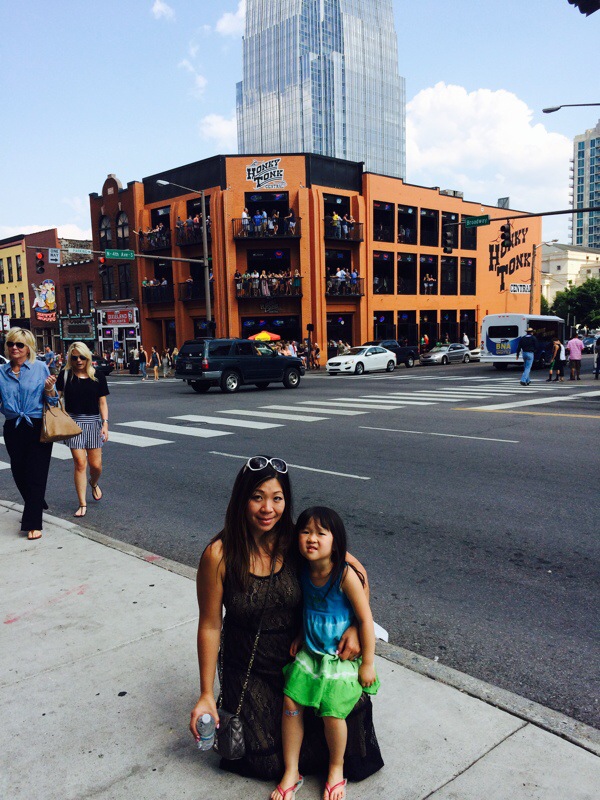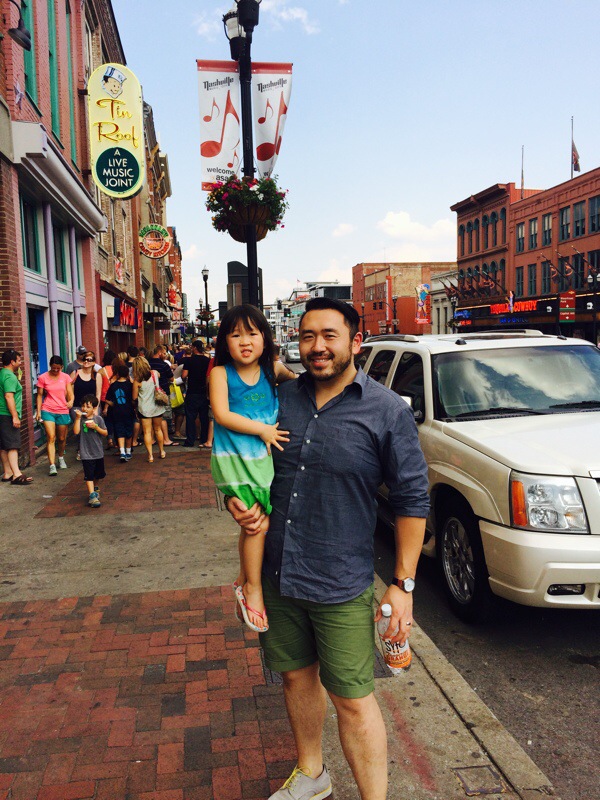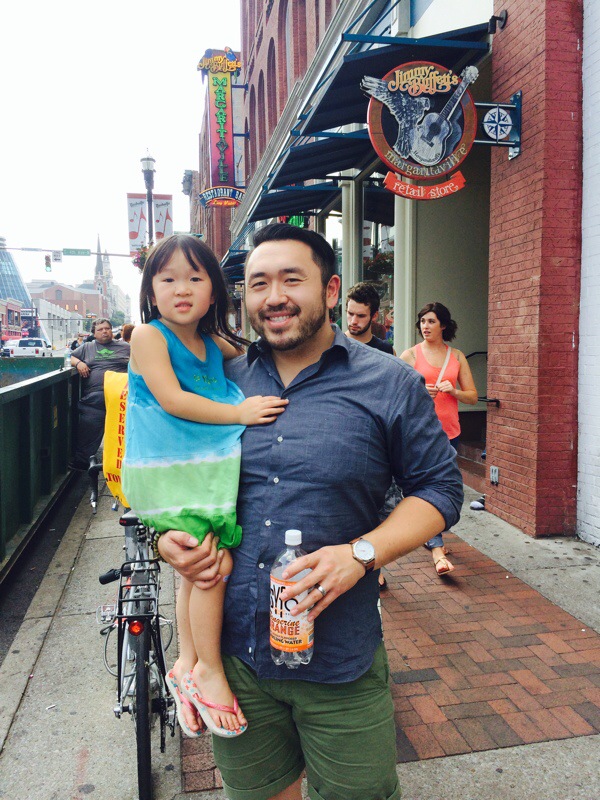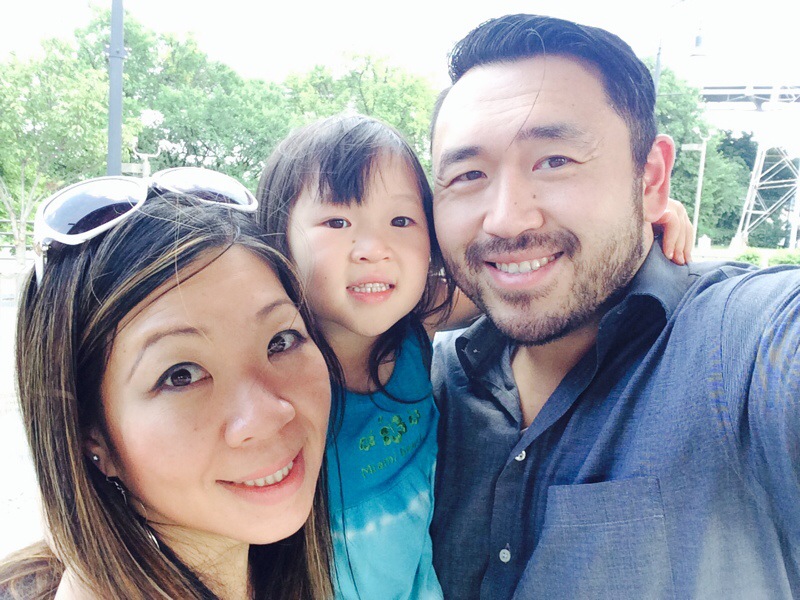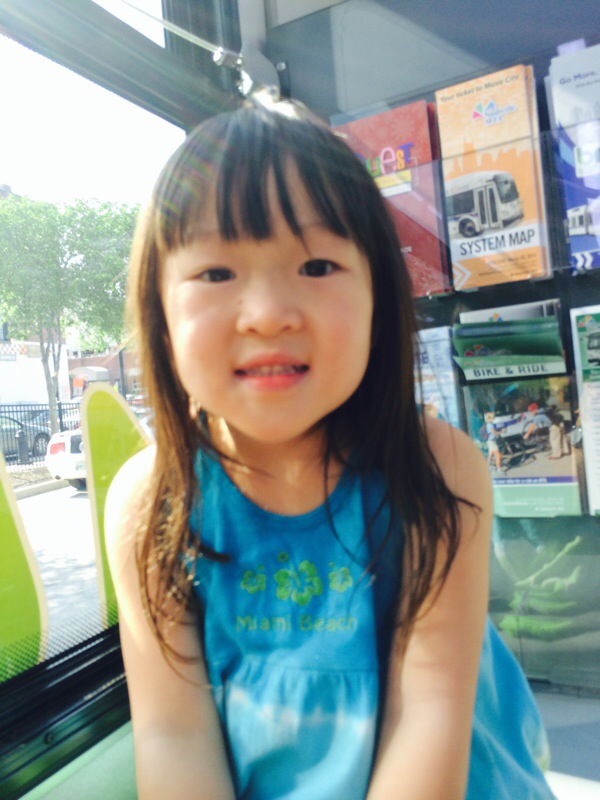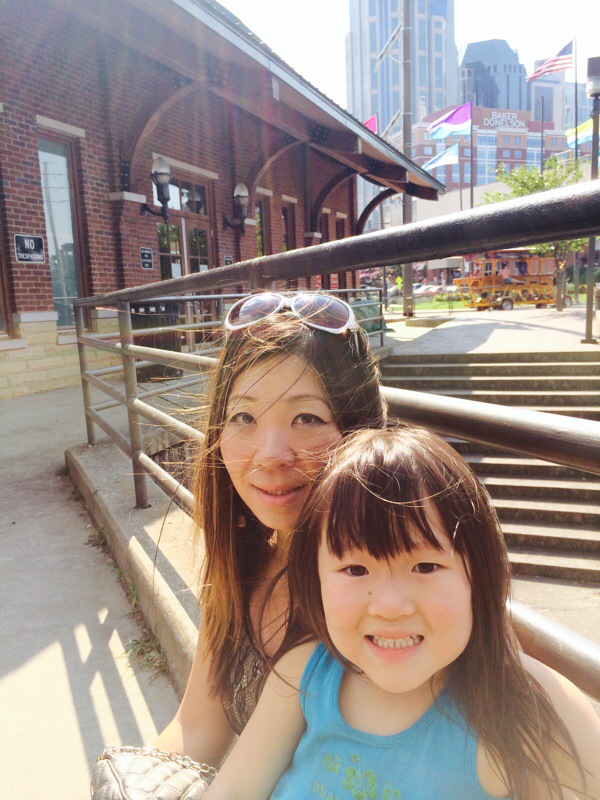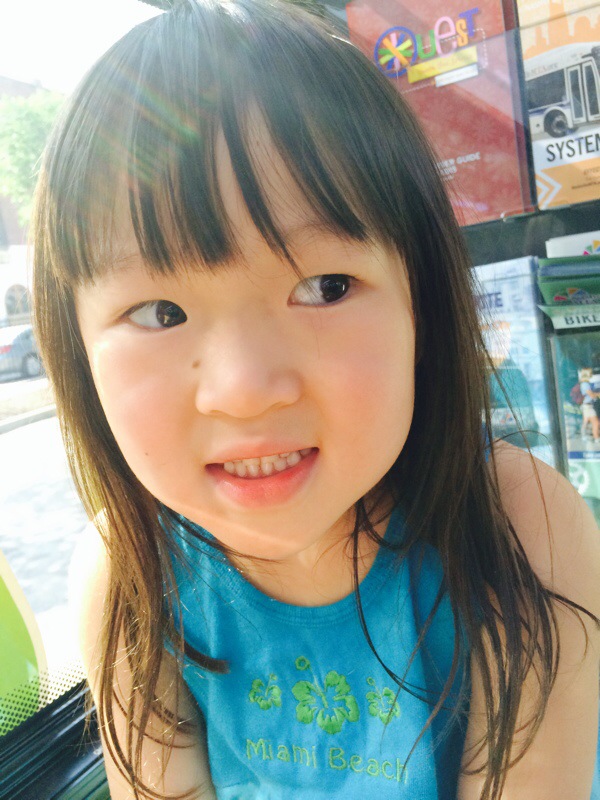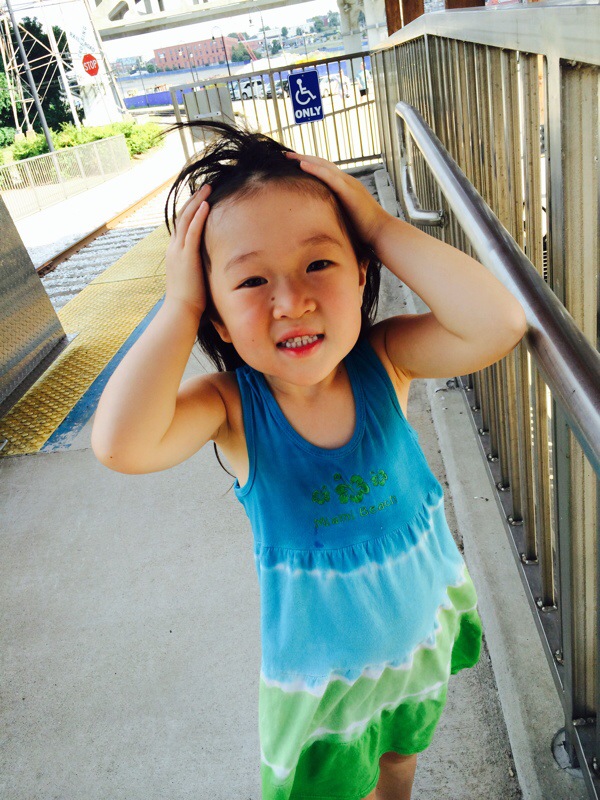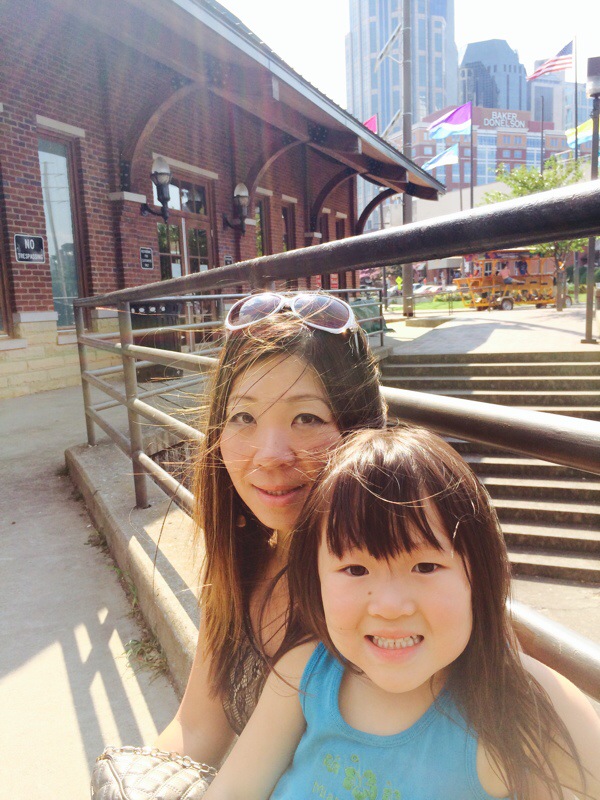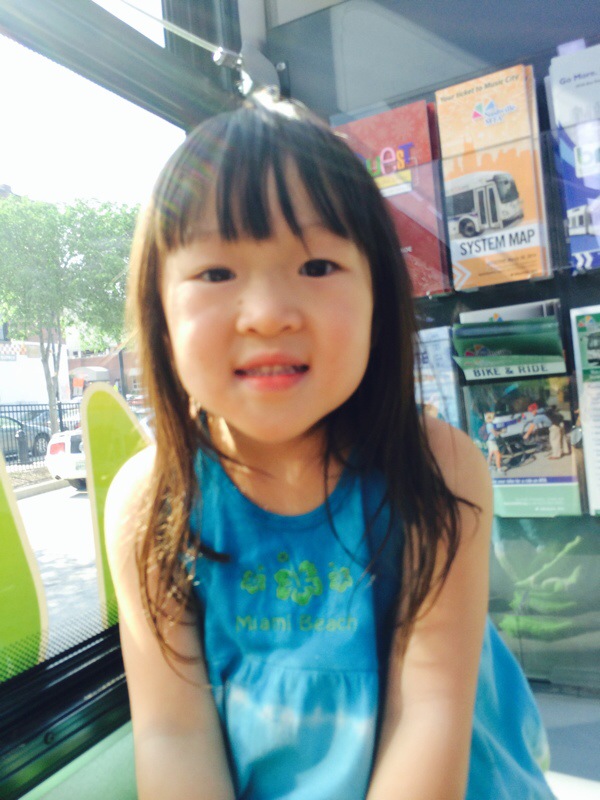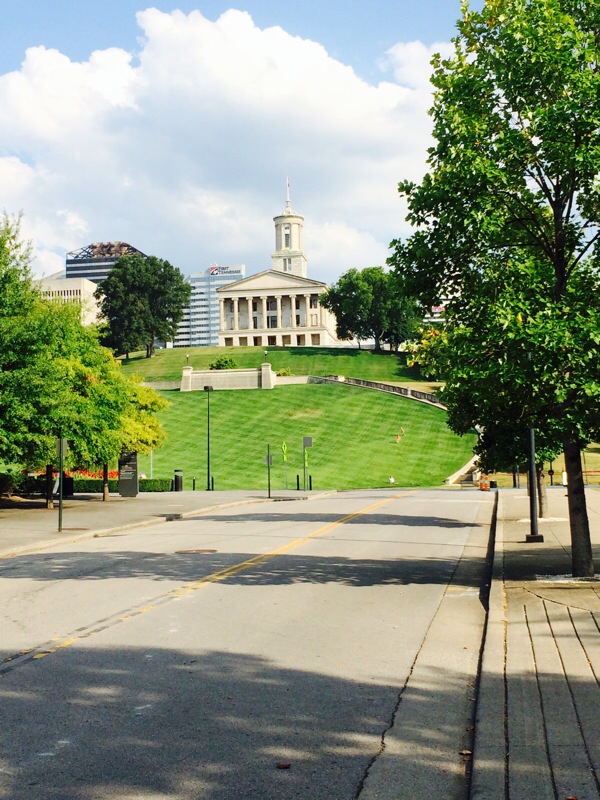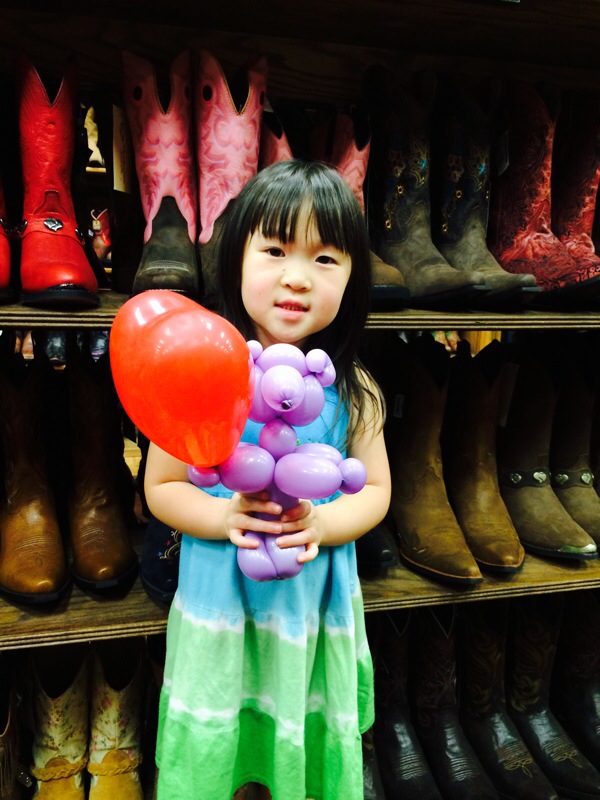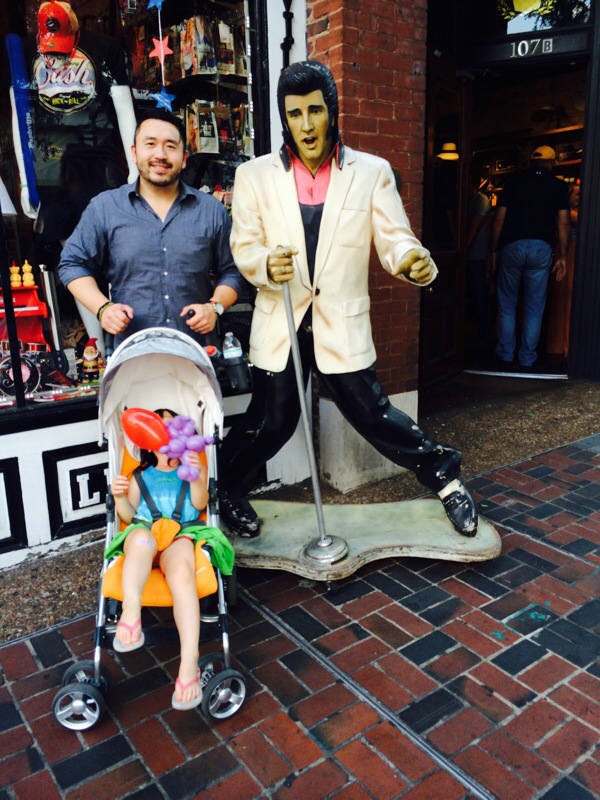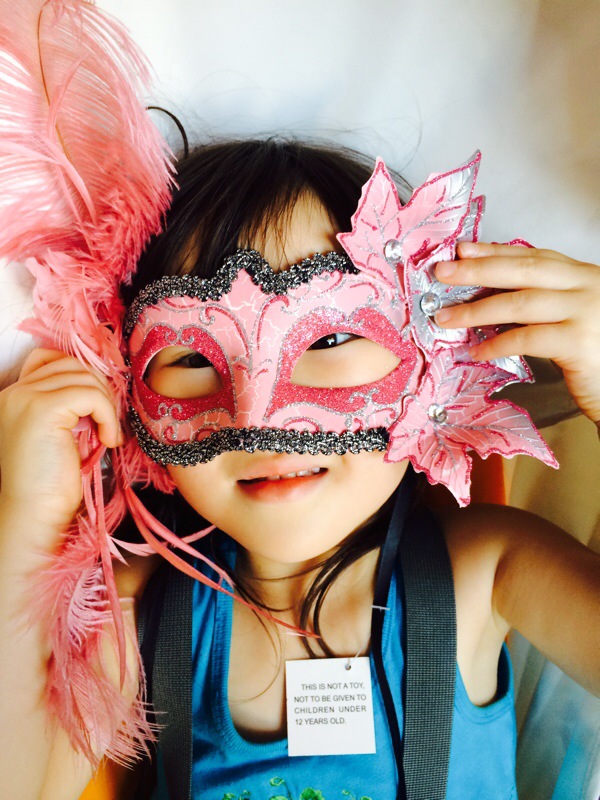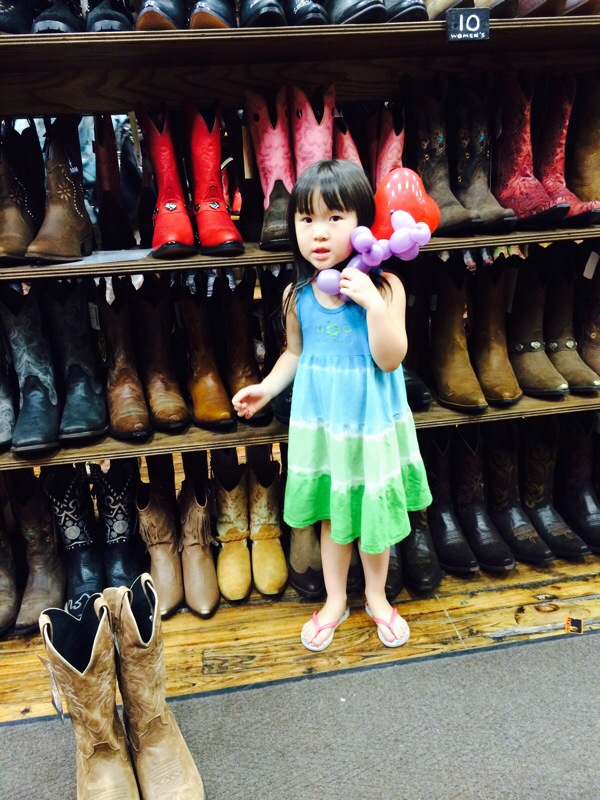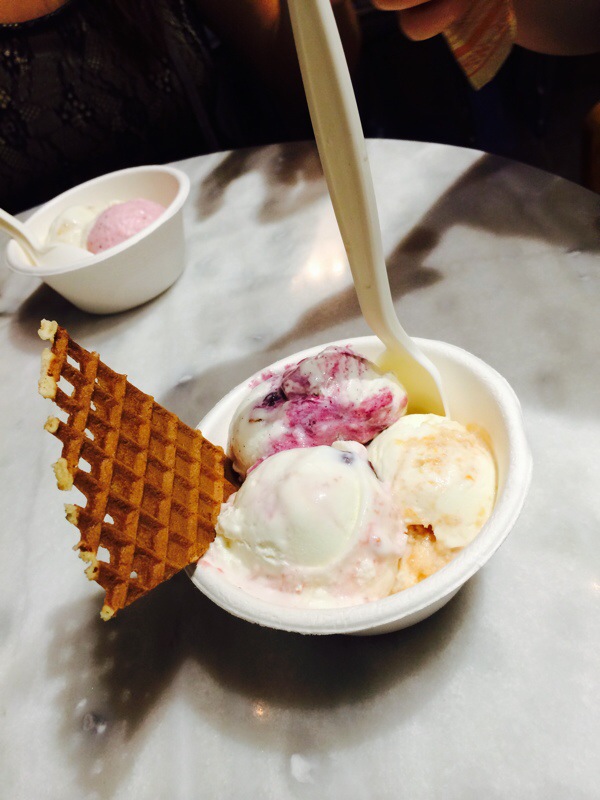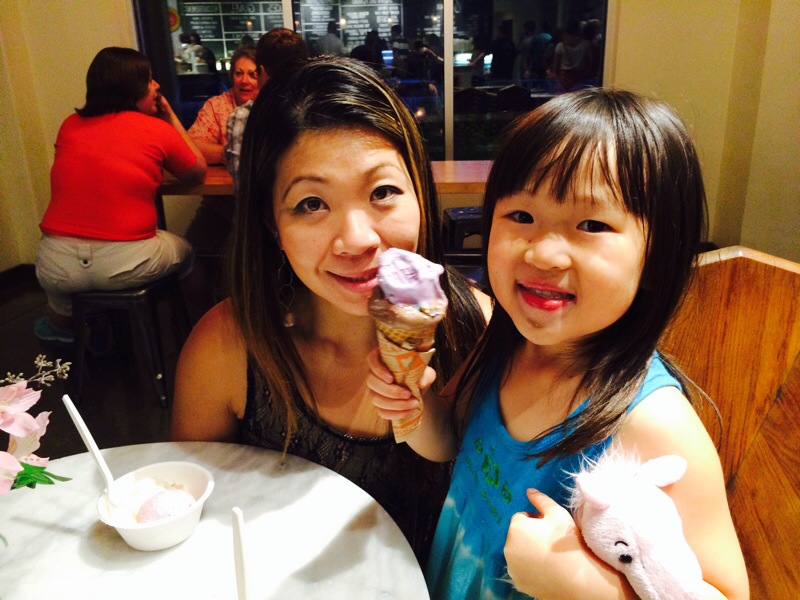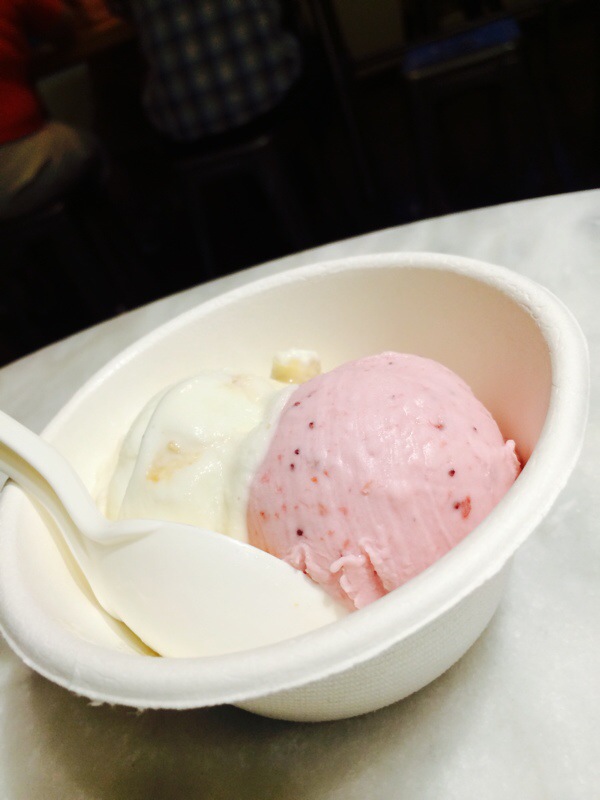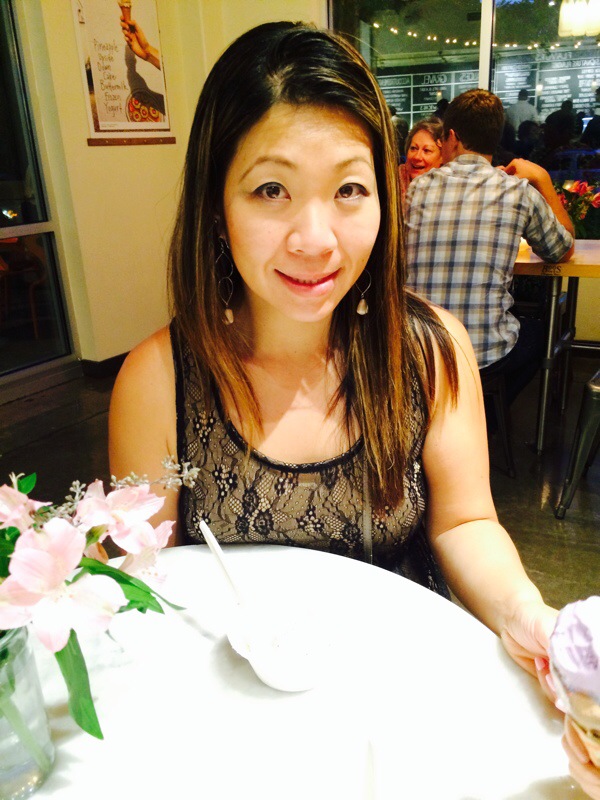 We went to the country music hall of fame and learned all about the roots and culture of true country. It was a bit rushed and Emery wasn't too interested but we still enjoyed the museum.