Emery and I went to Boston to attend Eugene's White Coat Ceremony. We arrived yesterday and had a full day today to sight see. We've never been to Plymouth Plantation before and this time we went. It was a great site. We spent almost 4 hours there.
We had a big breakfast before.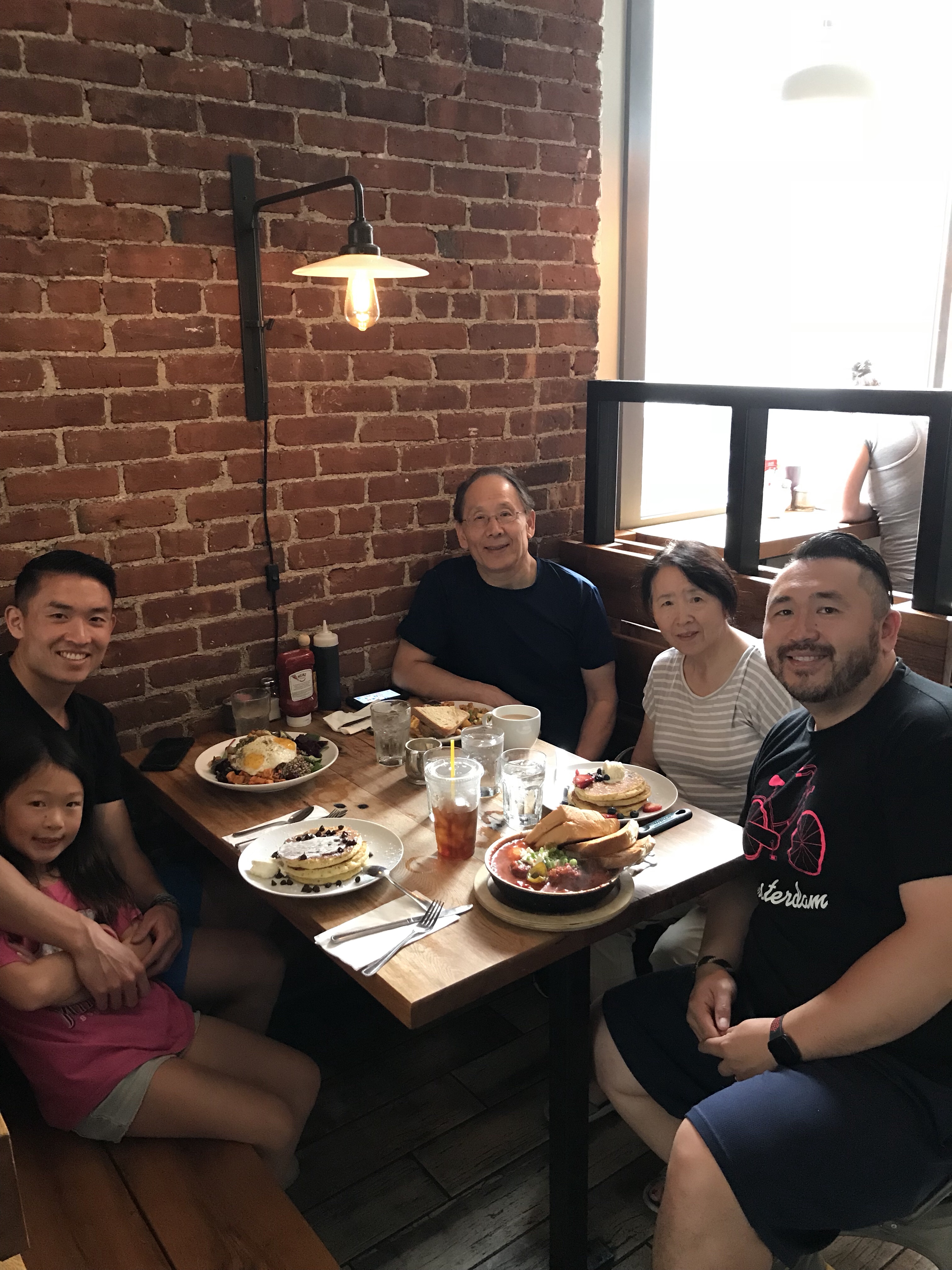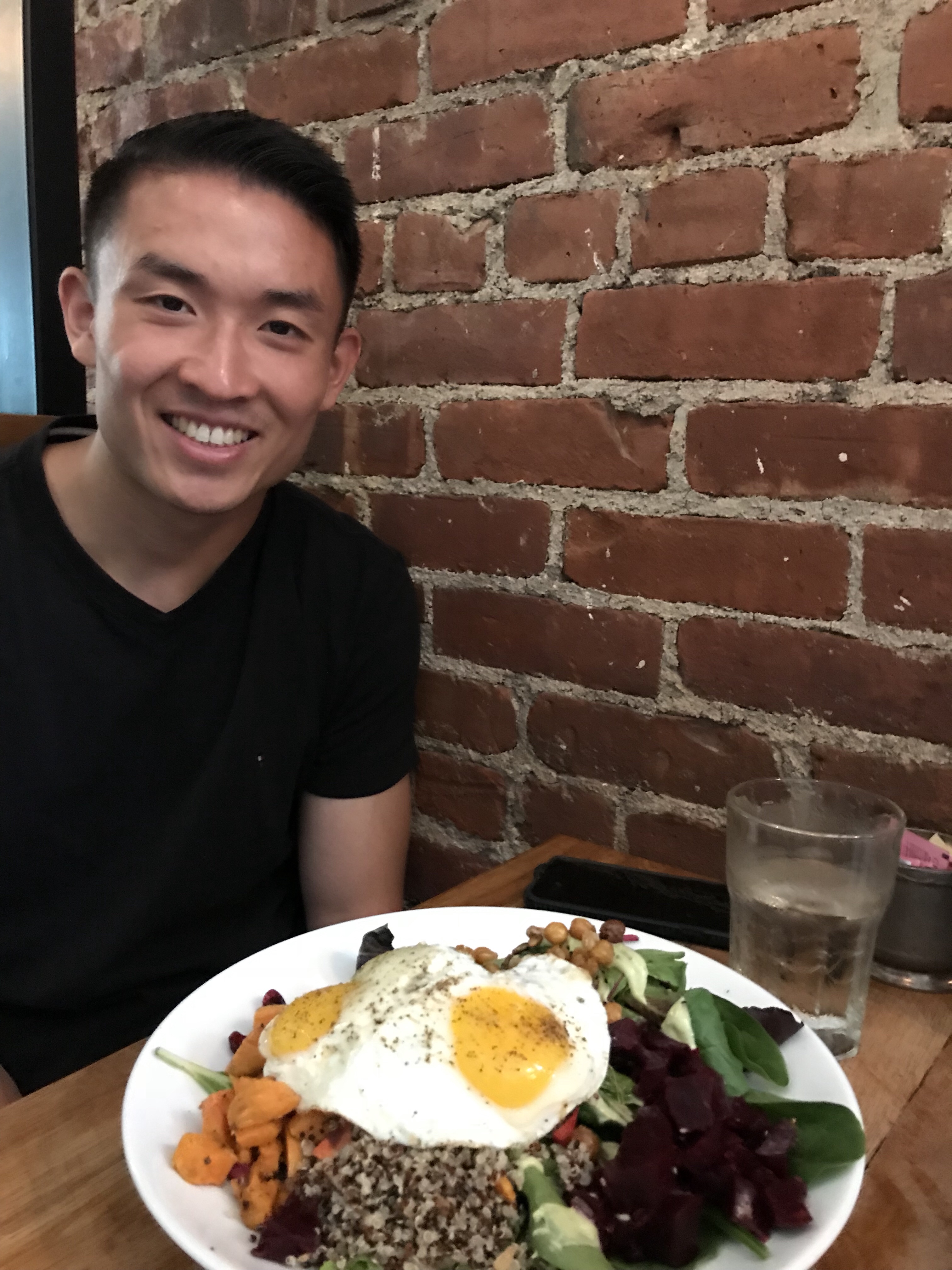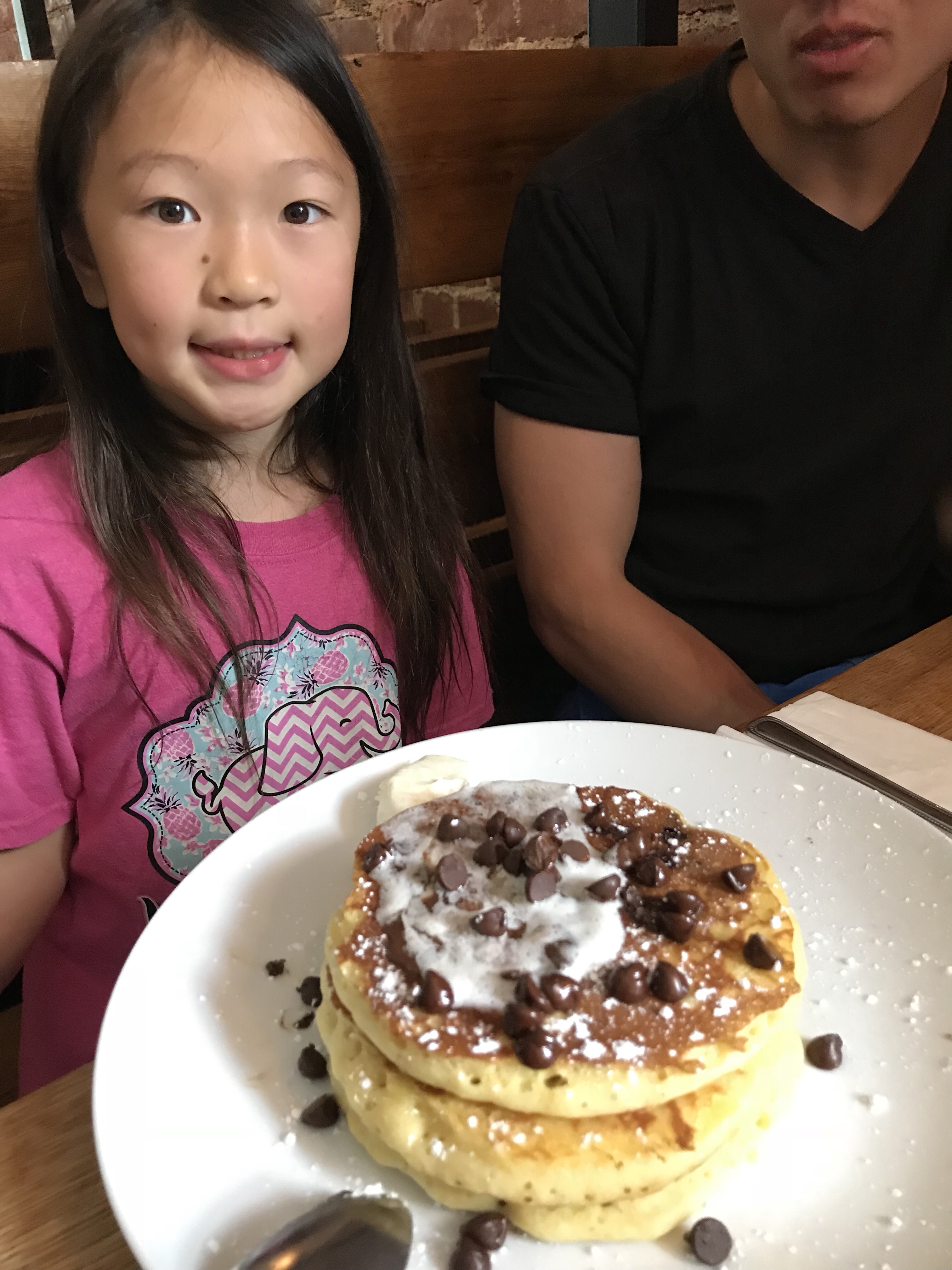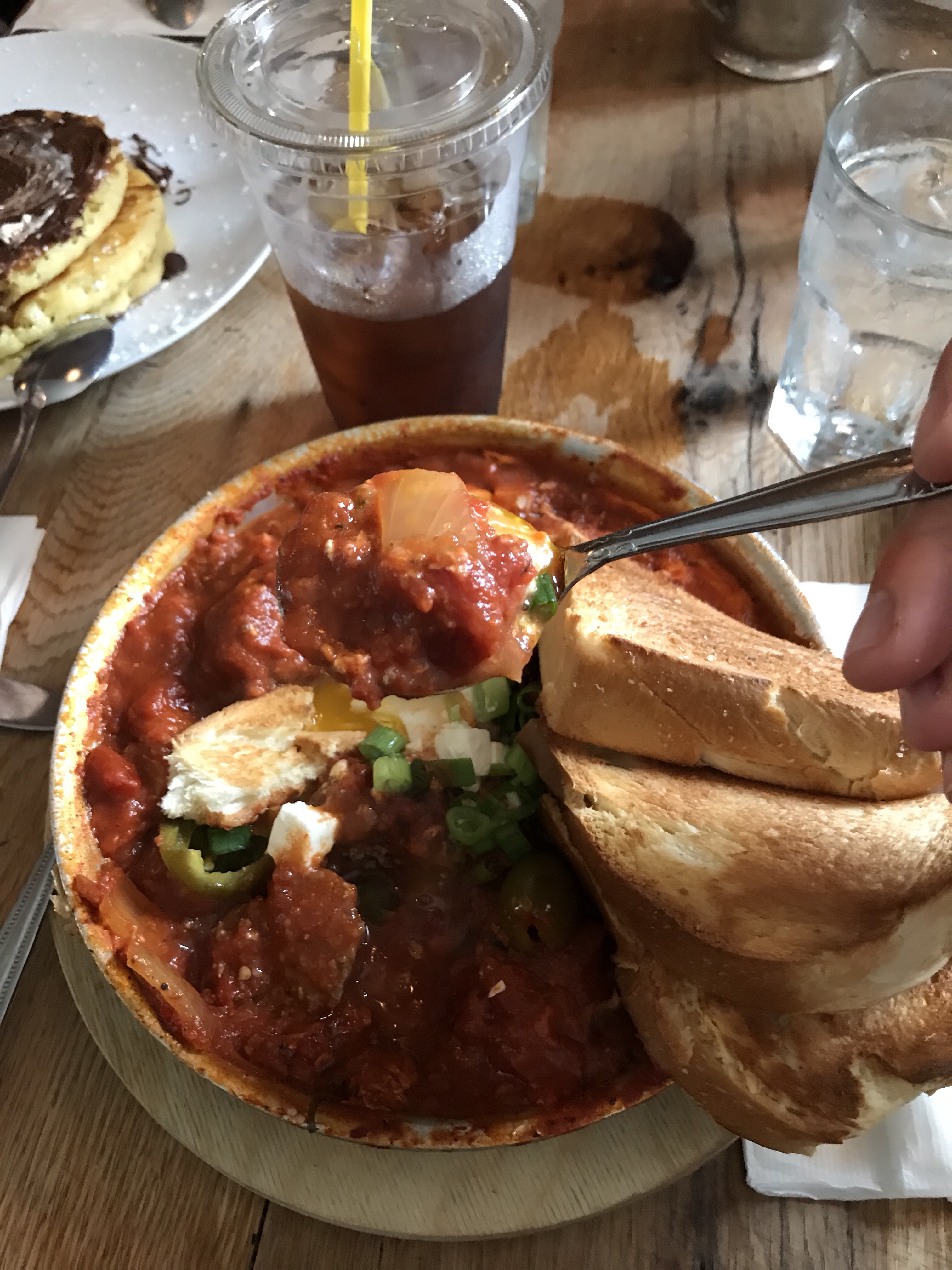 At Plymouth Plantation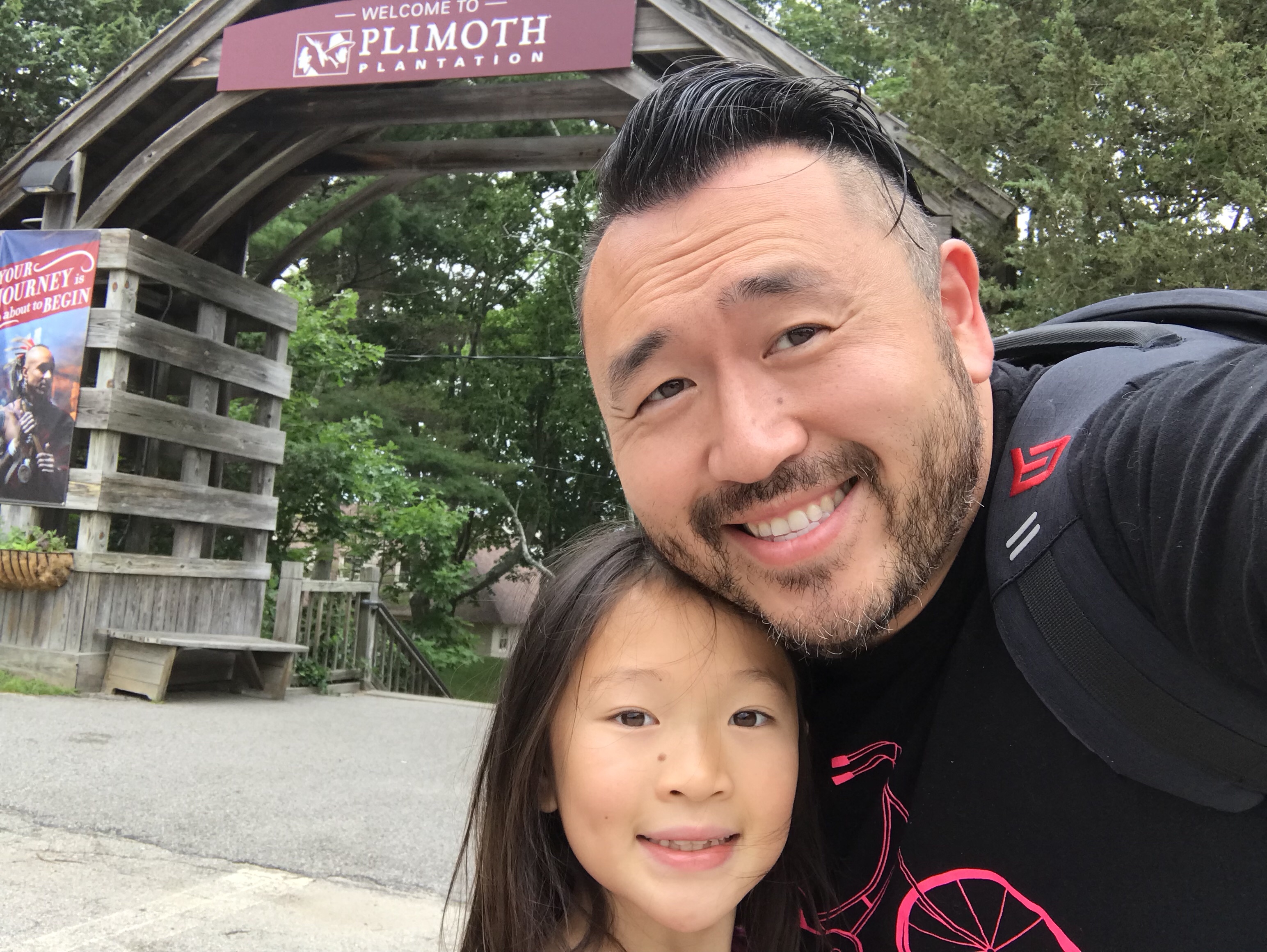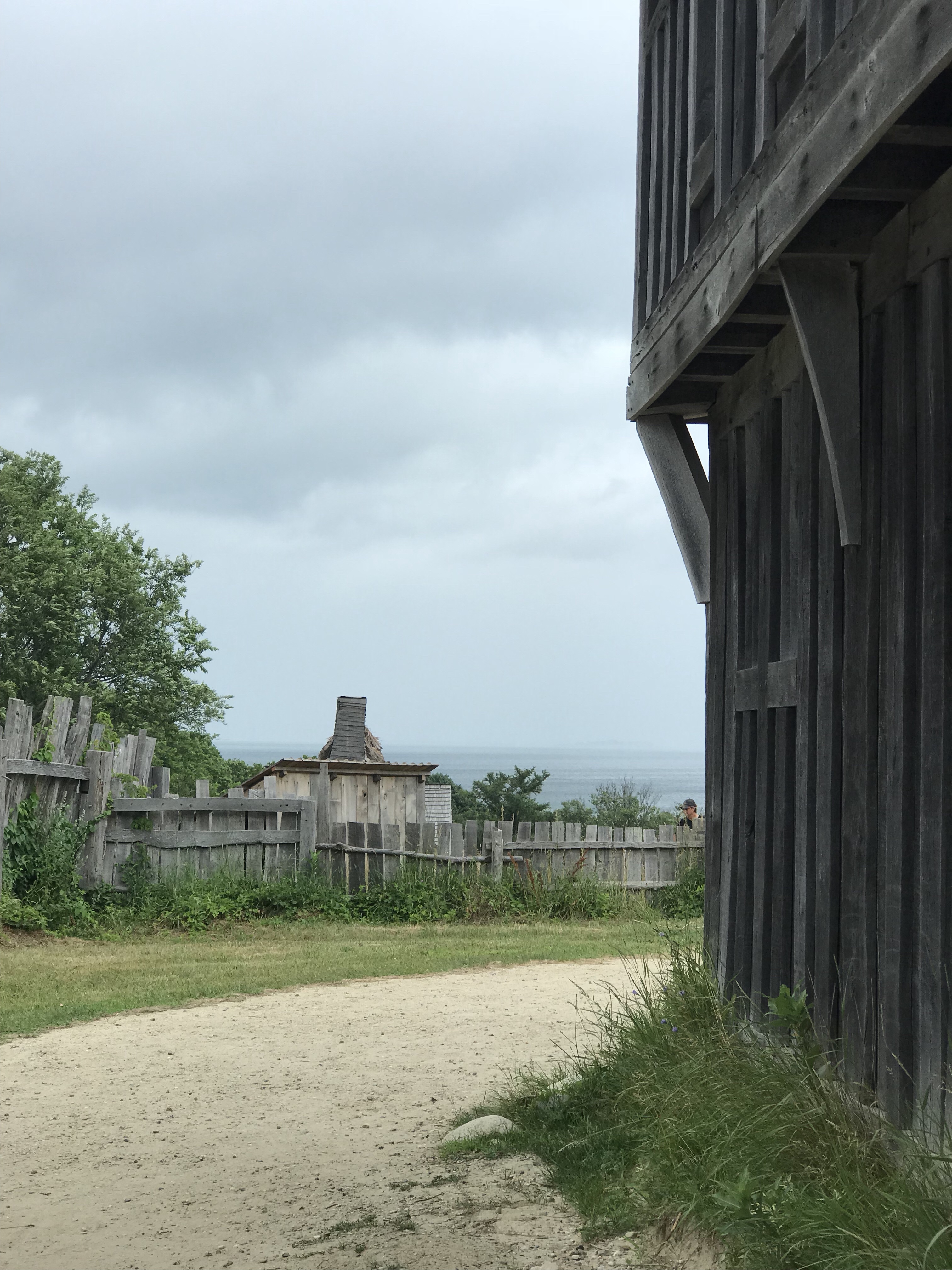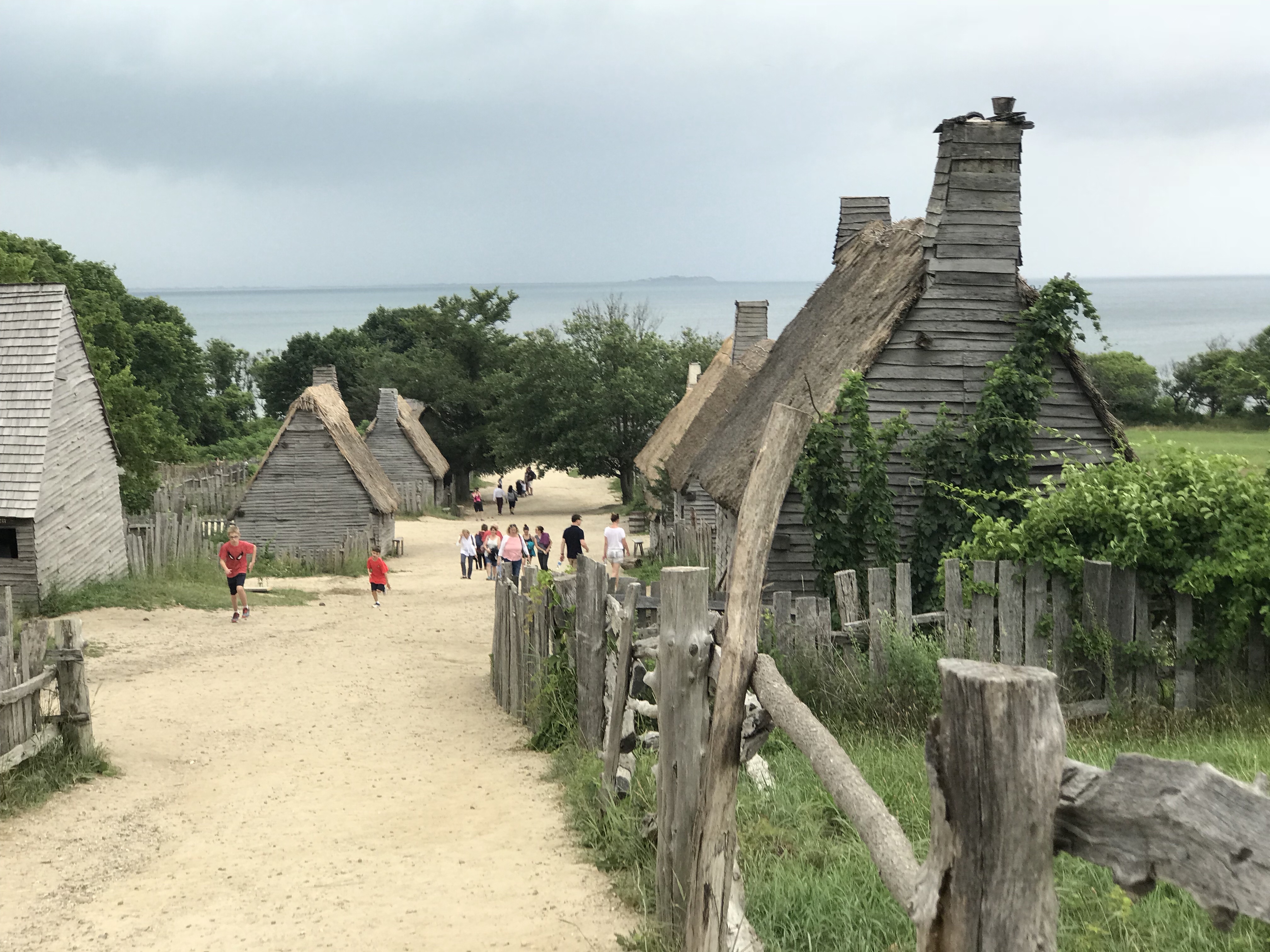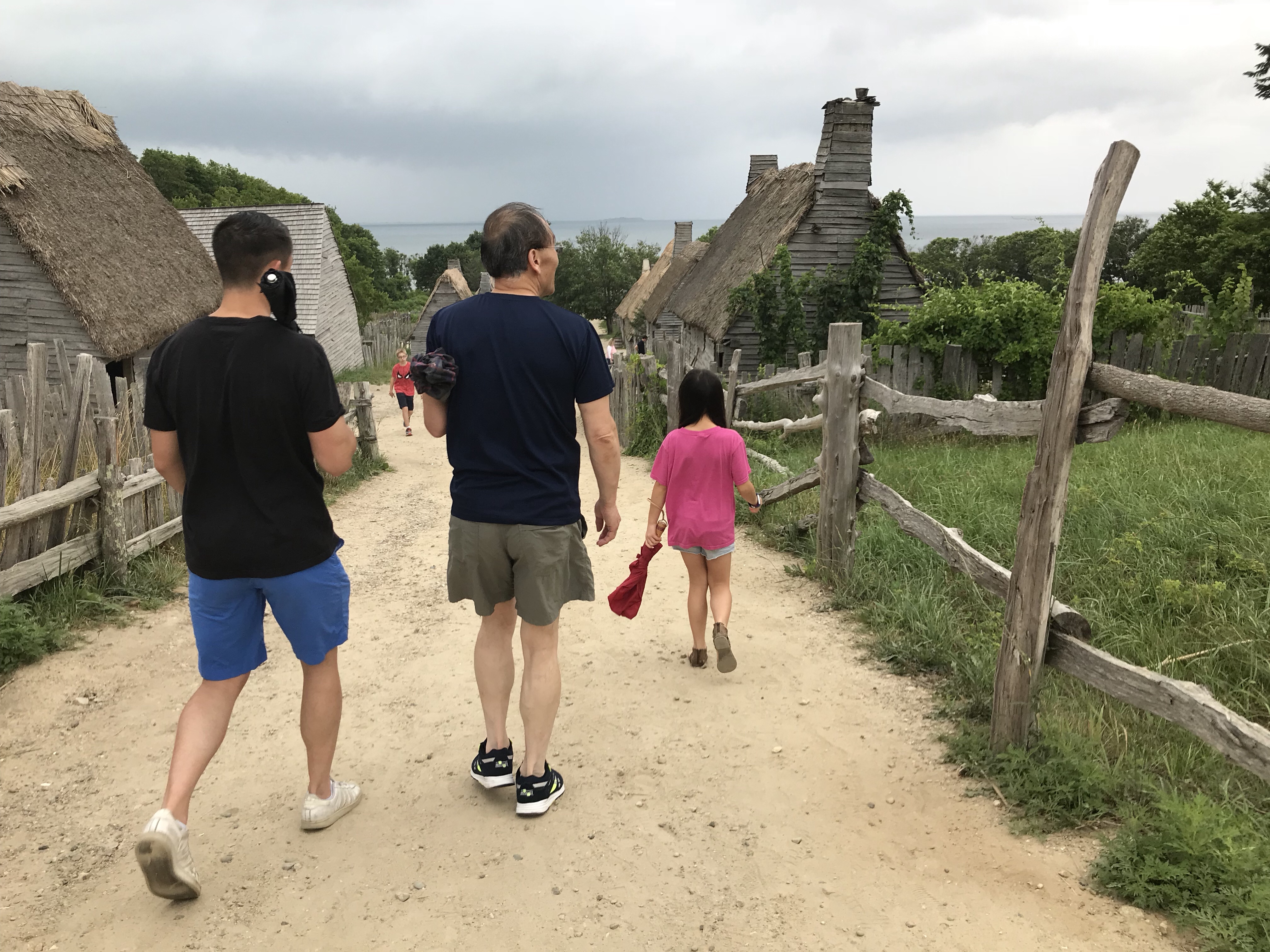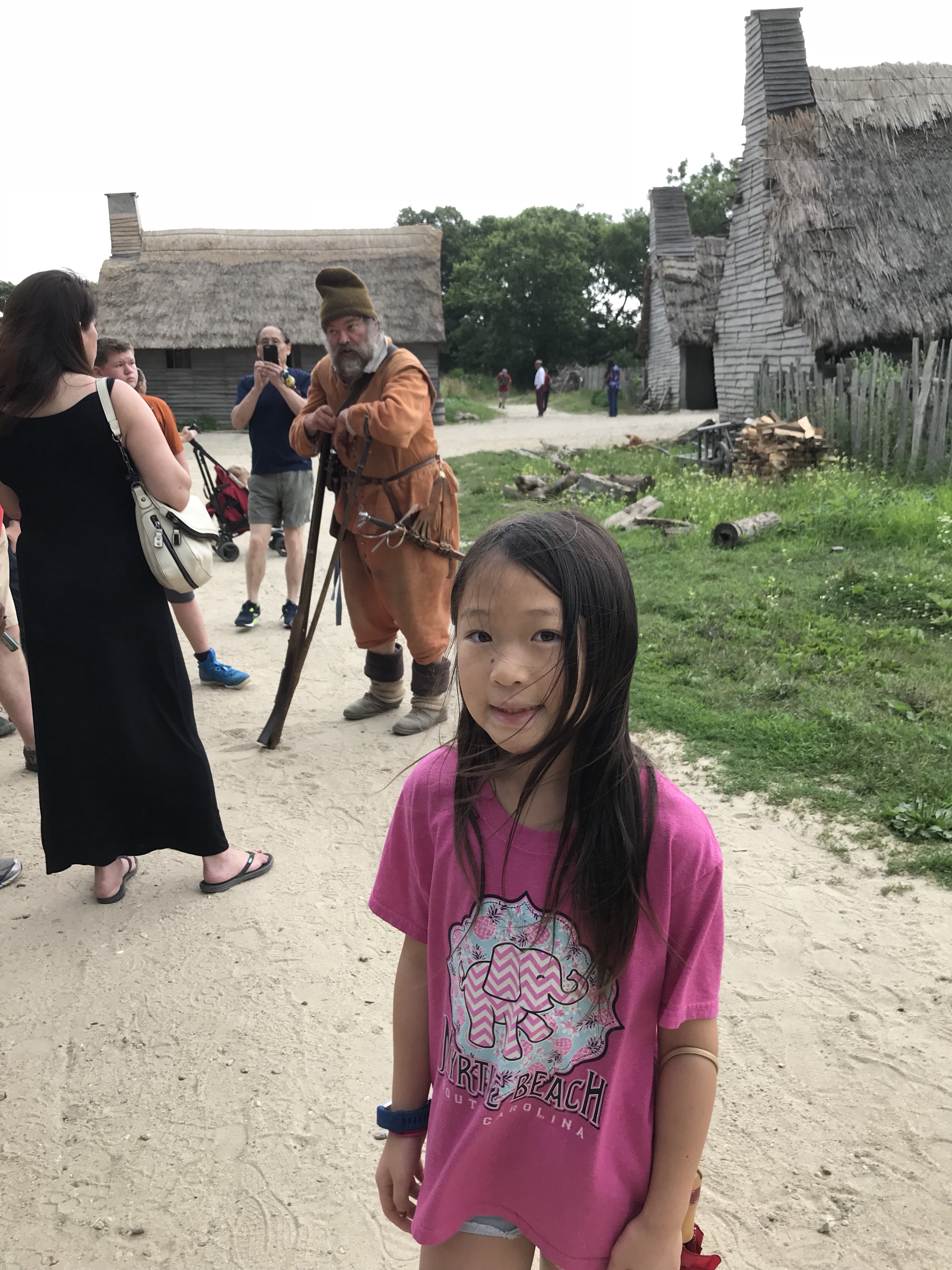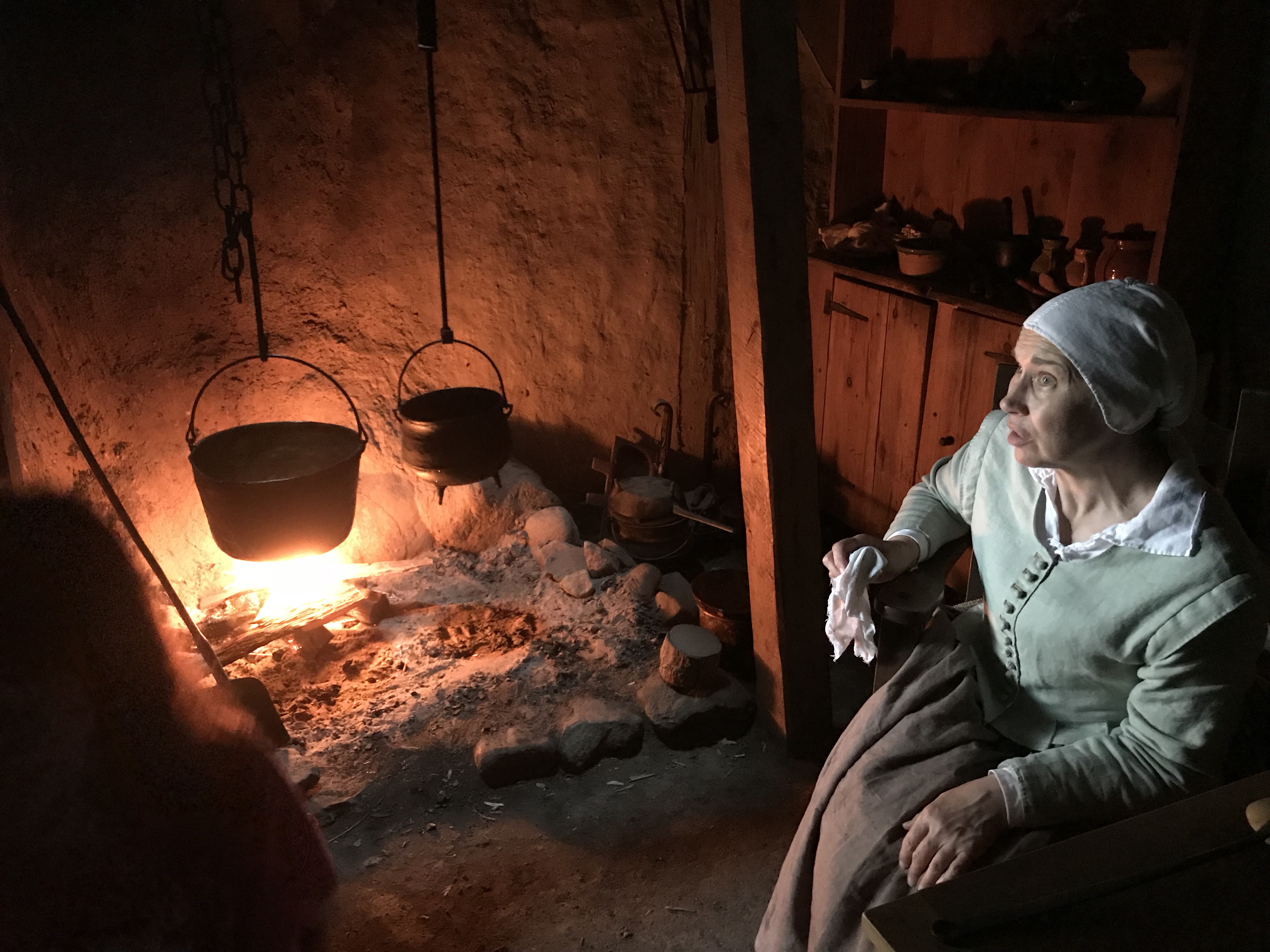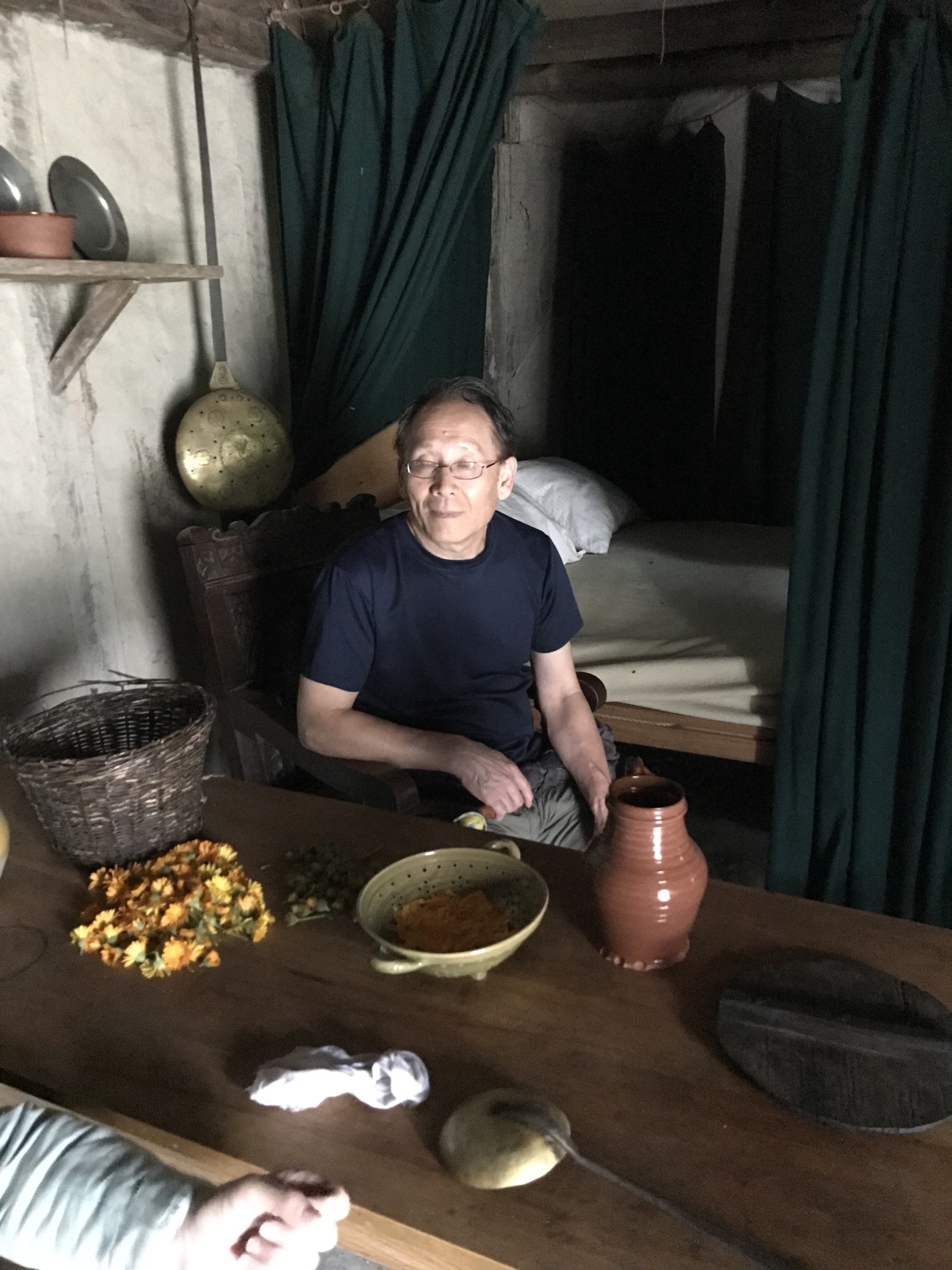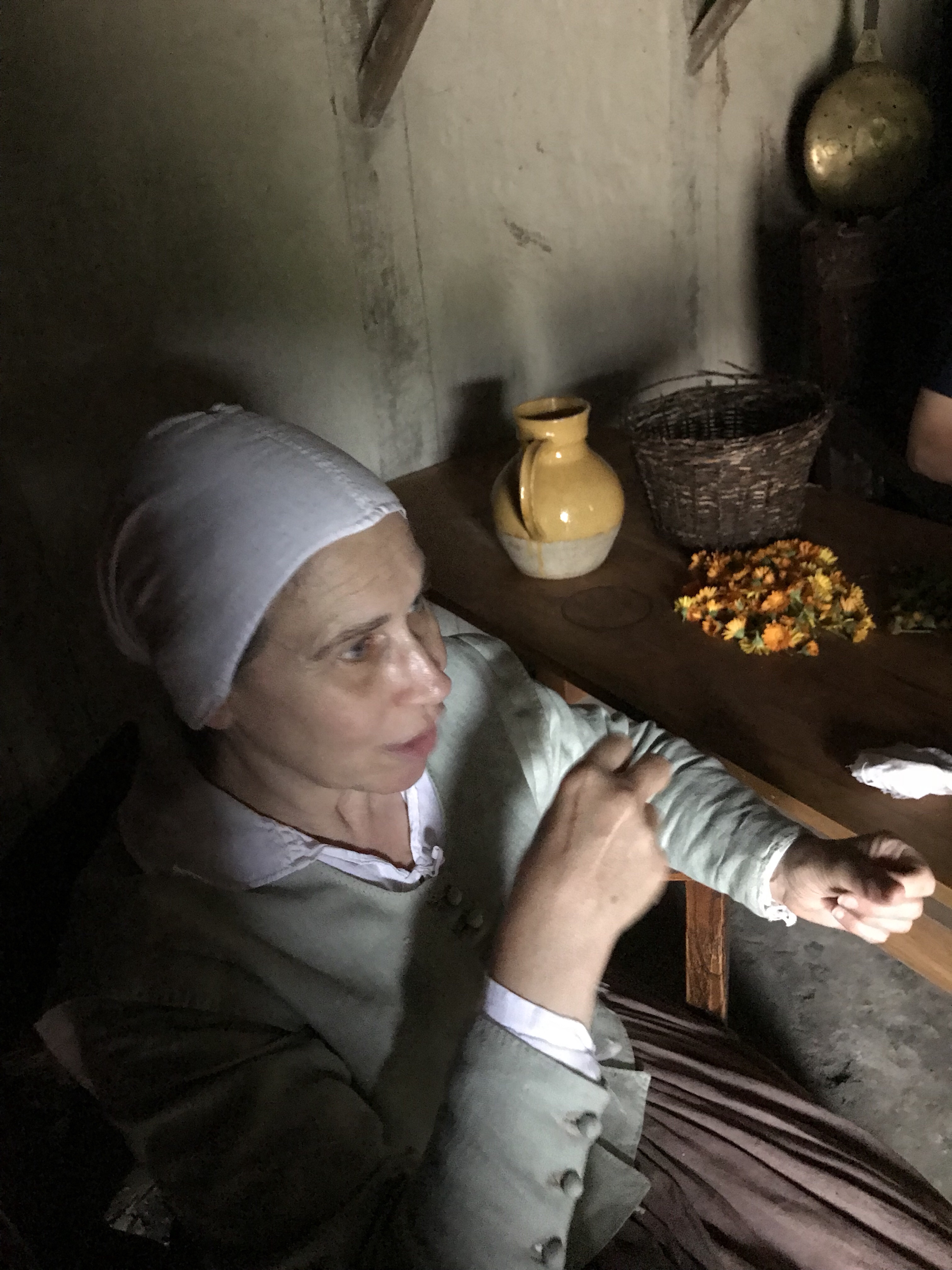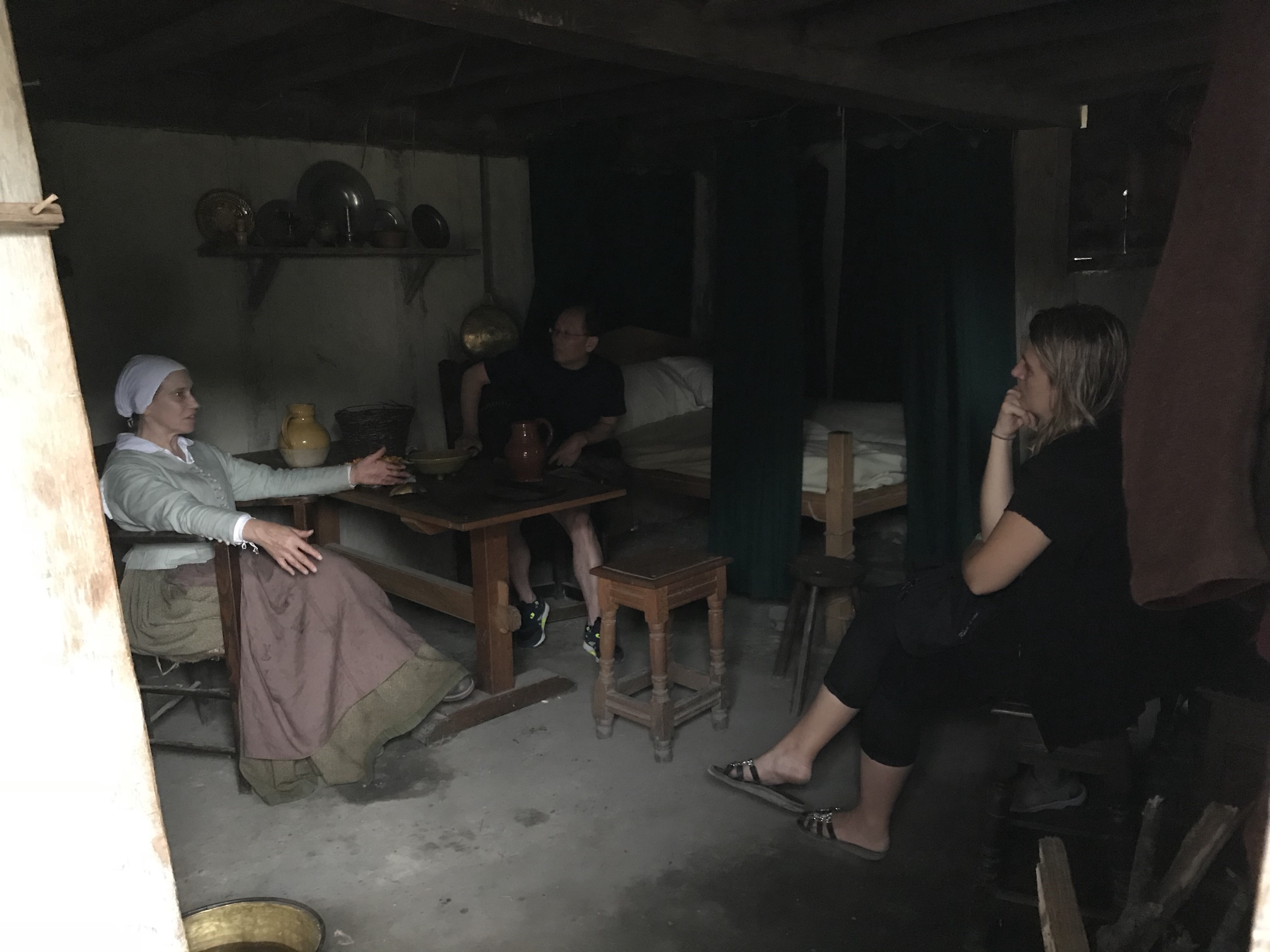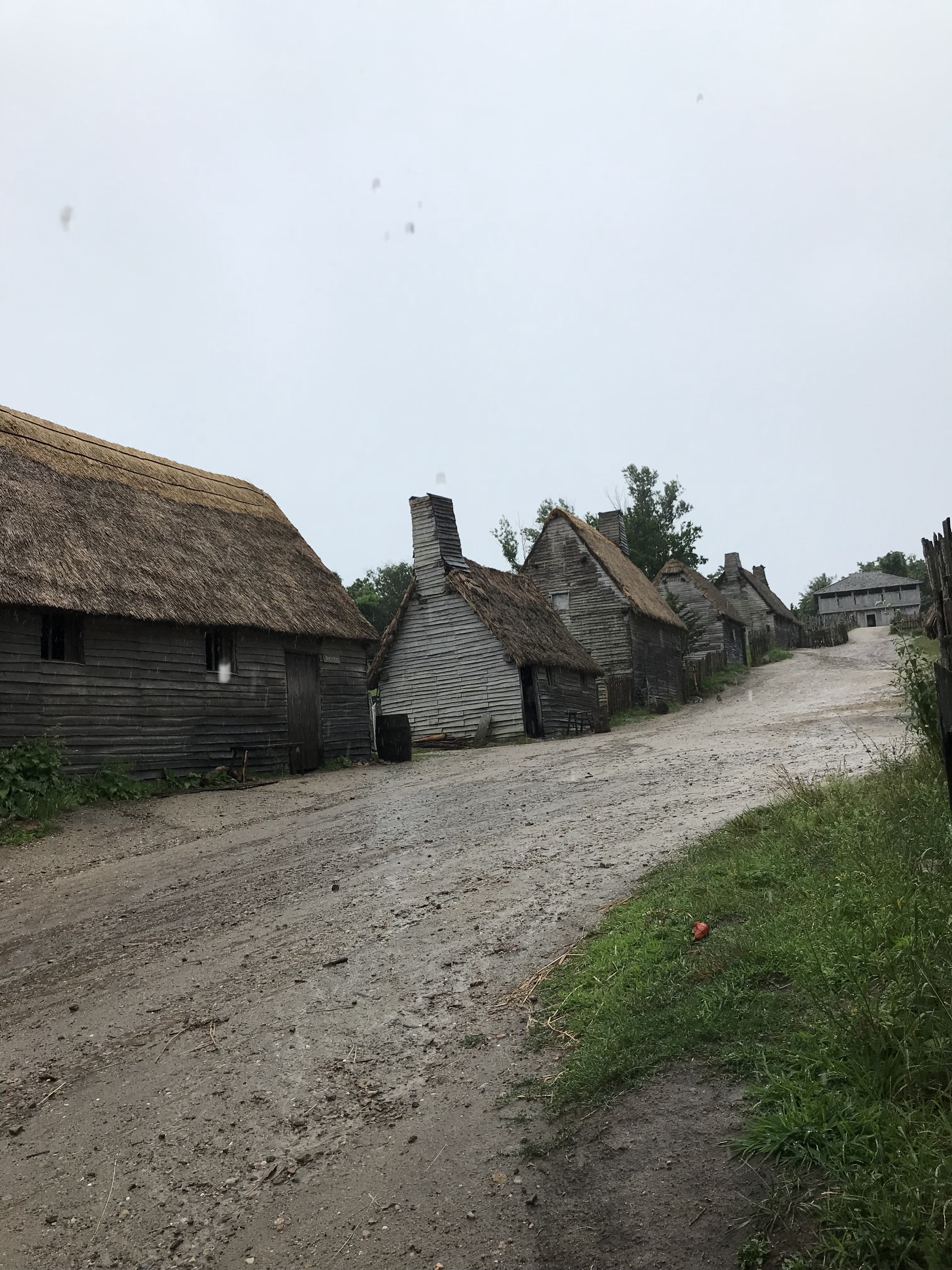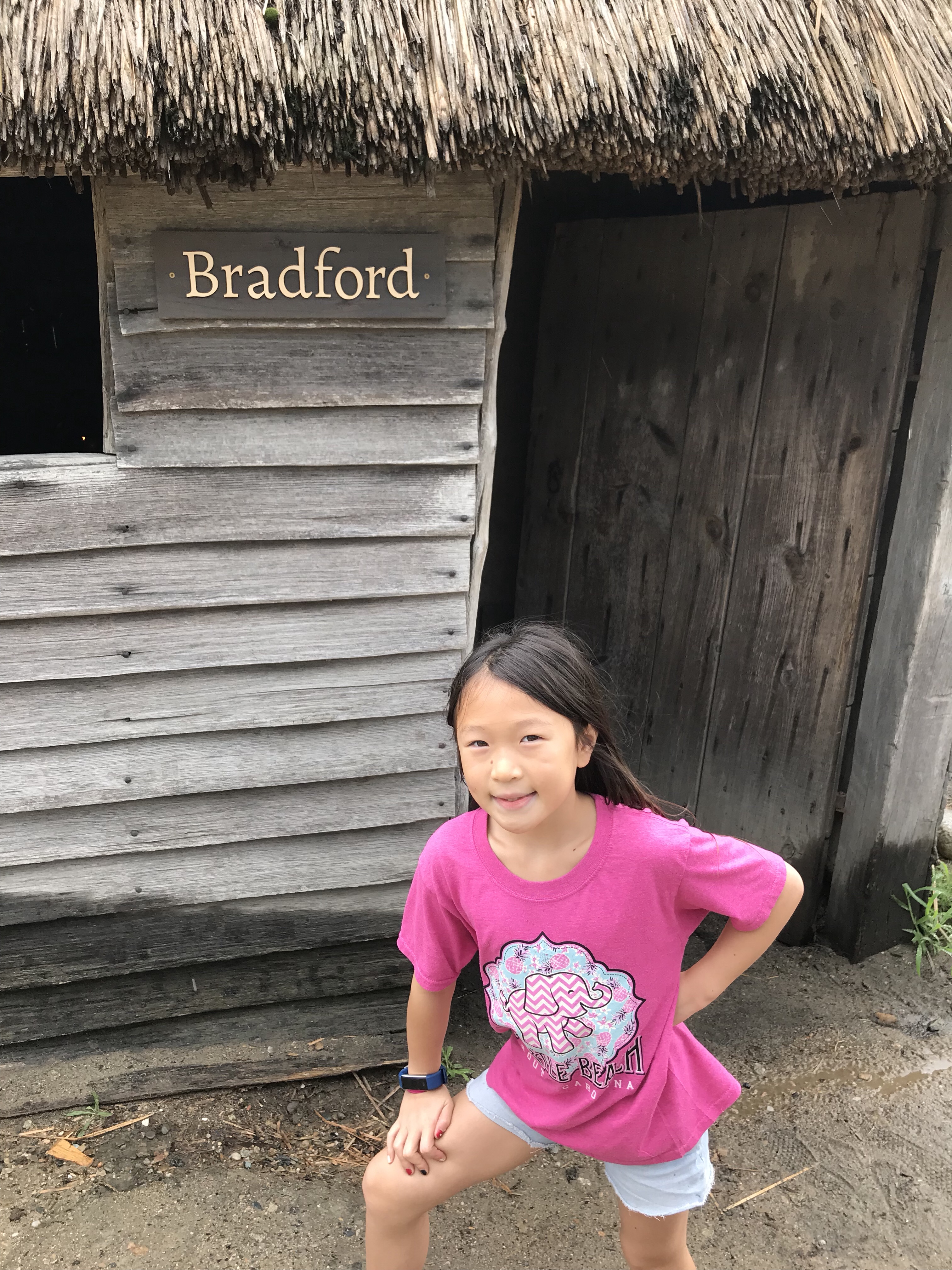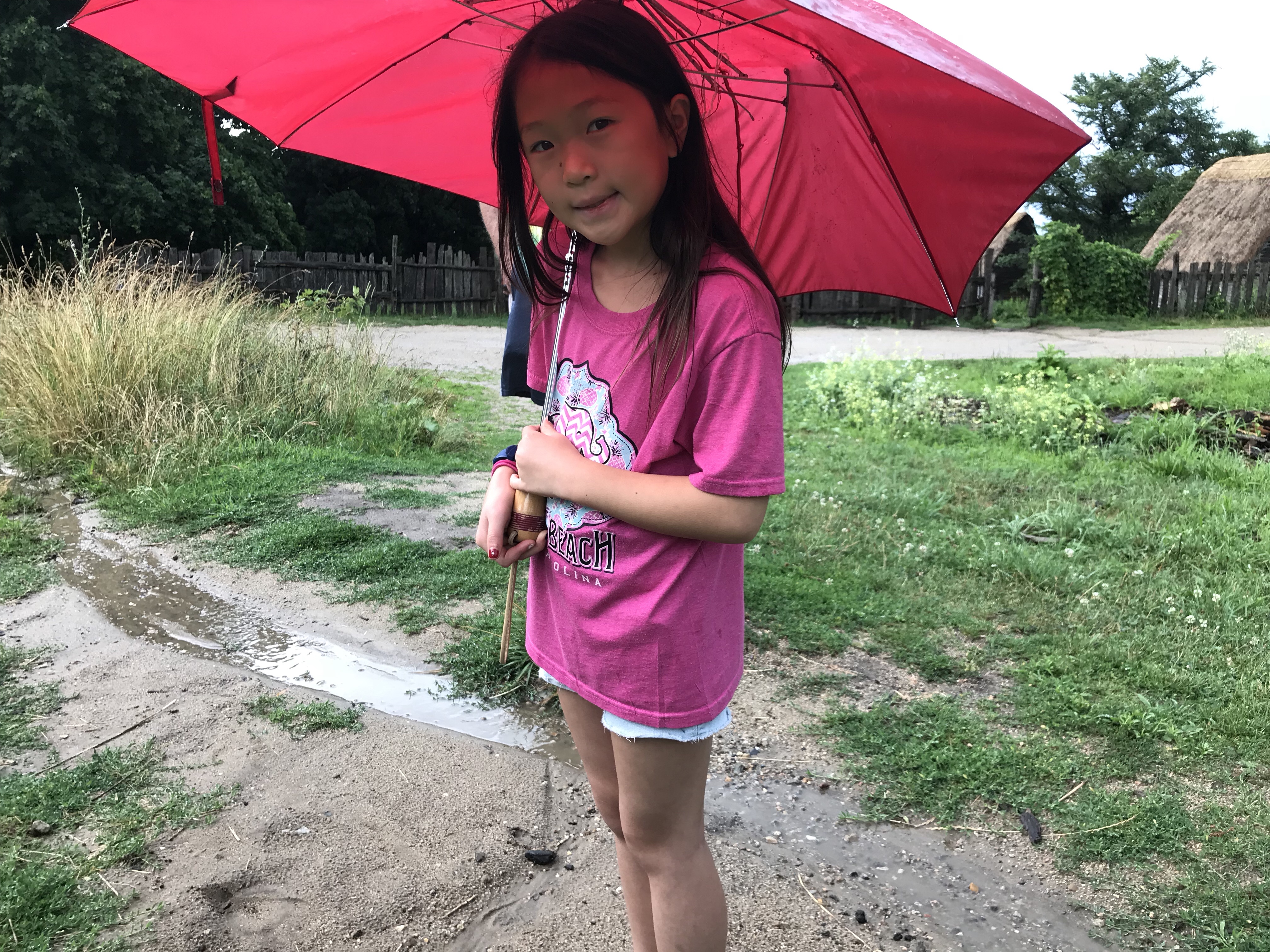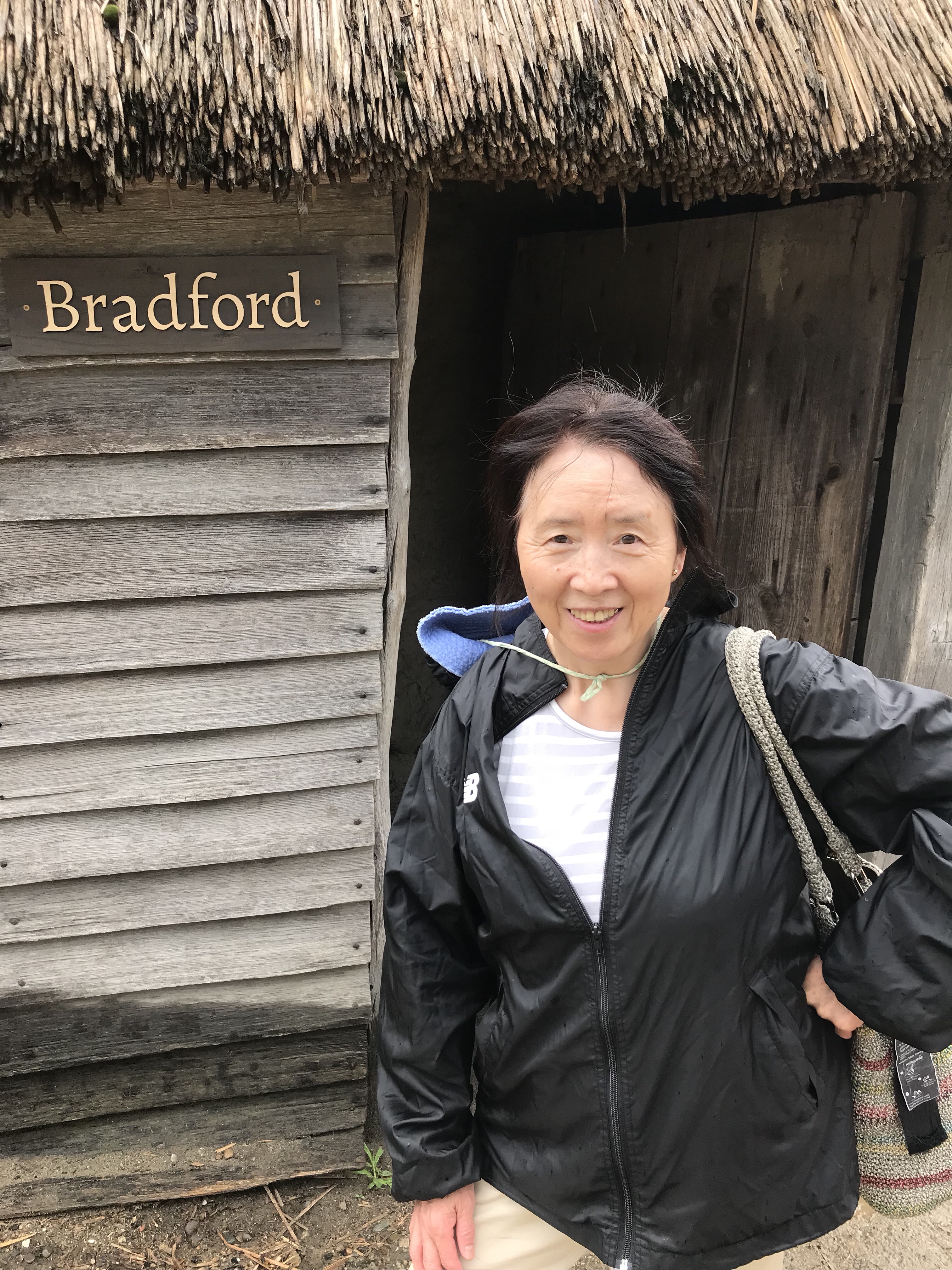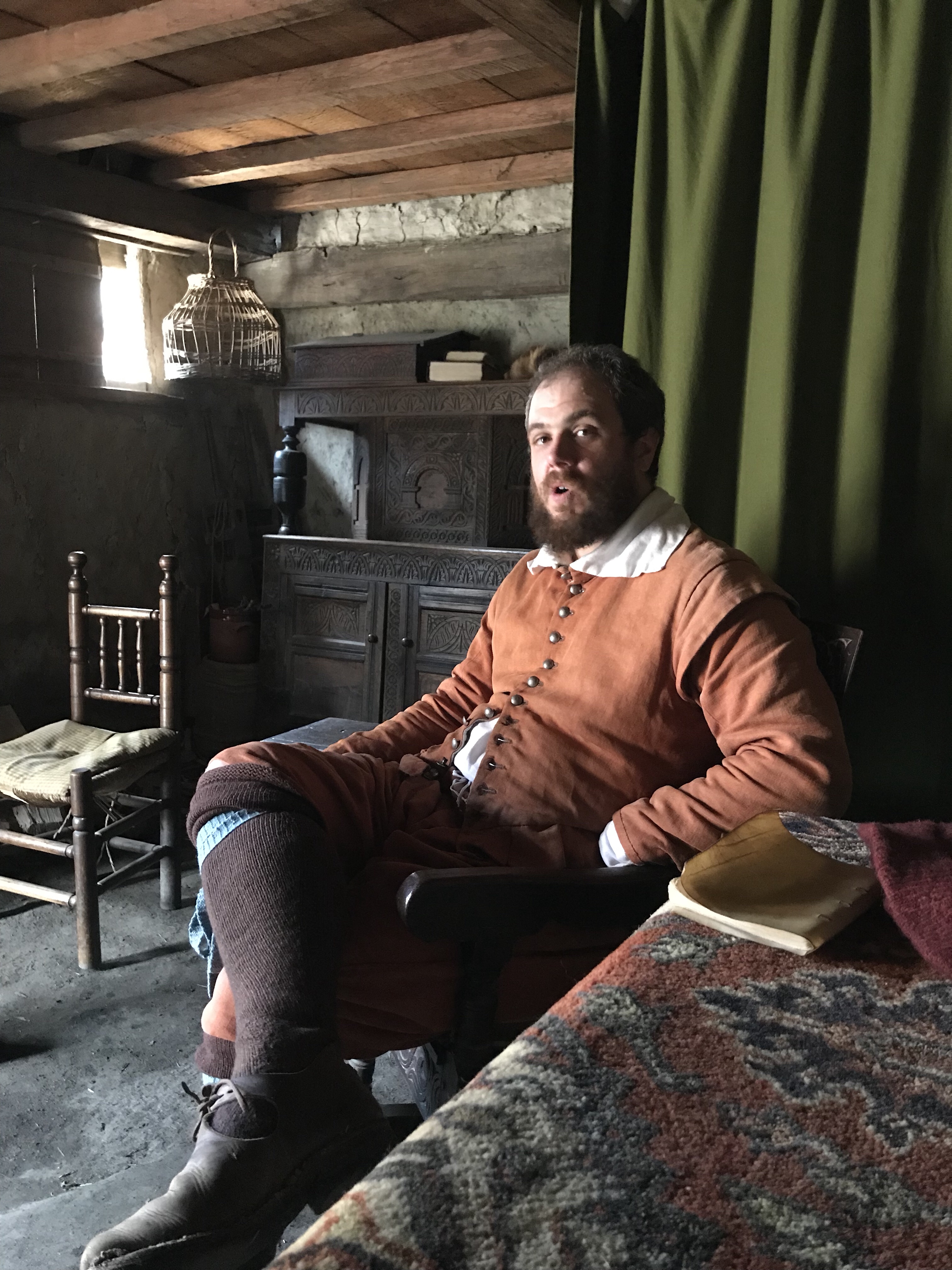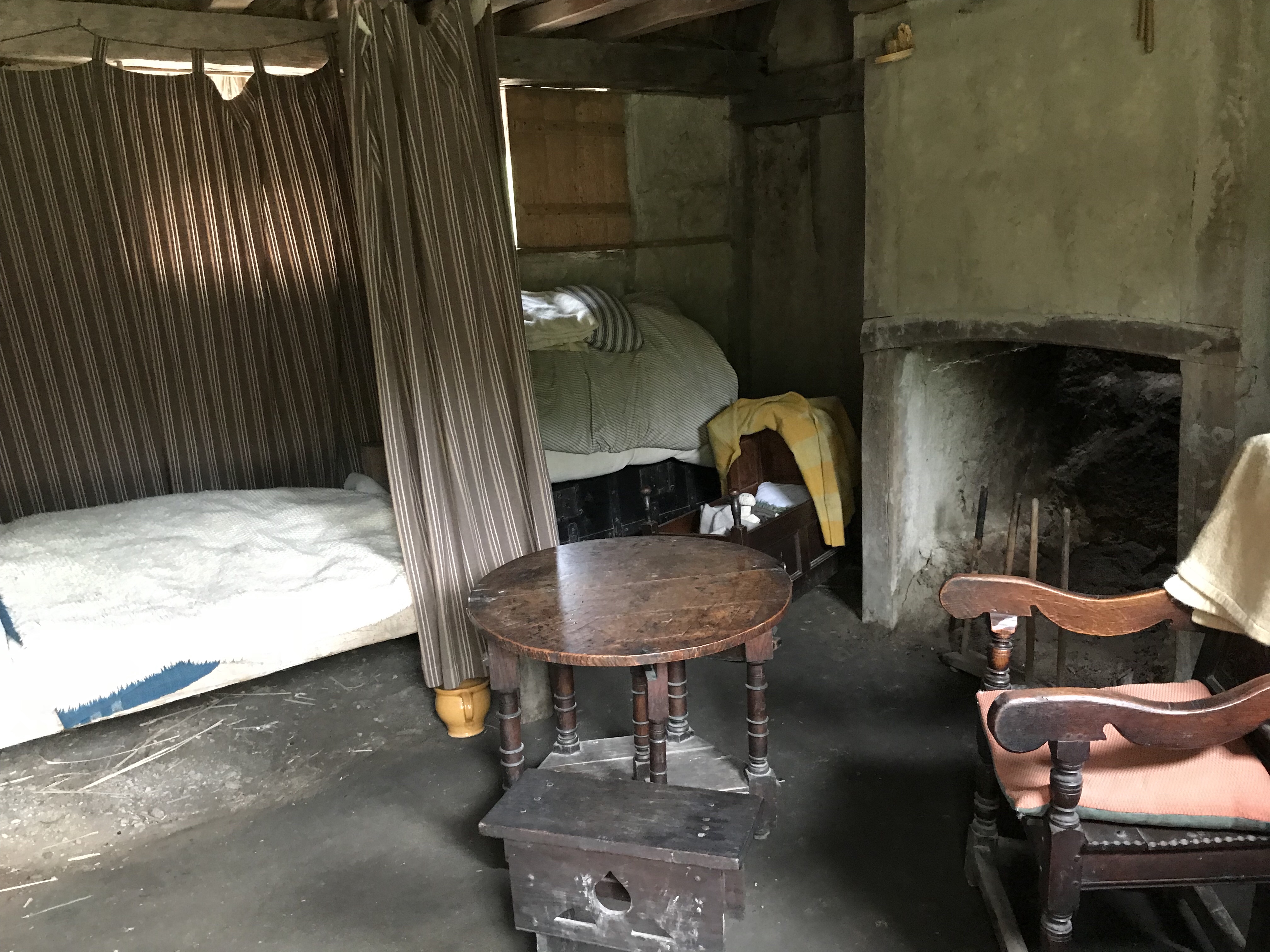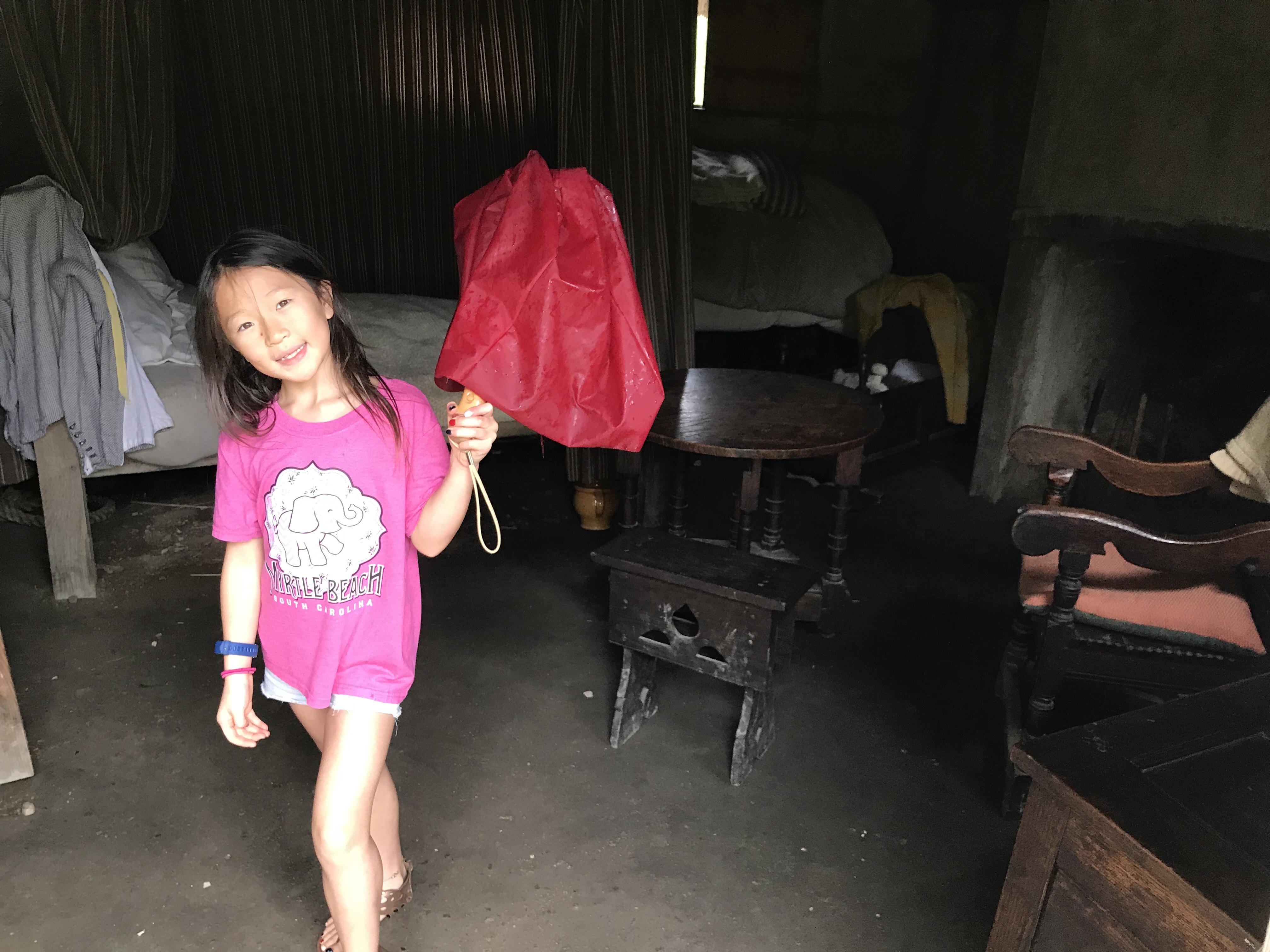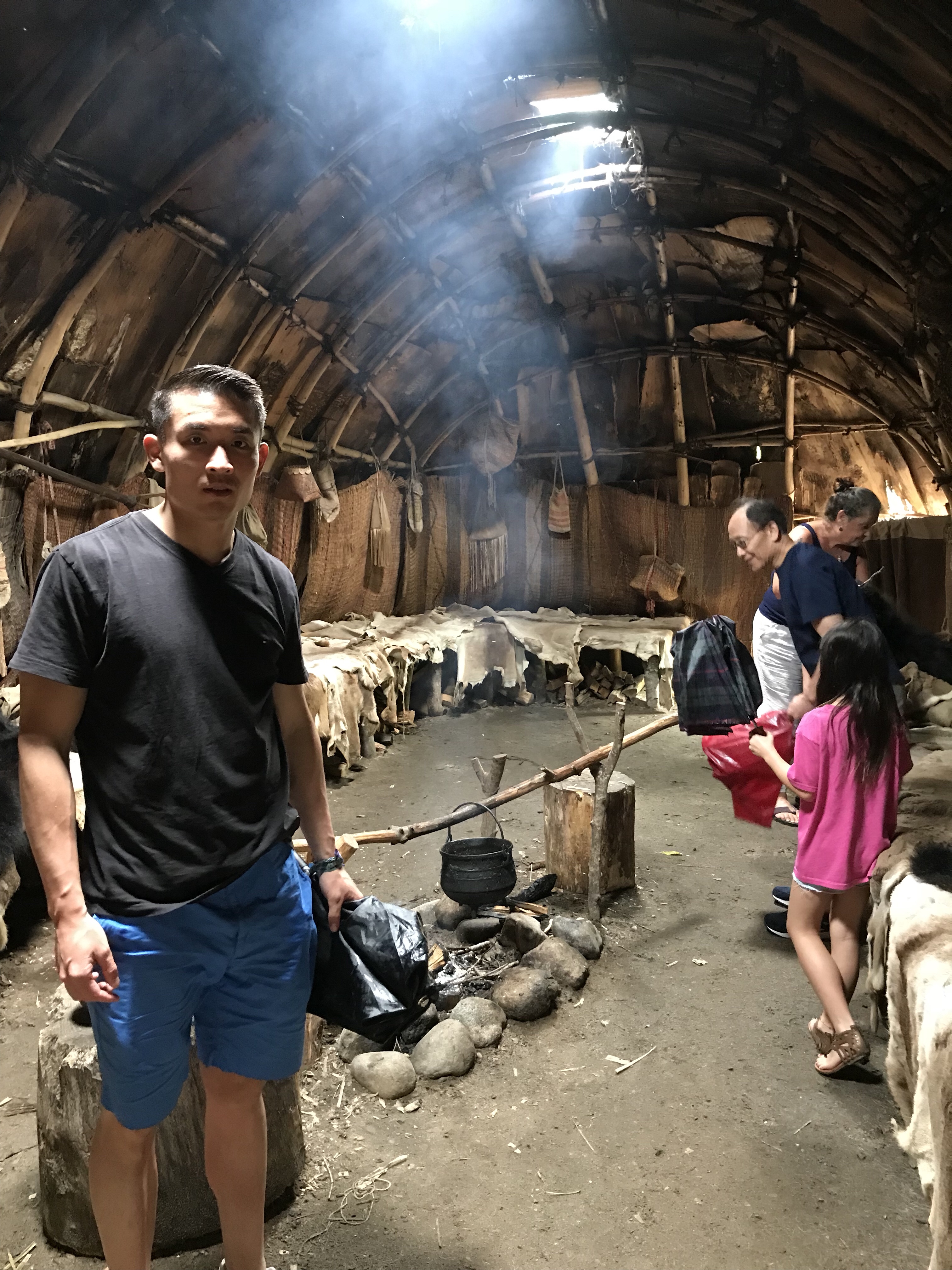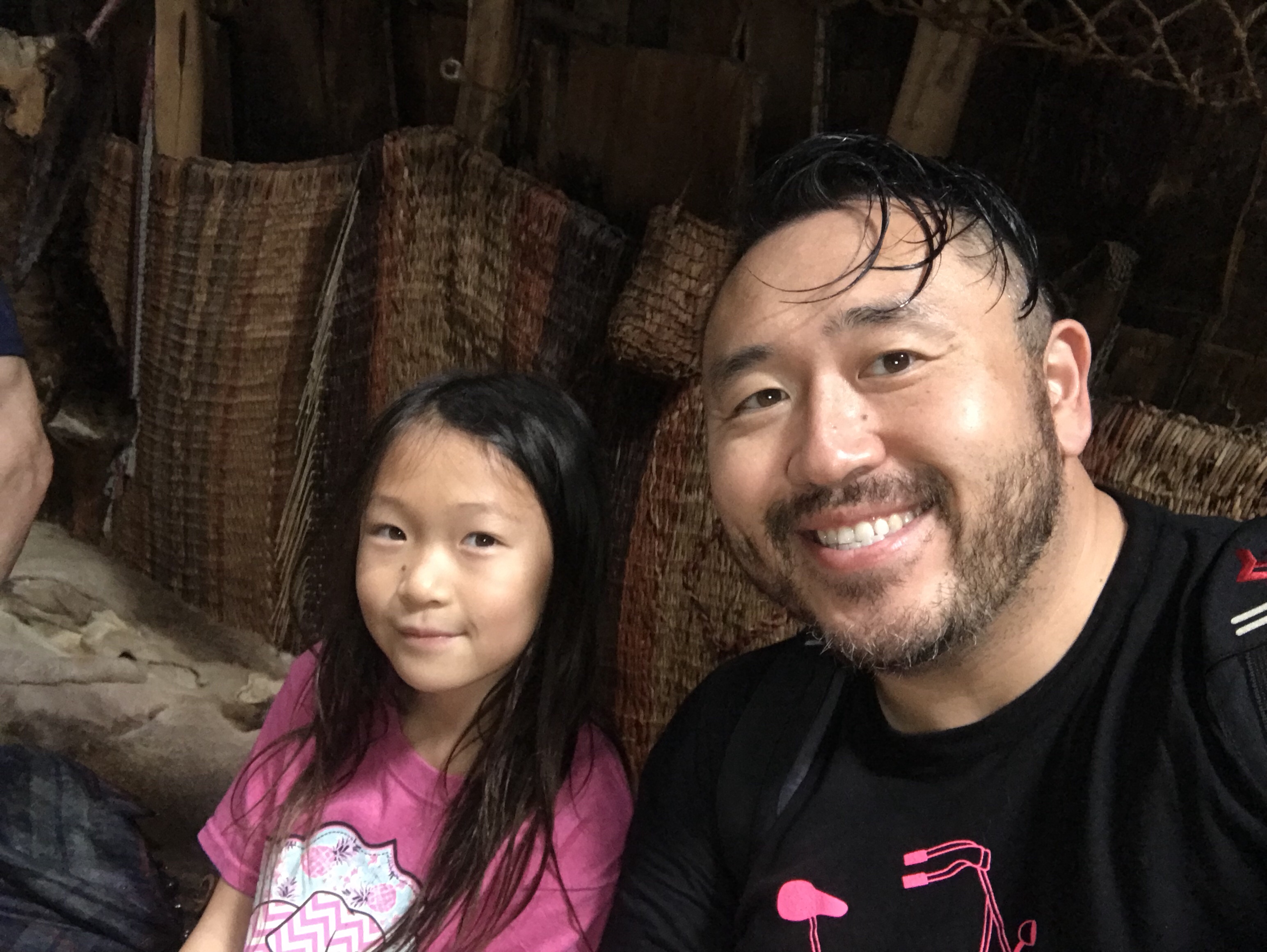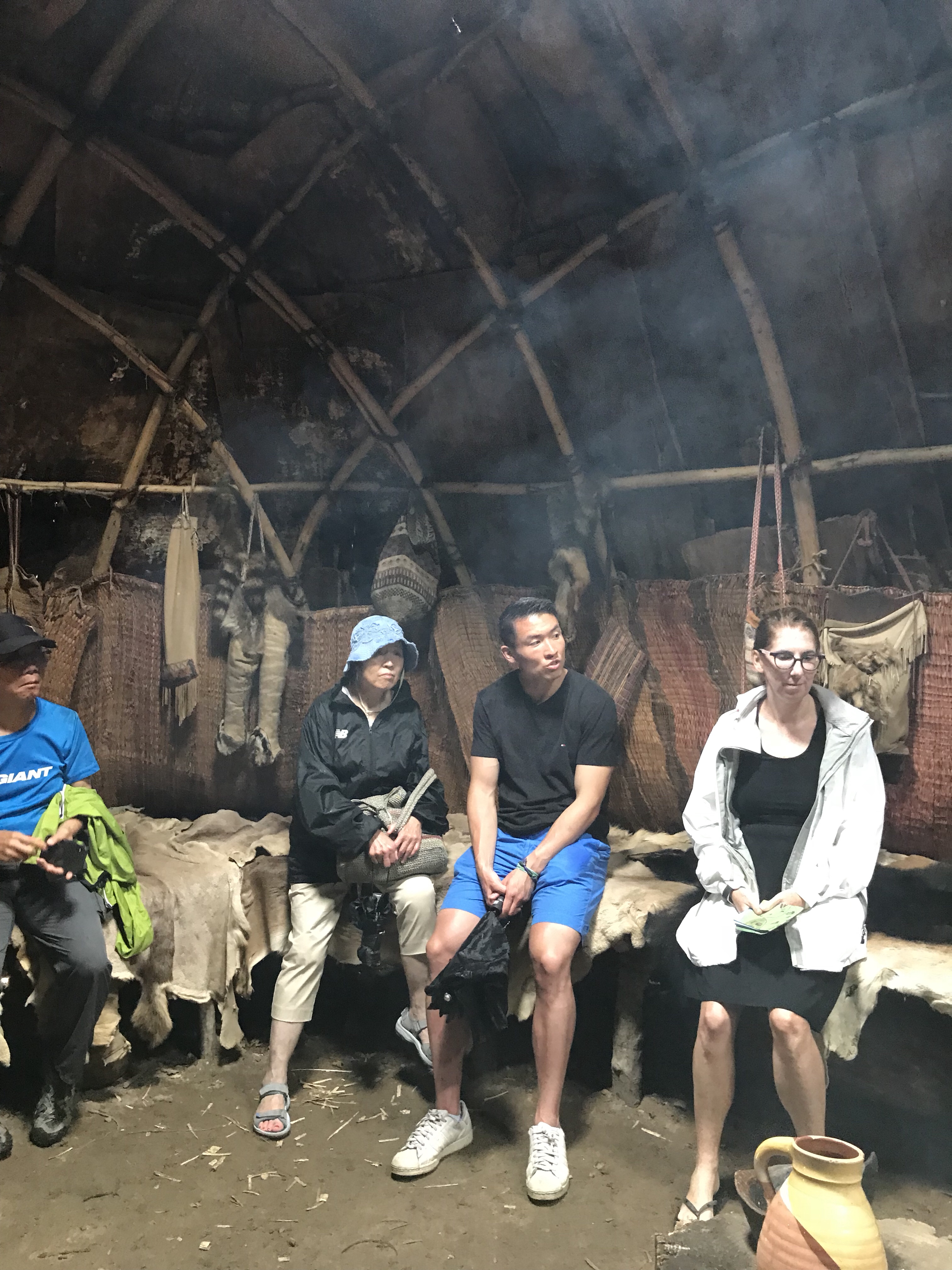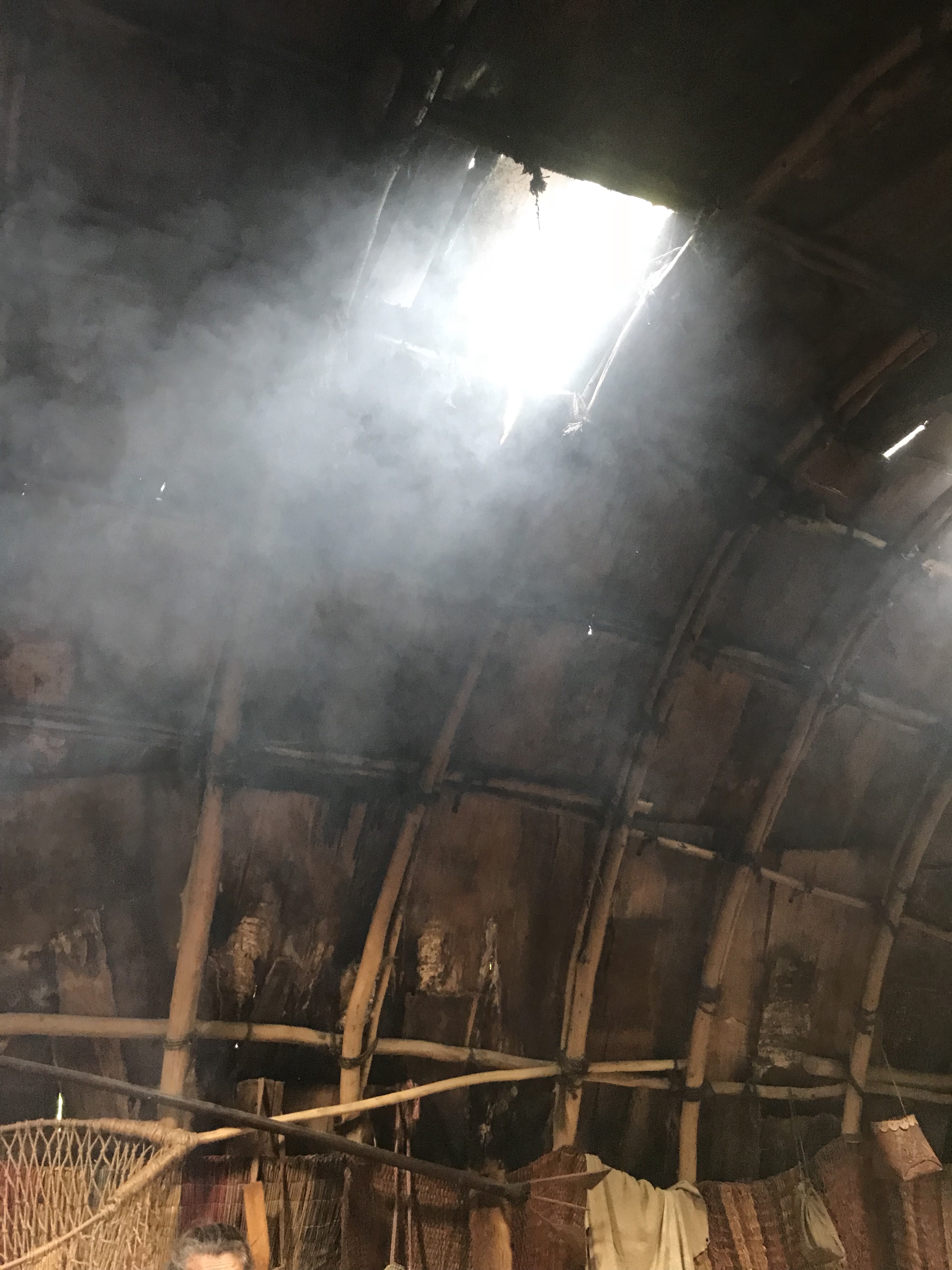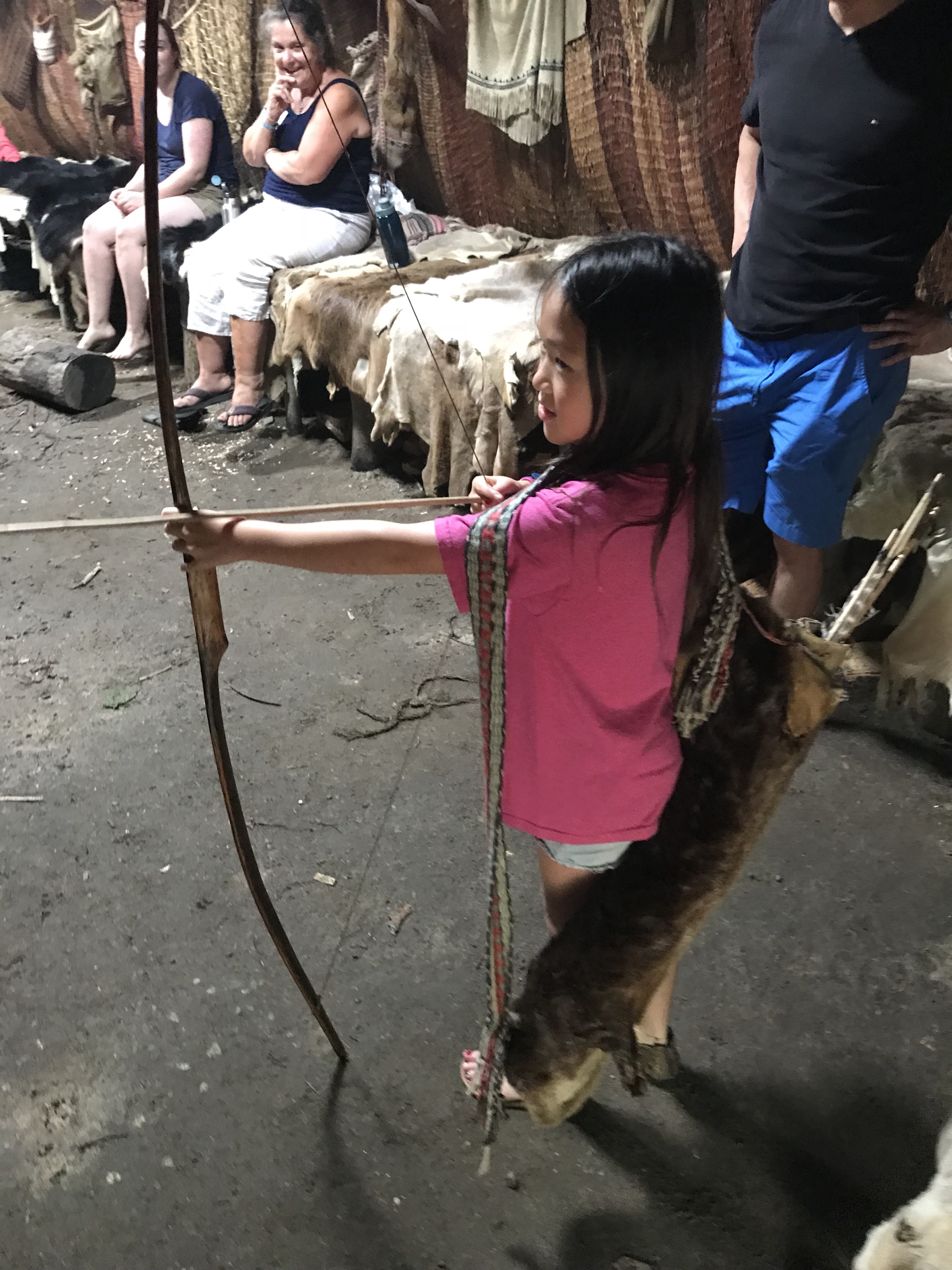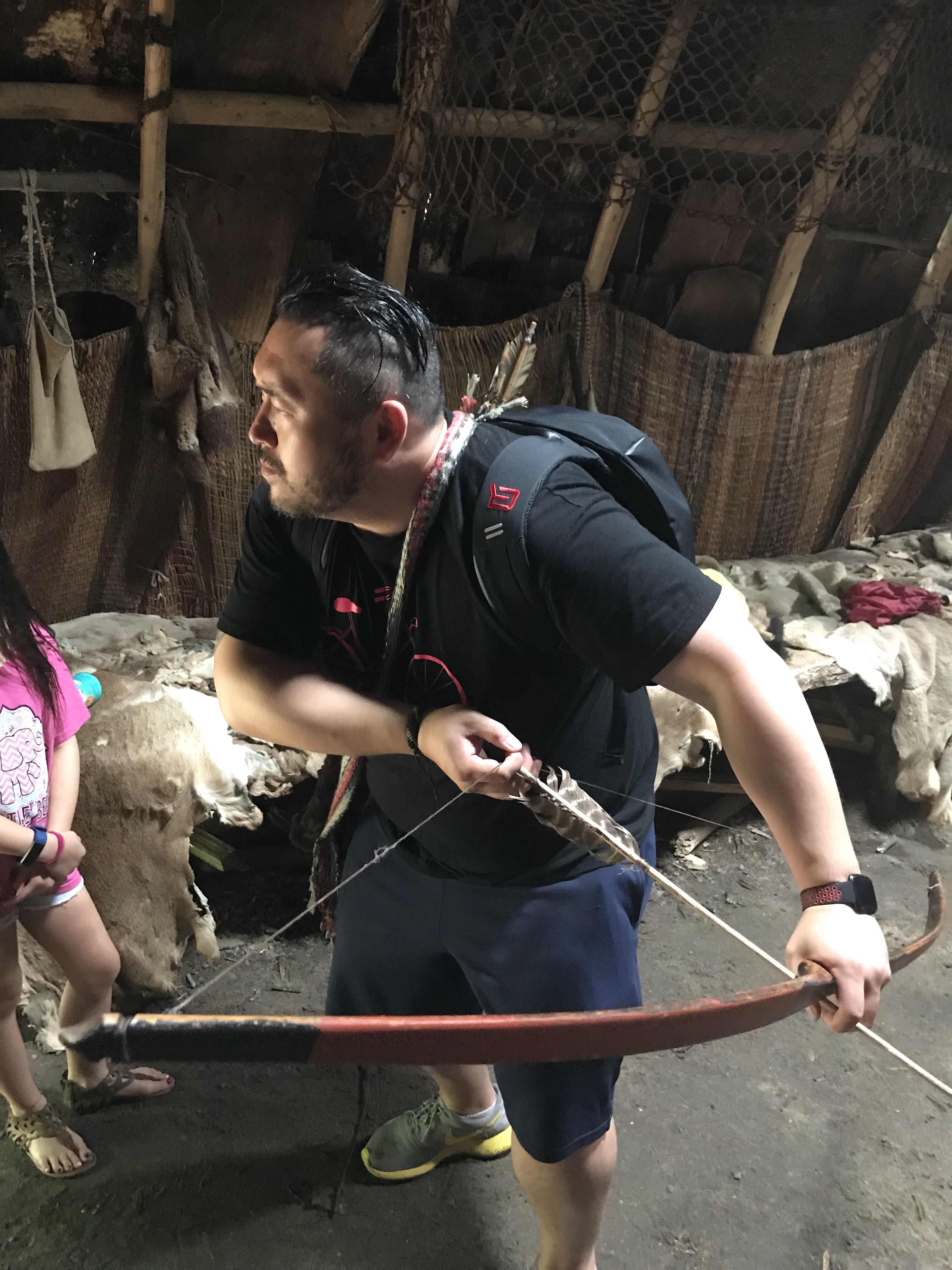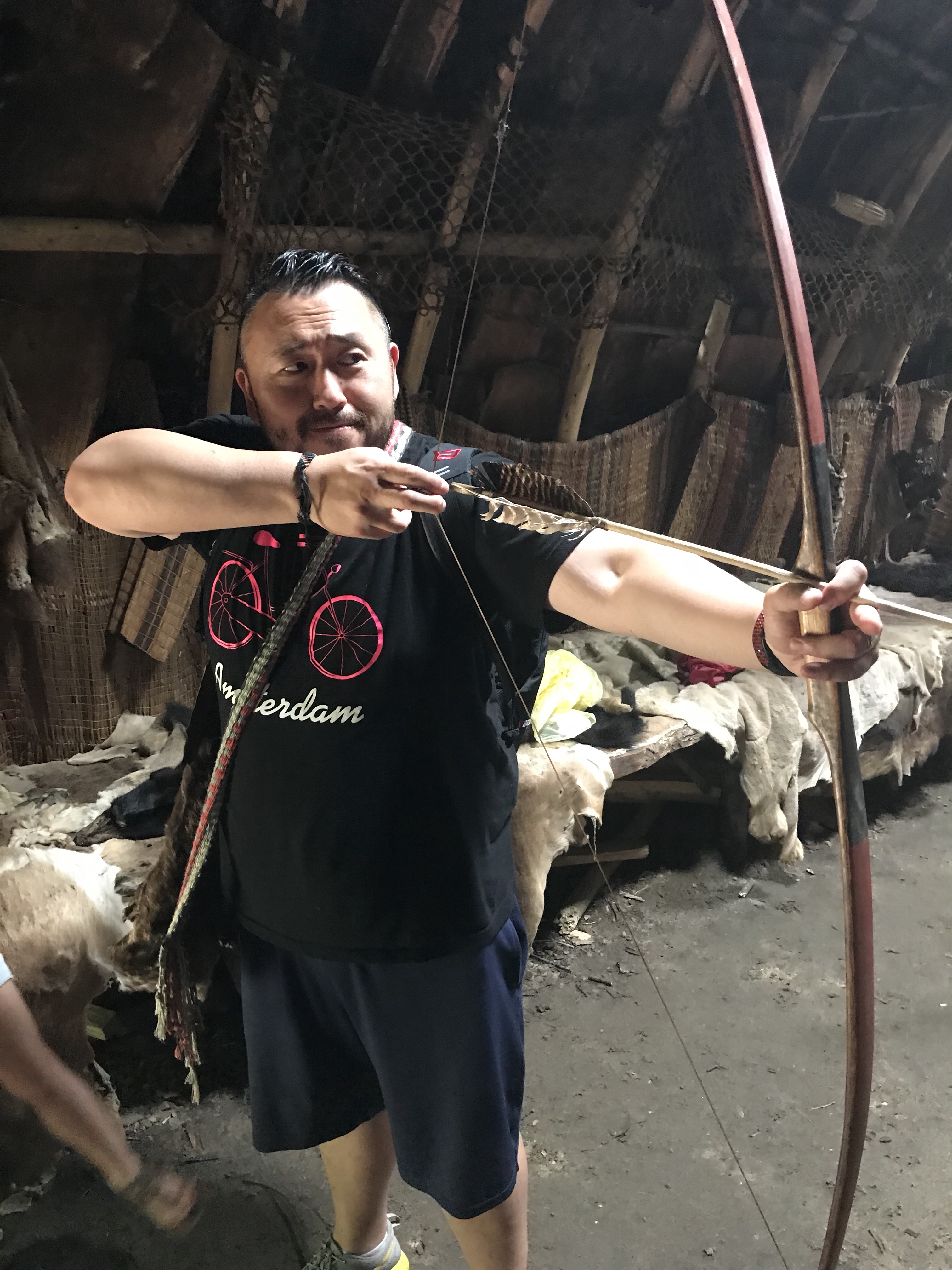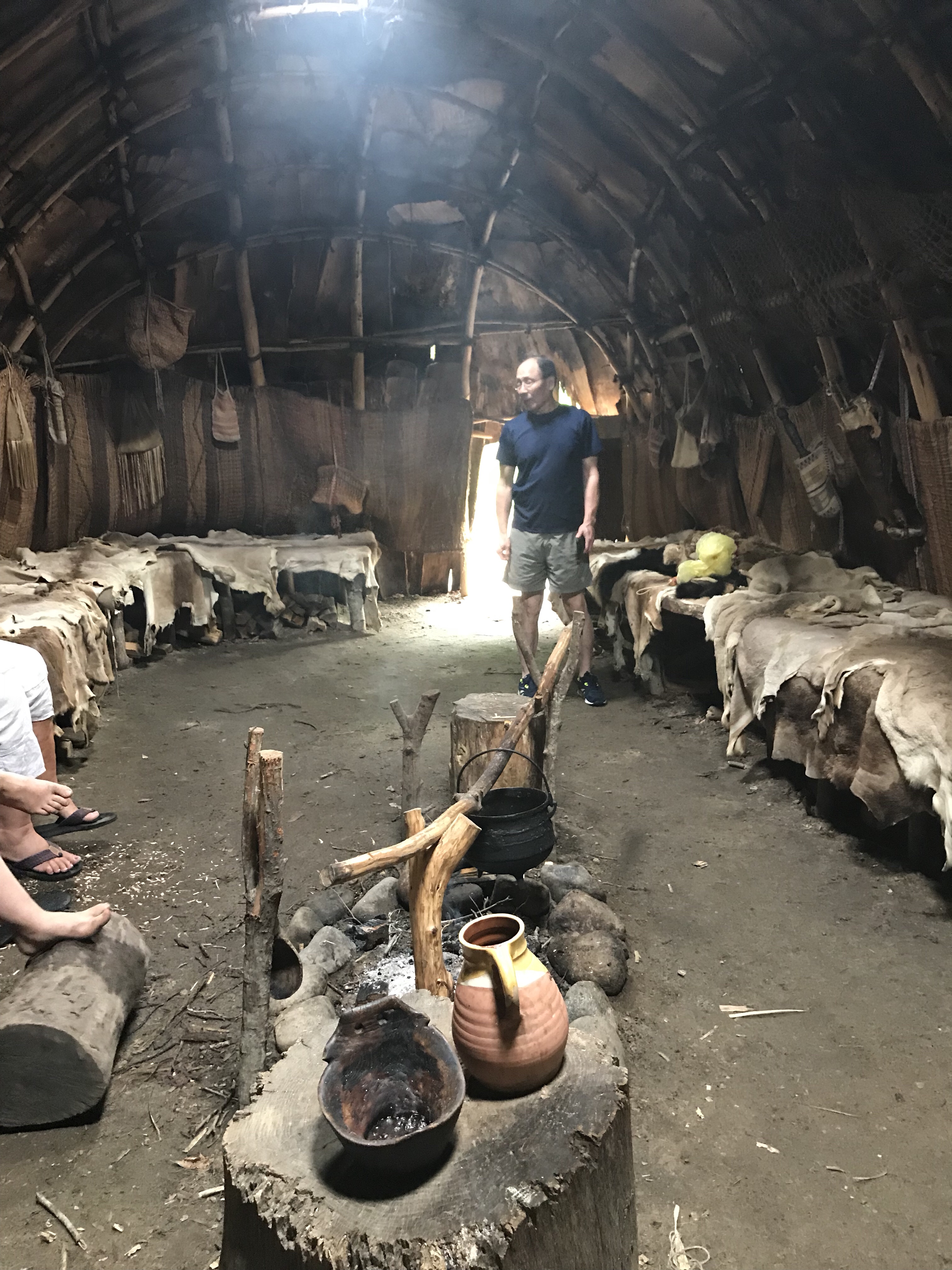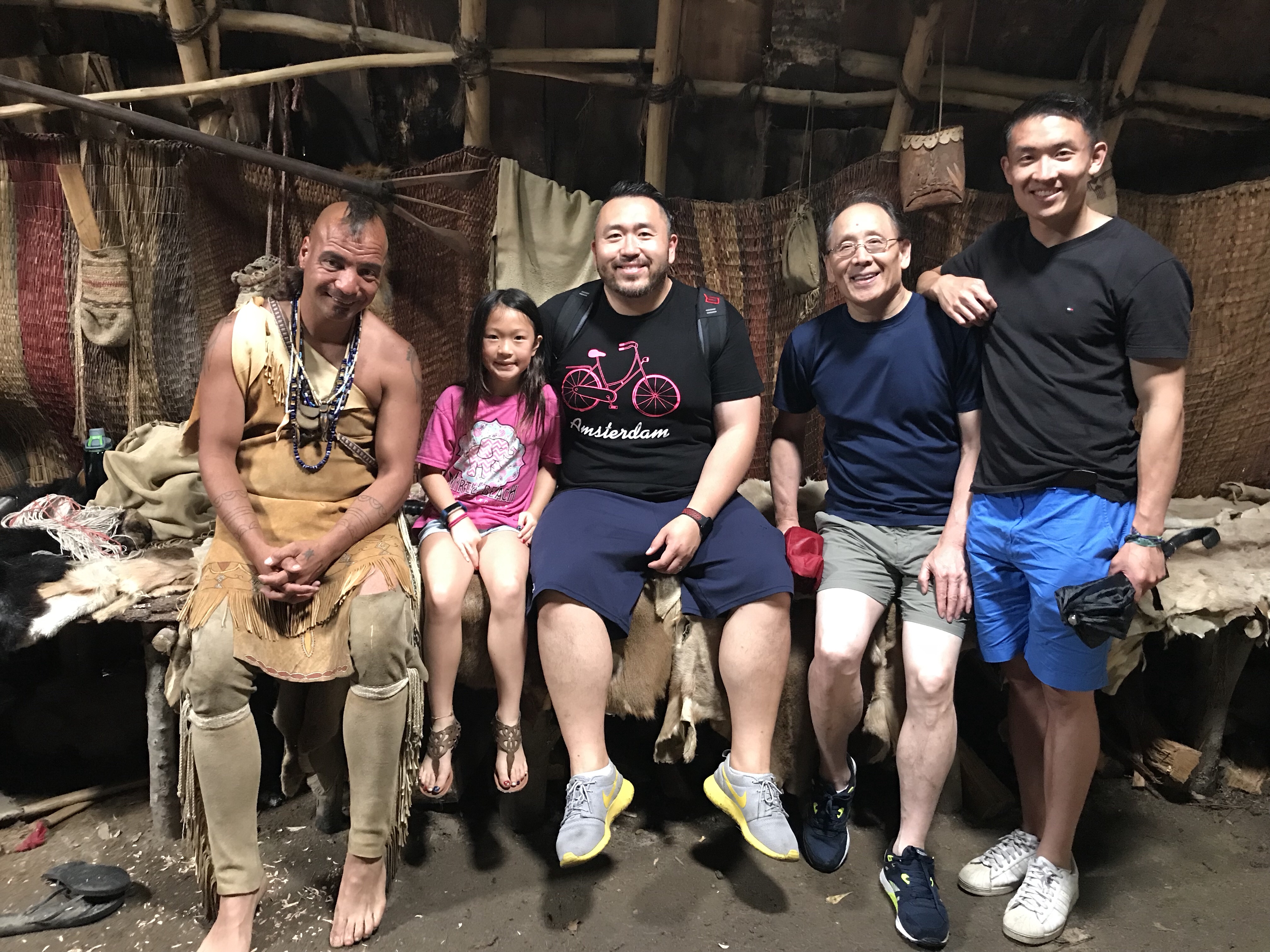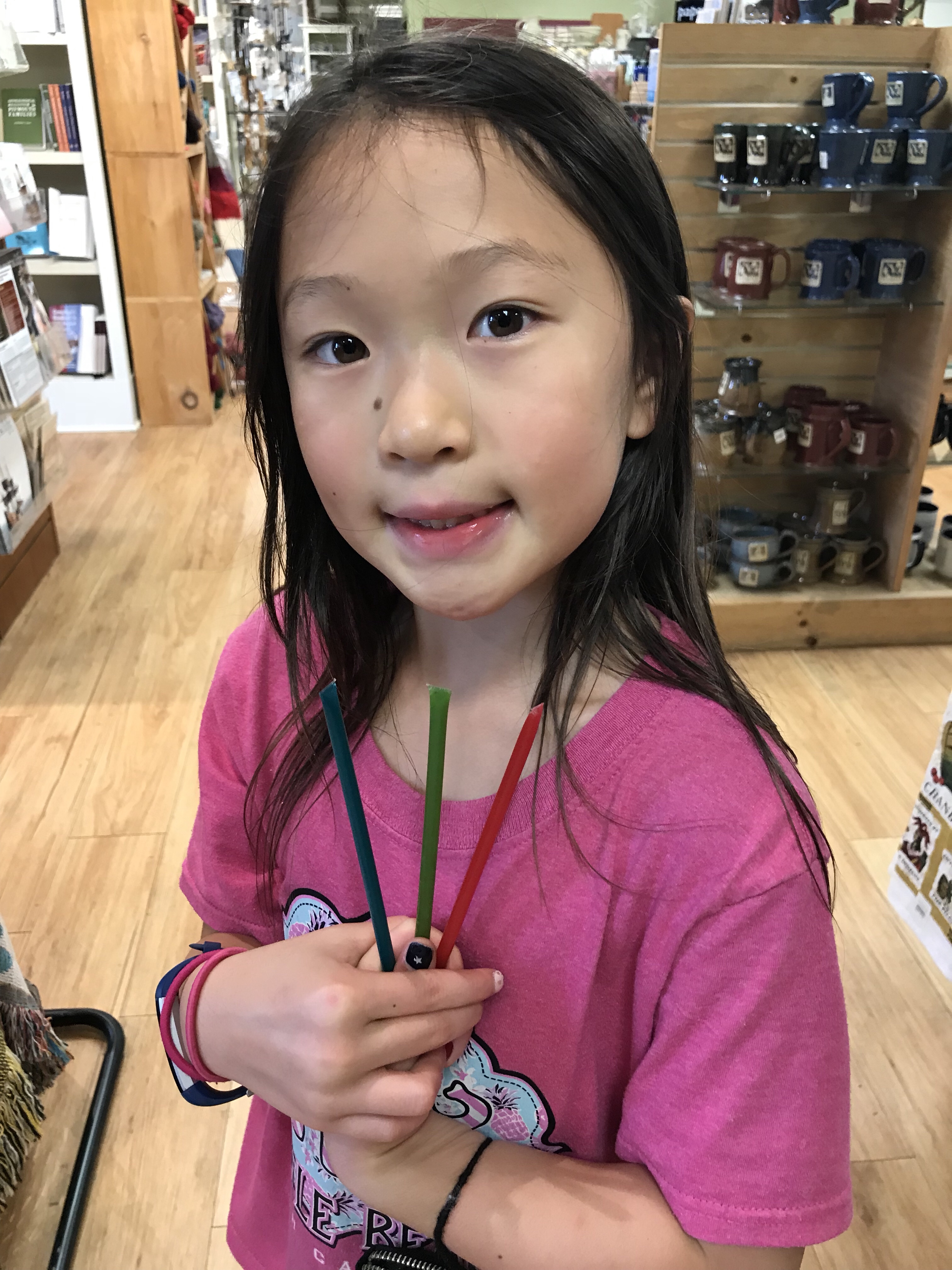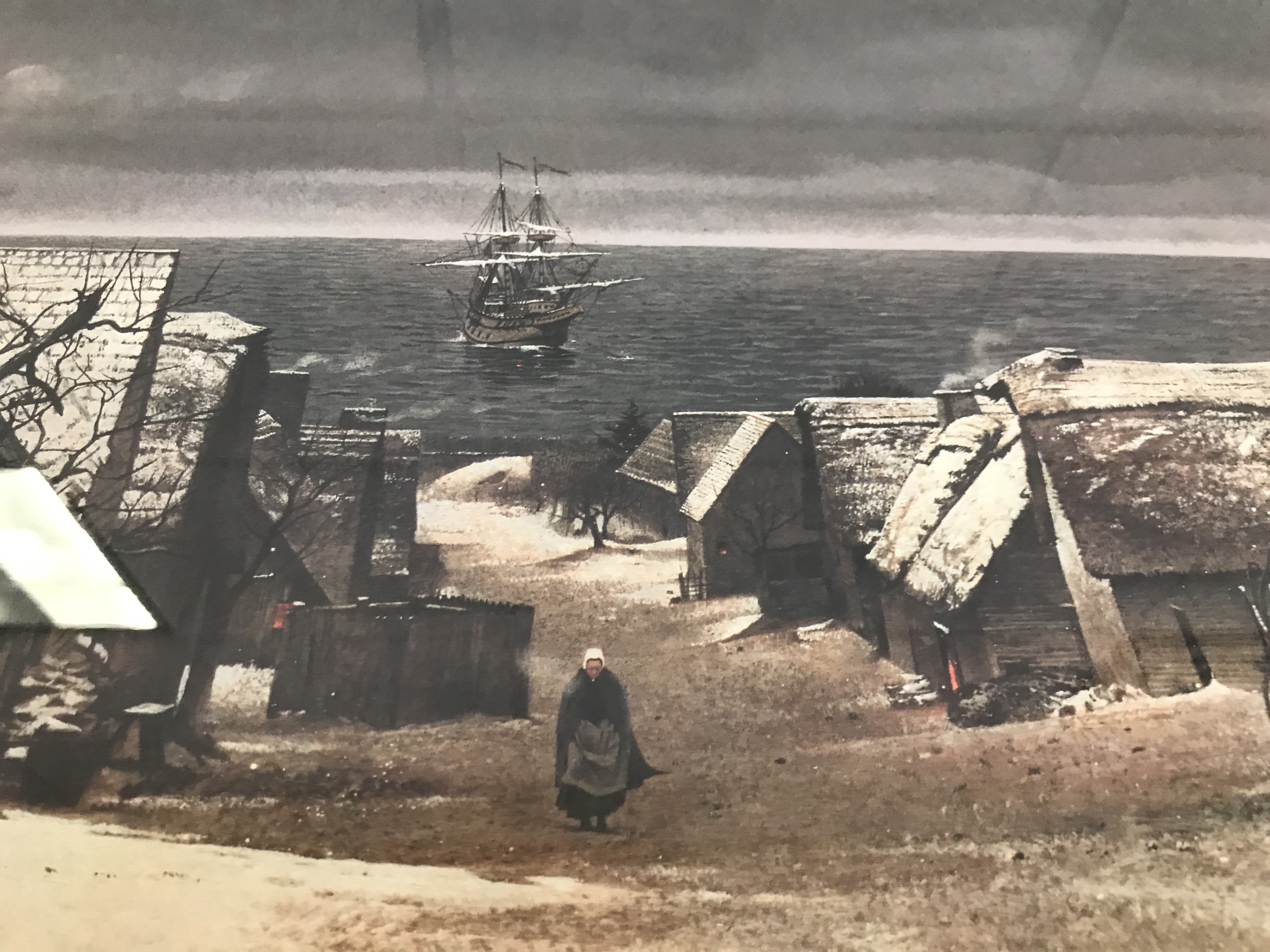 This is what the same street in Plymouth looks like now: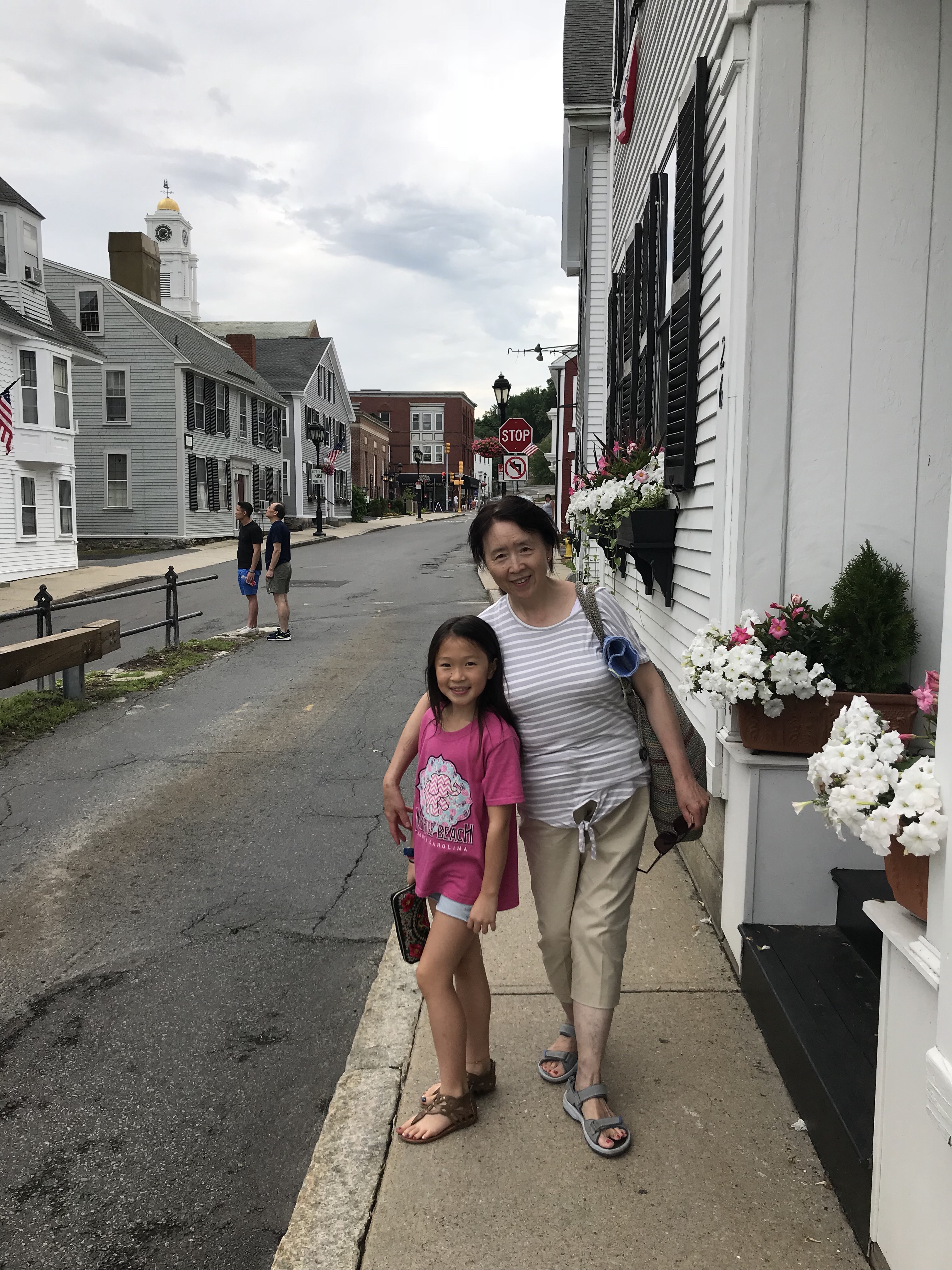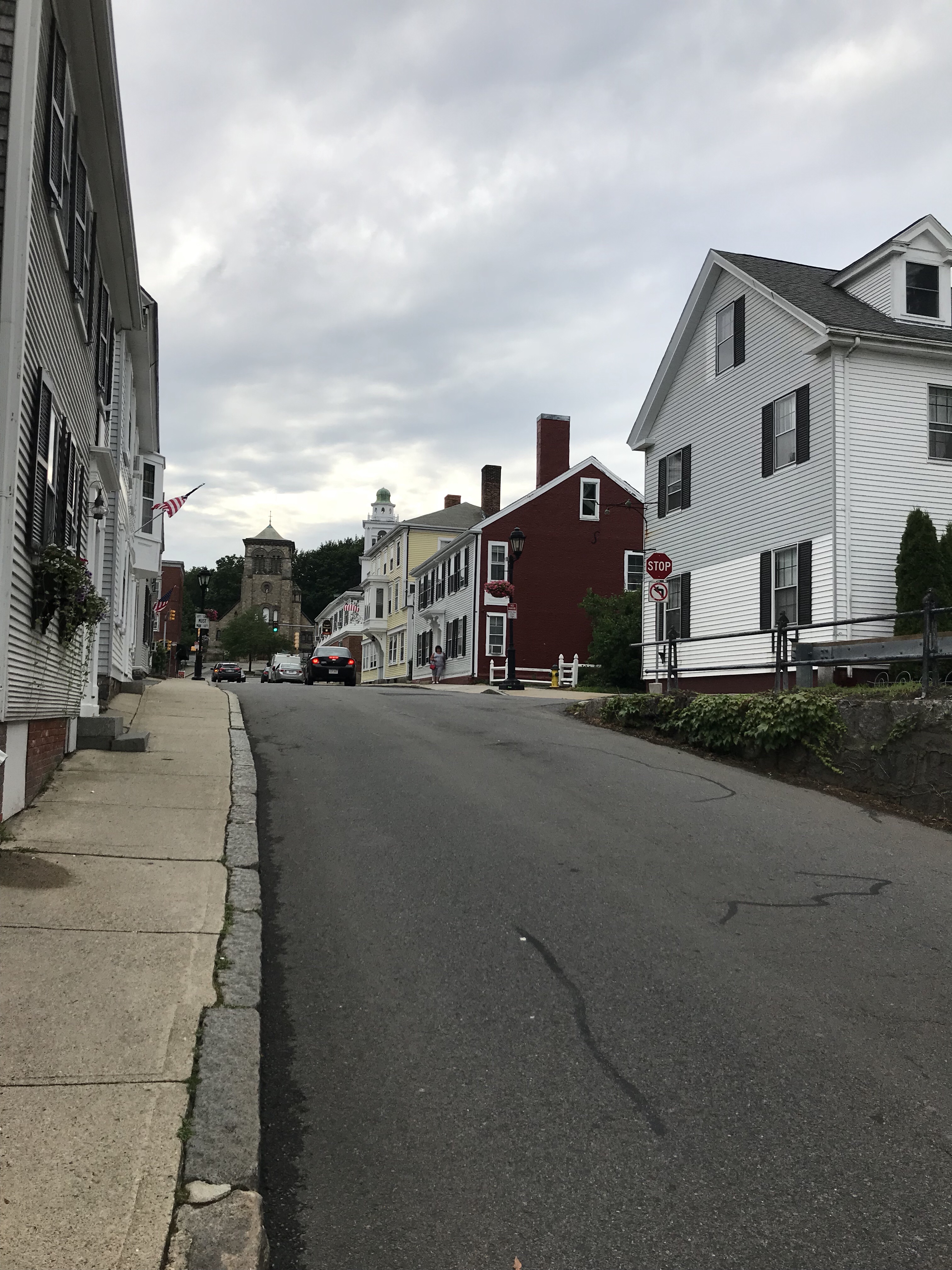 Then we went to Plymouth Rock. Plymouth was founded in 1620 and was one of the earliest most well documented towns. Thanks the writings by William Bradford. We actually met the man acting as William Bradford at Plymouth Plantation. Coincidentally, when I was a kid I lived in a town called Bradford which was named after him.