We had a great Christmas this past week. Emery received lots of wonderful gifts and we were able to take a short road trip to Nashville.
Here some pictures of the good times we had.
Nashville- We had some good ramen at a Japanese Pub in hip East Nashville. We took a wonderful tour of the Belle Meade Mansion, dated back to the 1800s who made their money from horse breeding. We saw a wonderful show "The Rockettes Christmas" at the Grand Old Opry Theatre. We also had some time to just relax at the hotel with the dogs. Emery loved jump and climbing on all the furniture and she only hurt herself once.
Belle Meade Plantation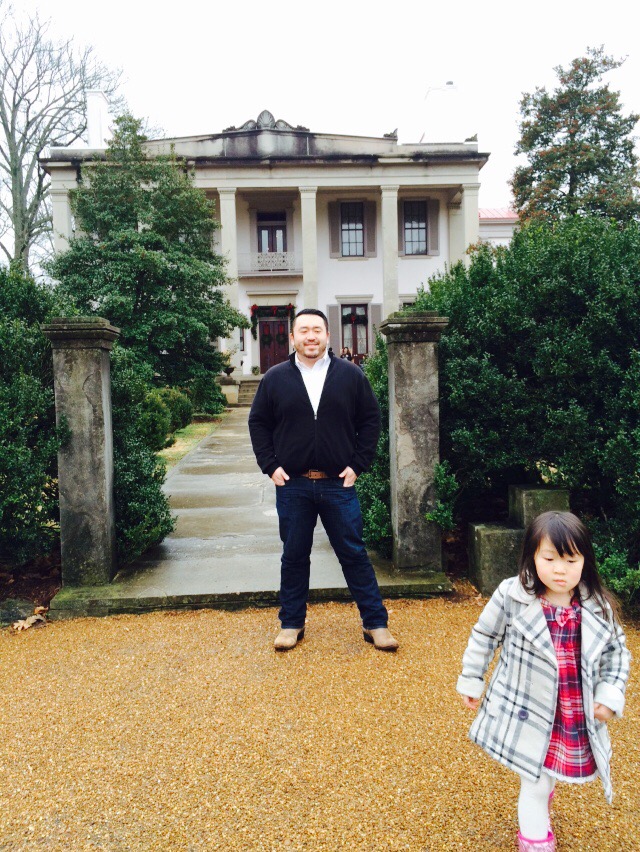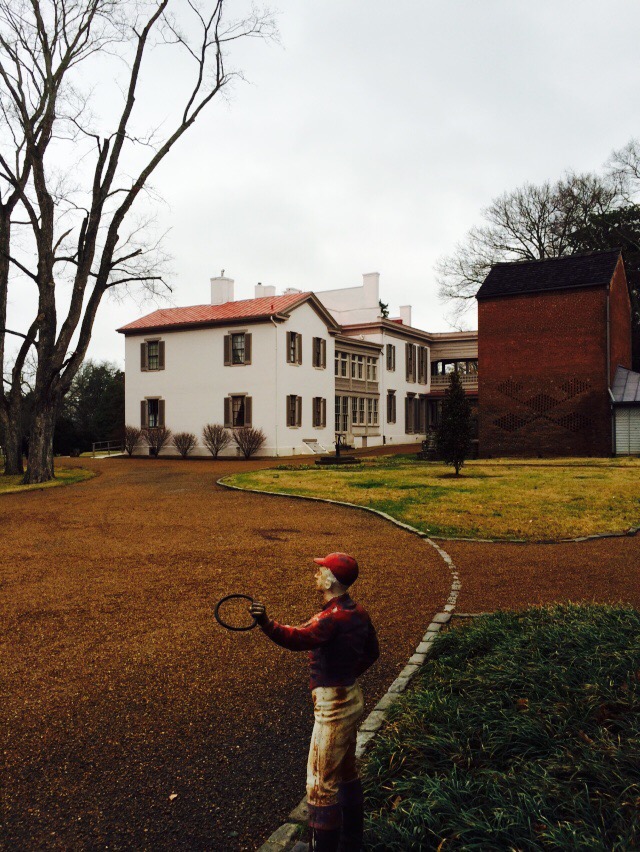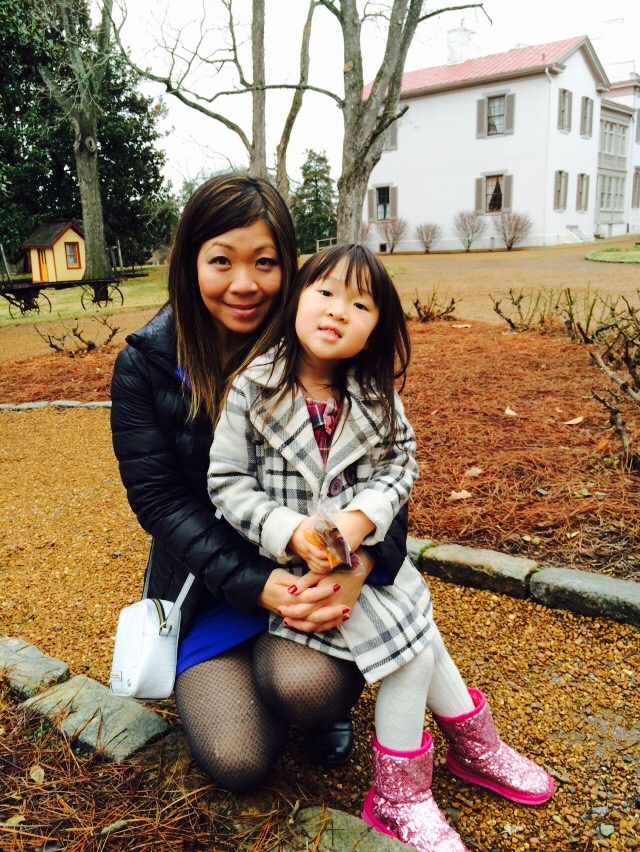 Two of Emery's favorite things, rides and candy!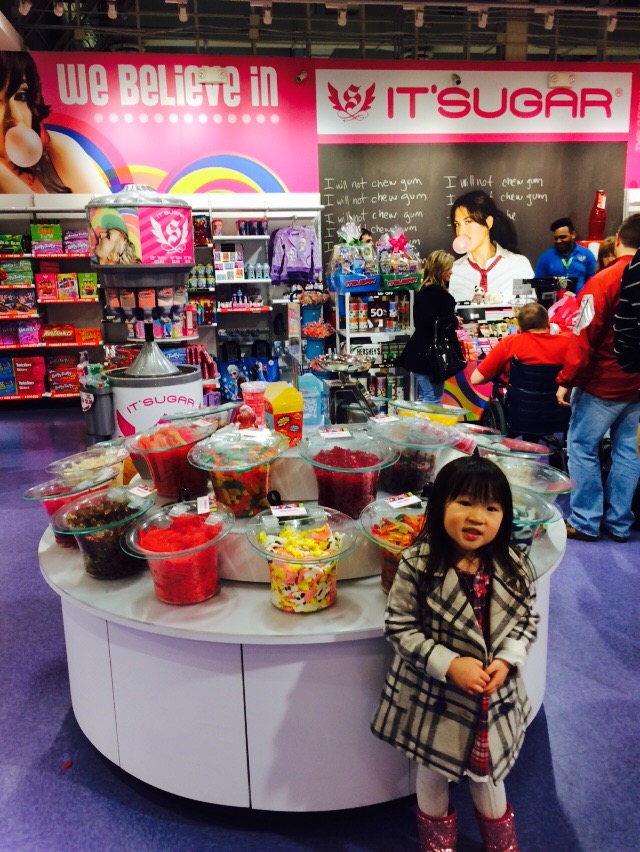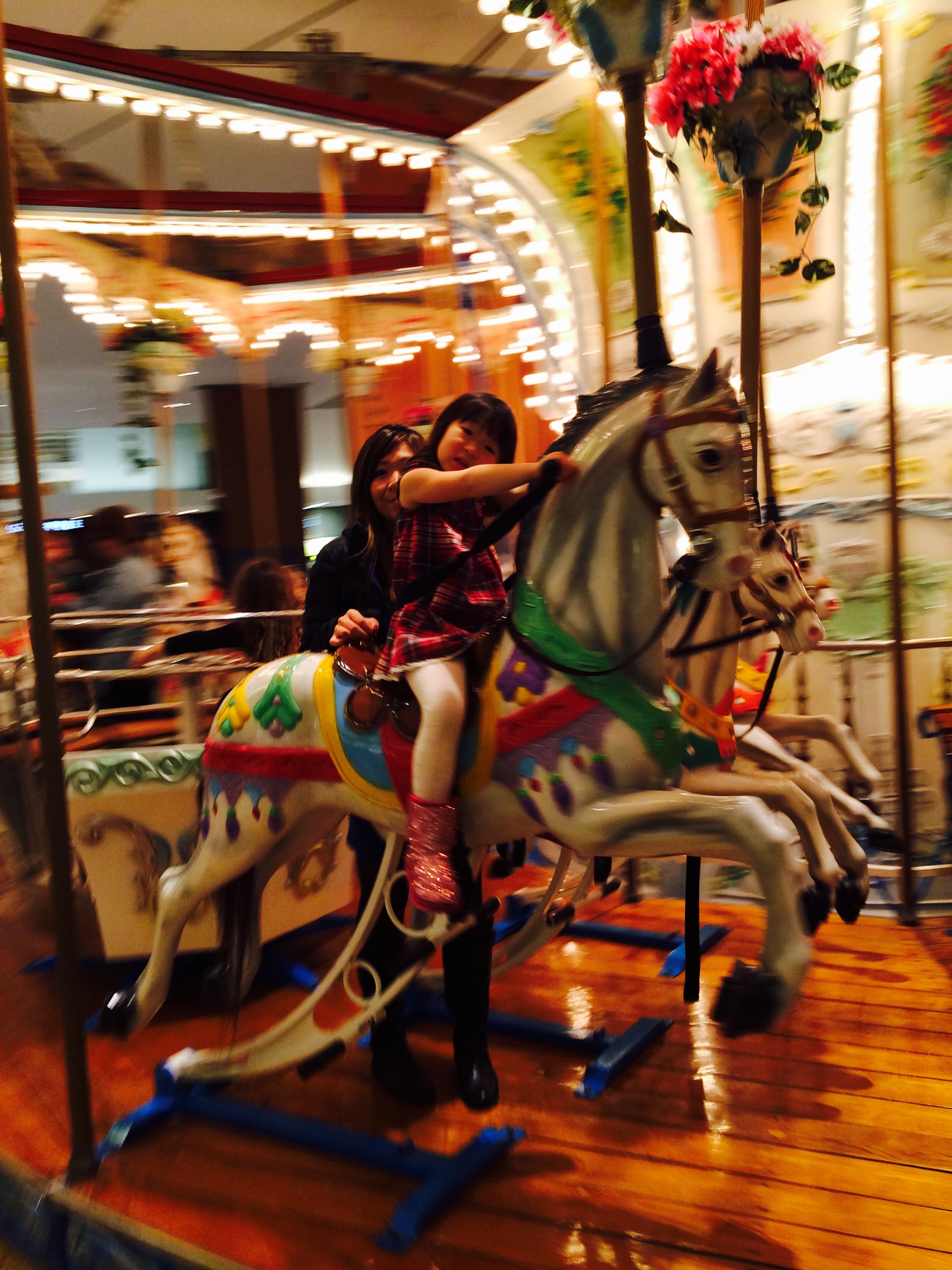 Grand Old Opry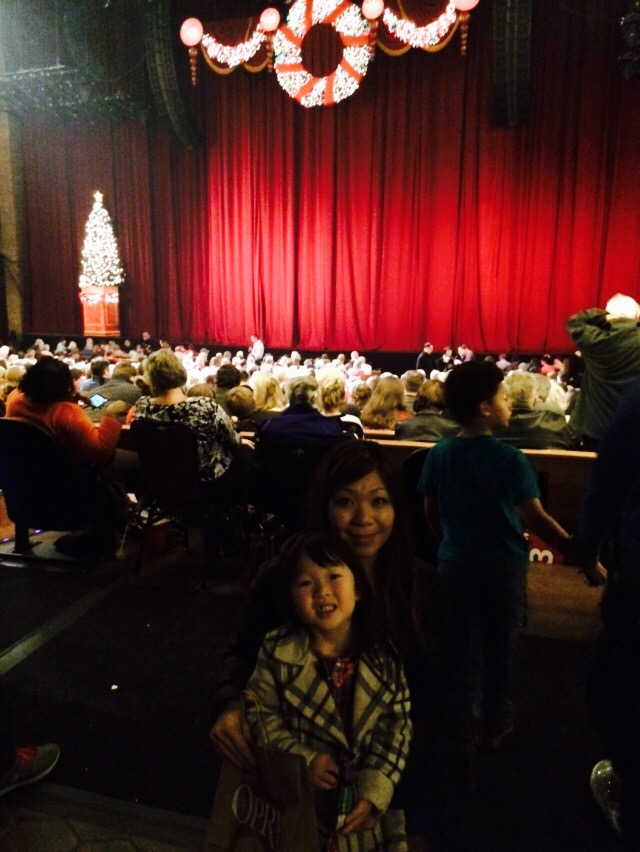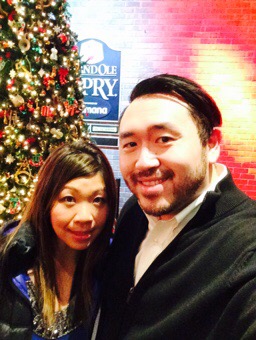 Gaylord Opryland Resort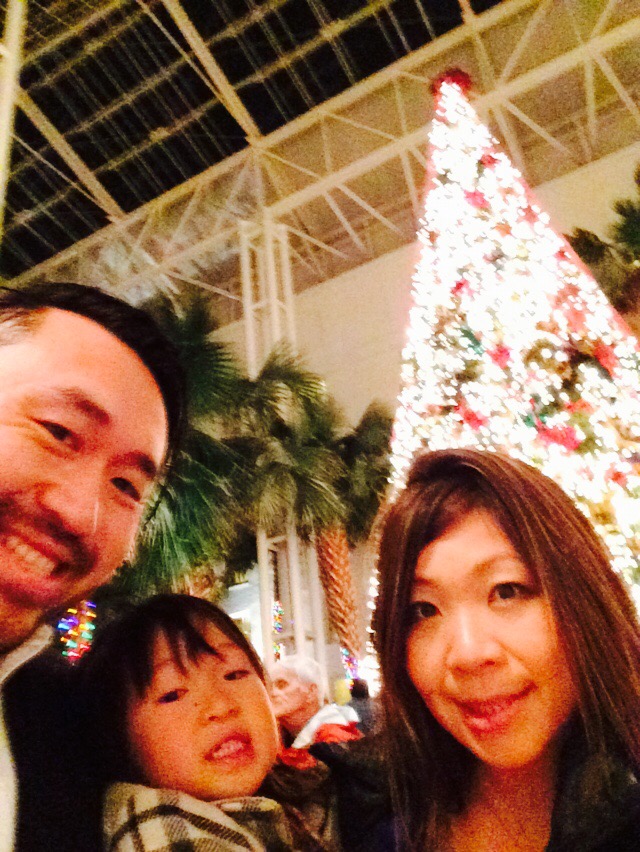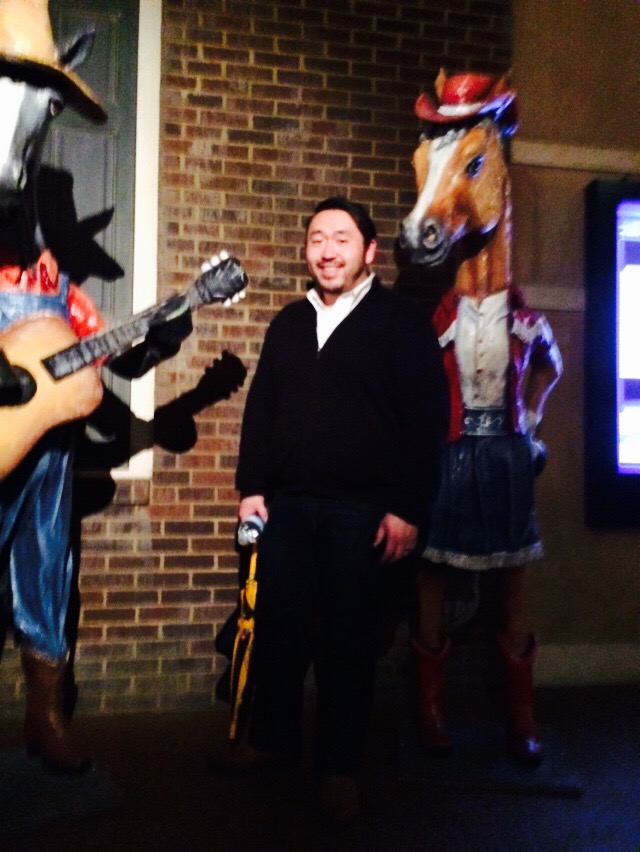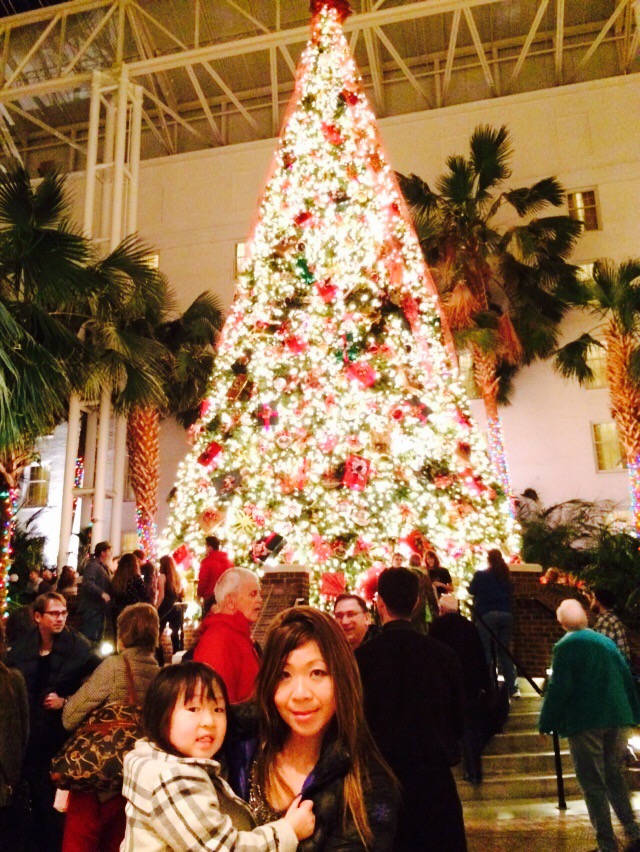 Irish Food On Canton street near our house!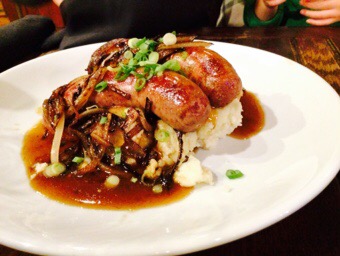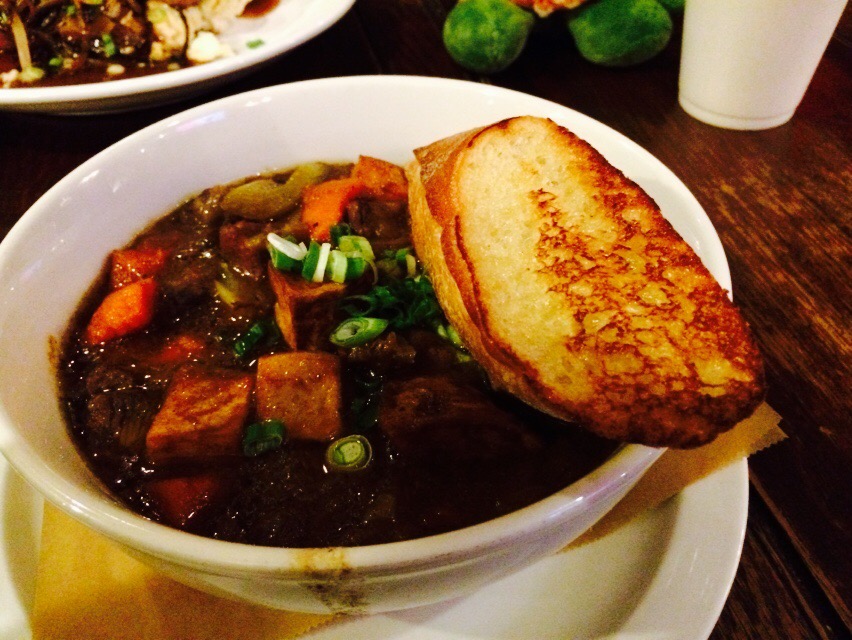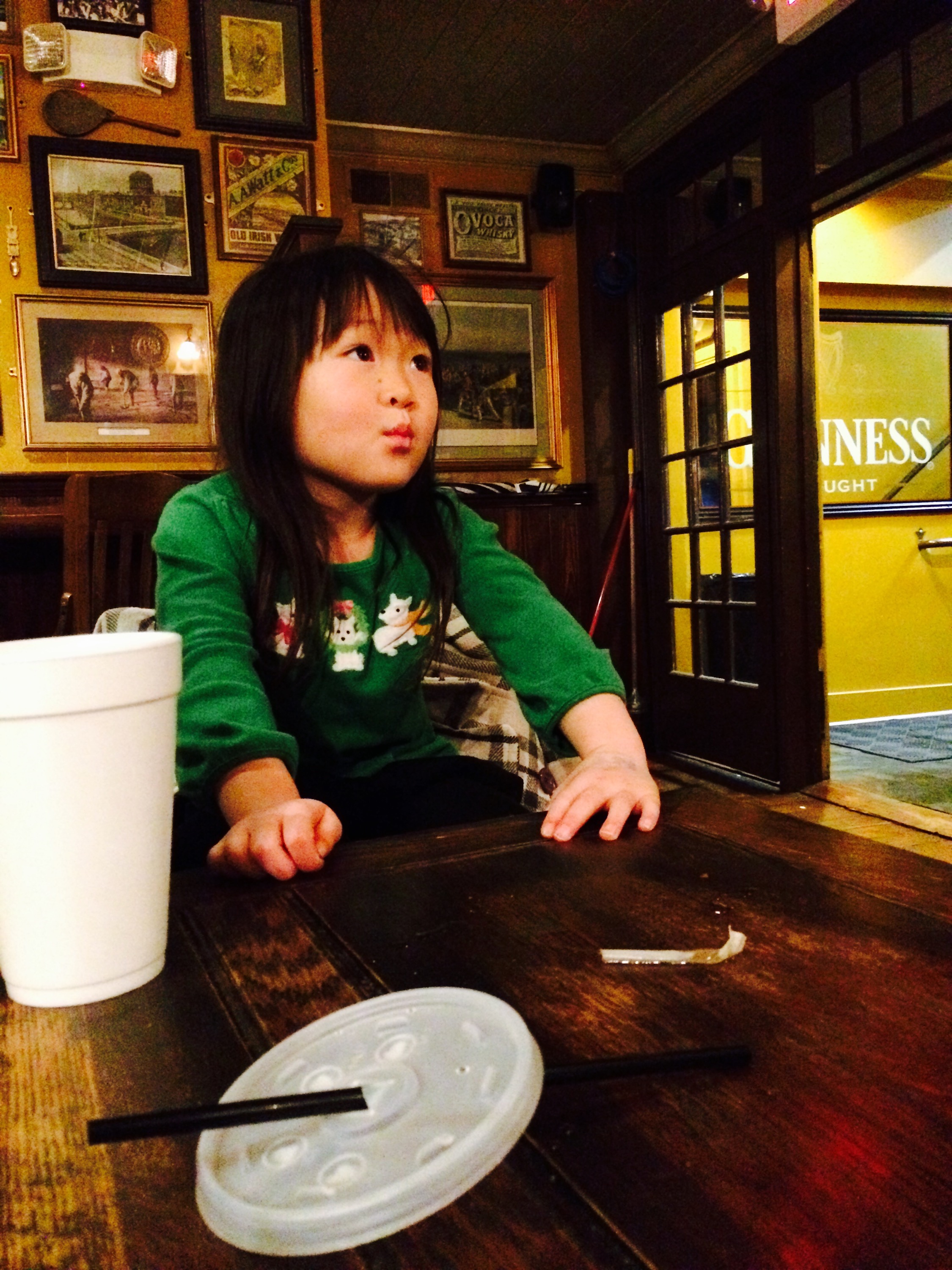 Getting Ready for Santa and Xmas Morning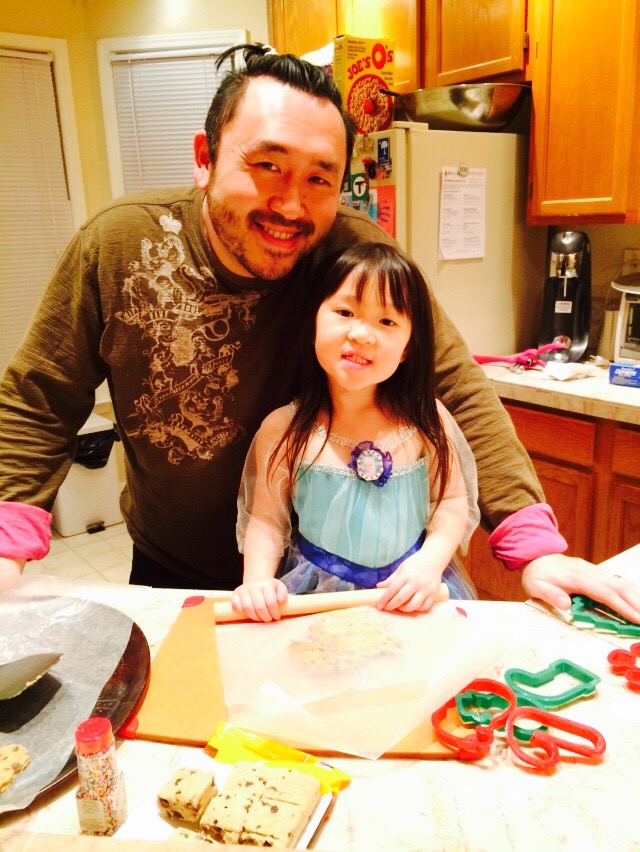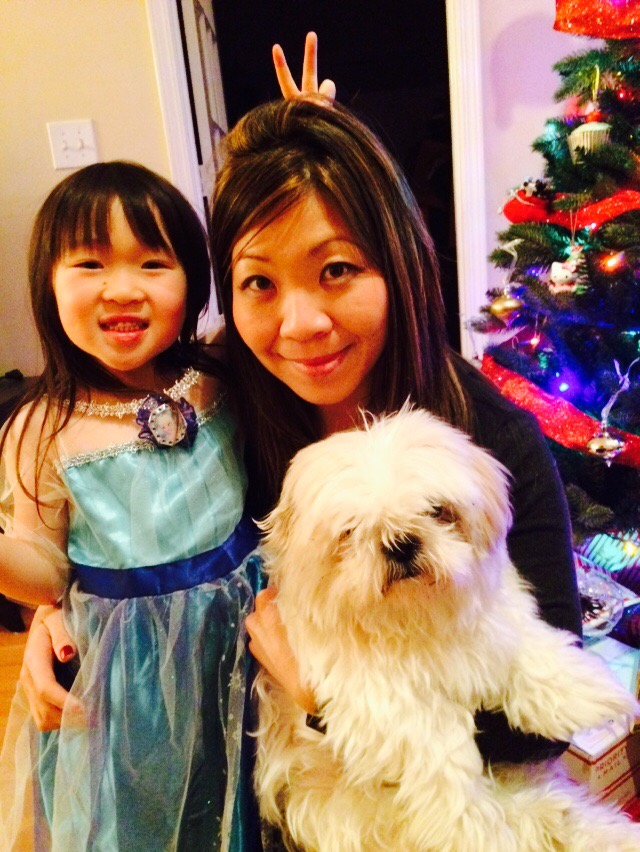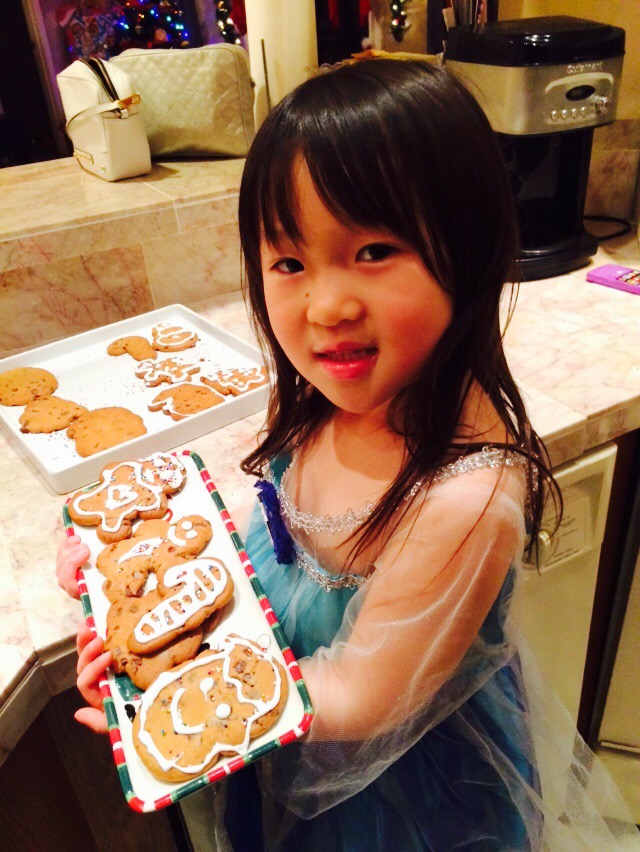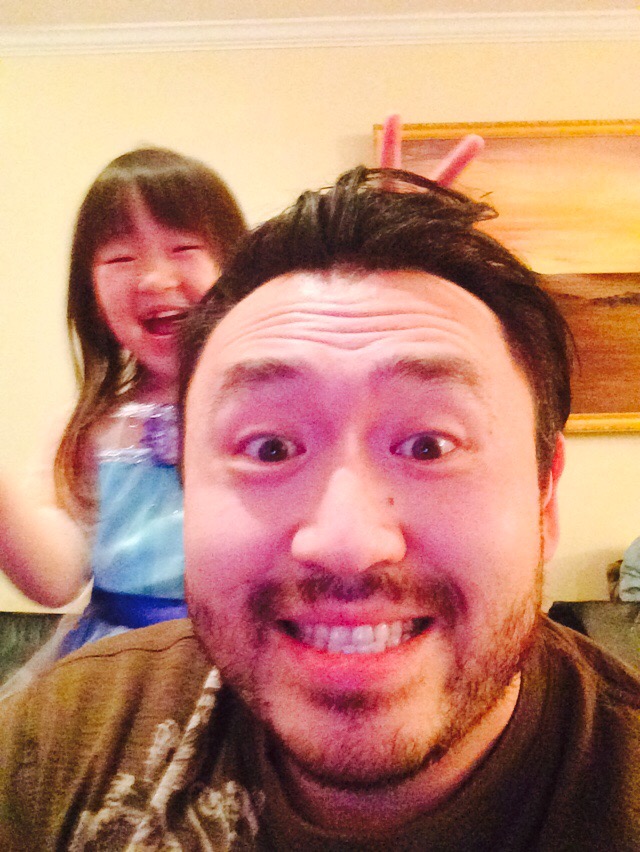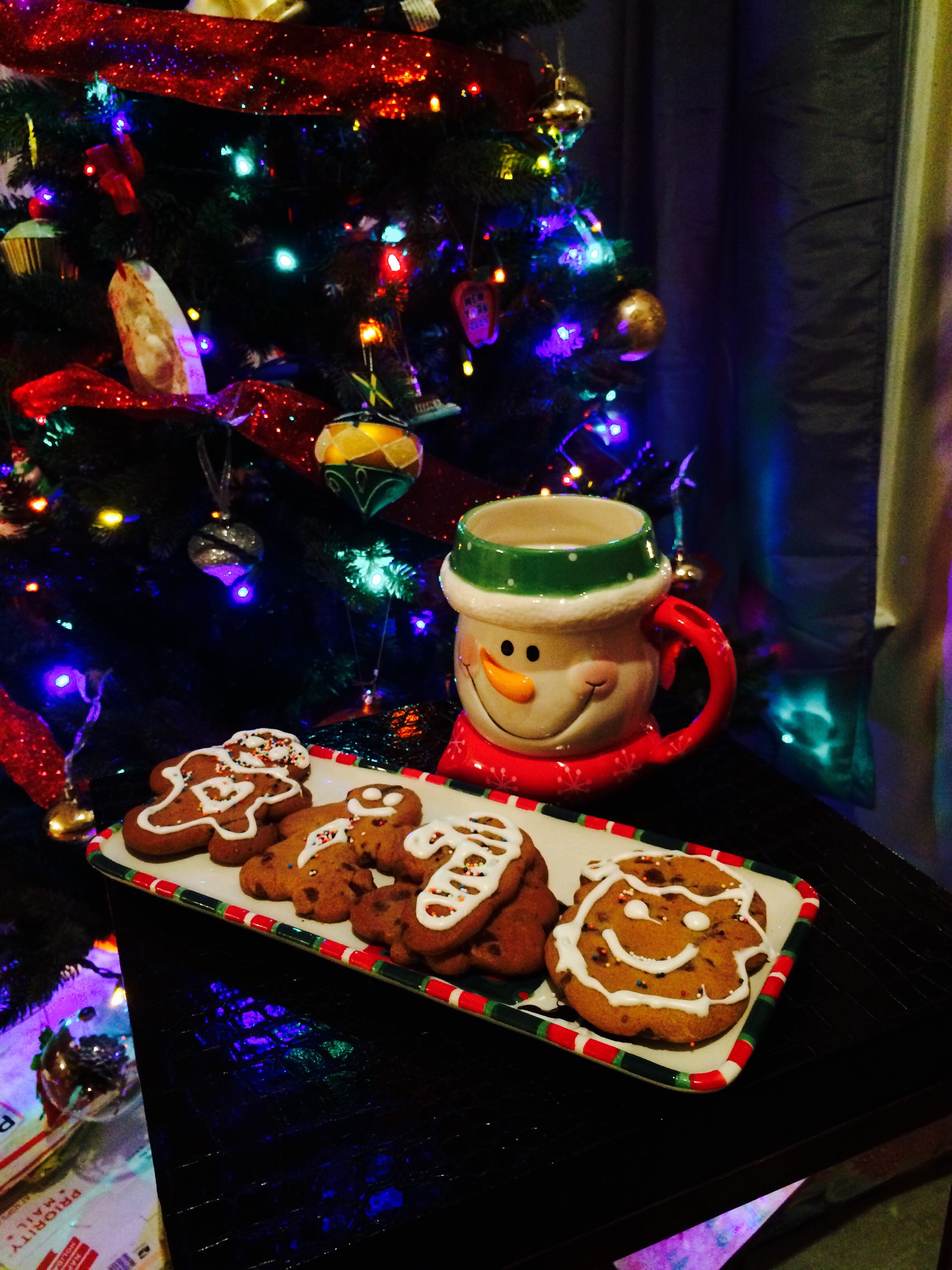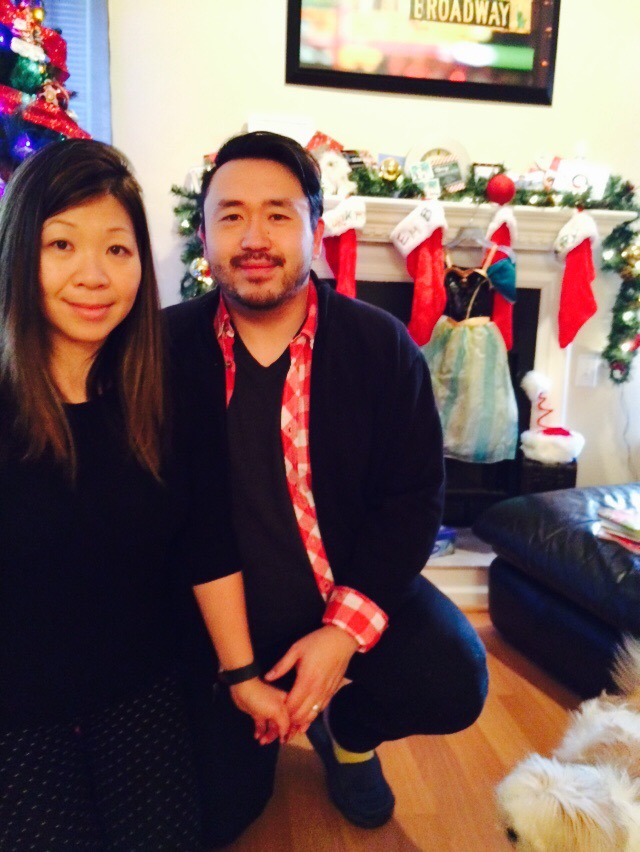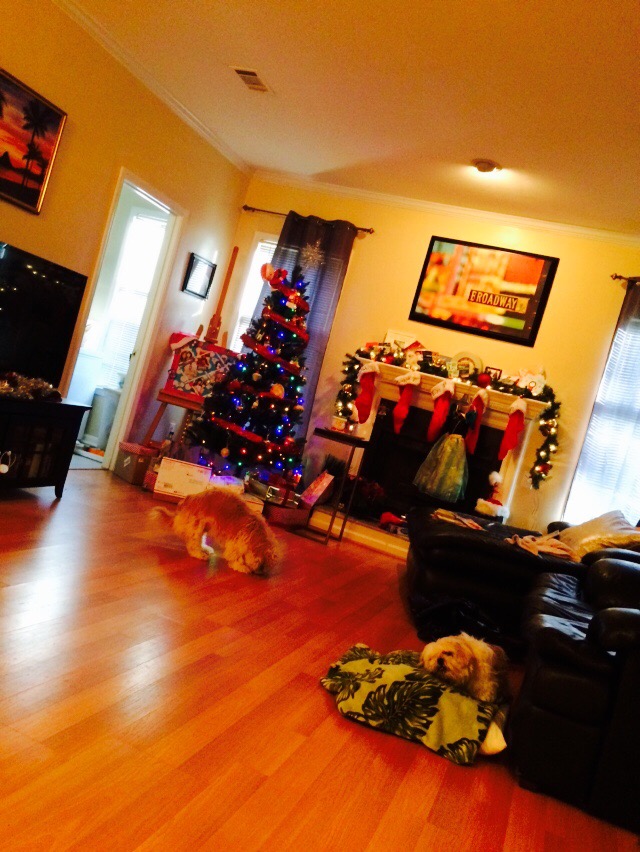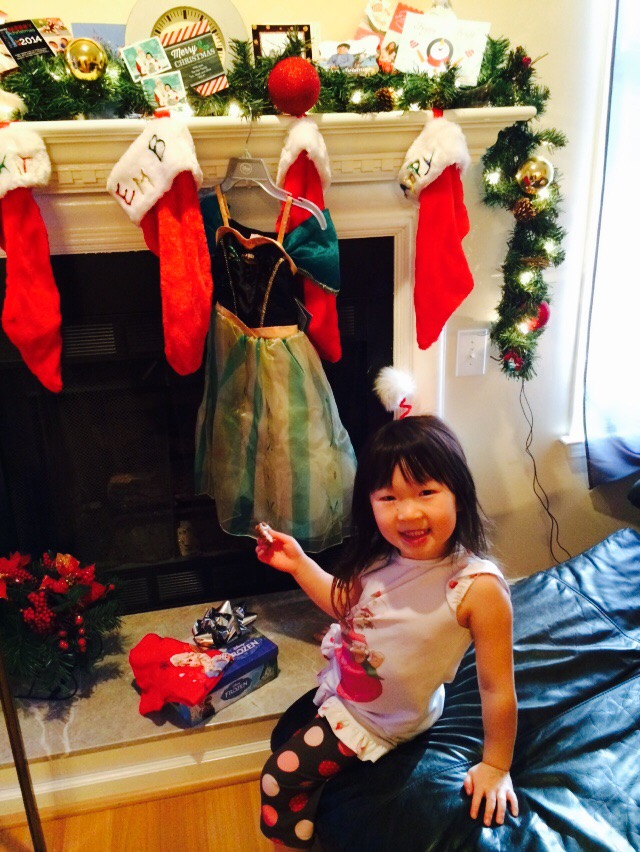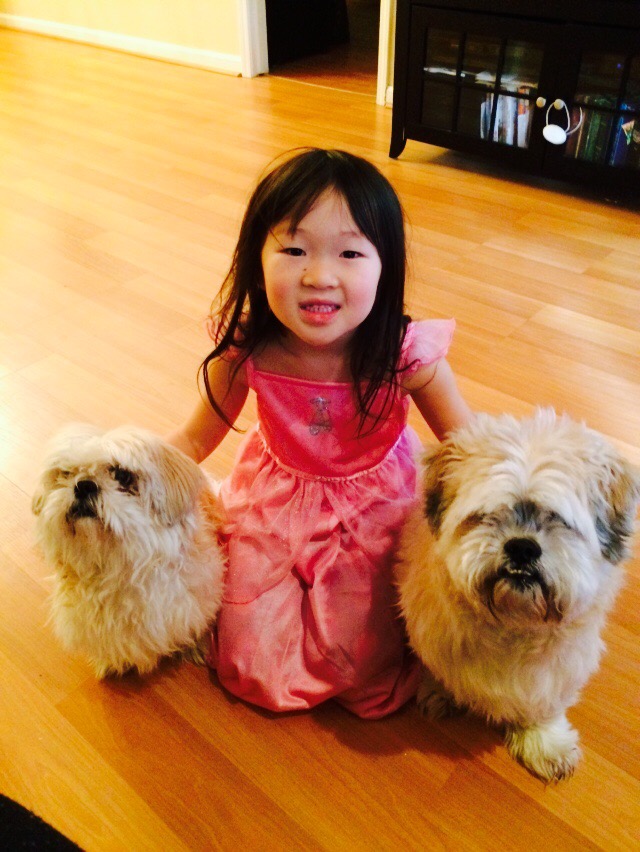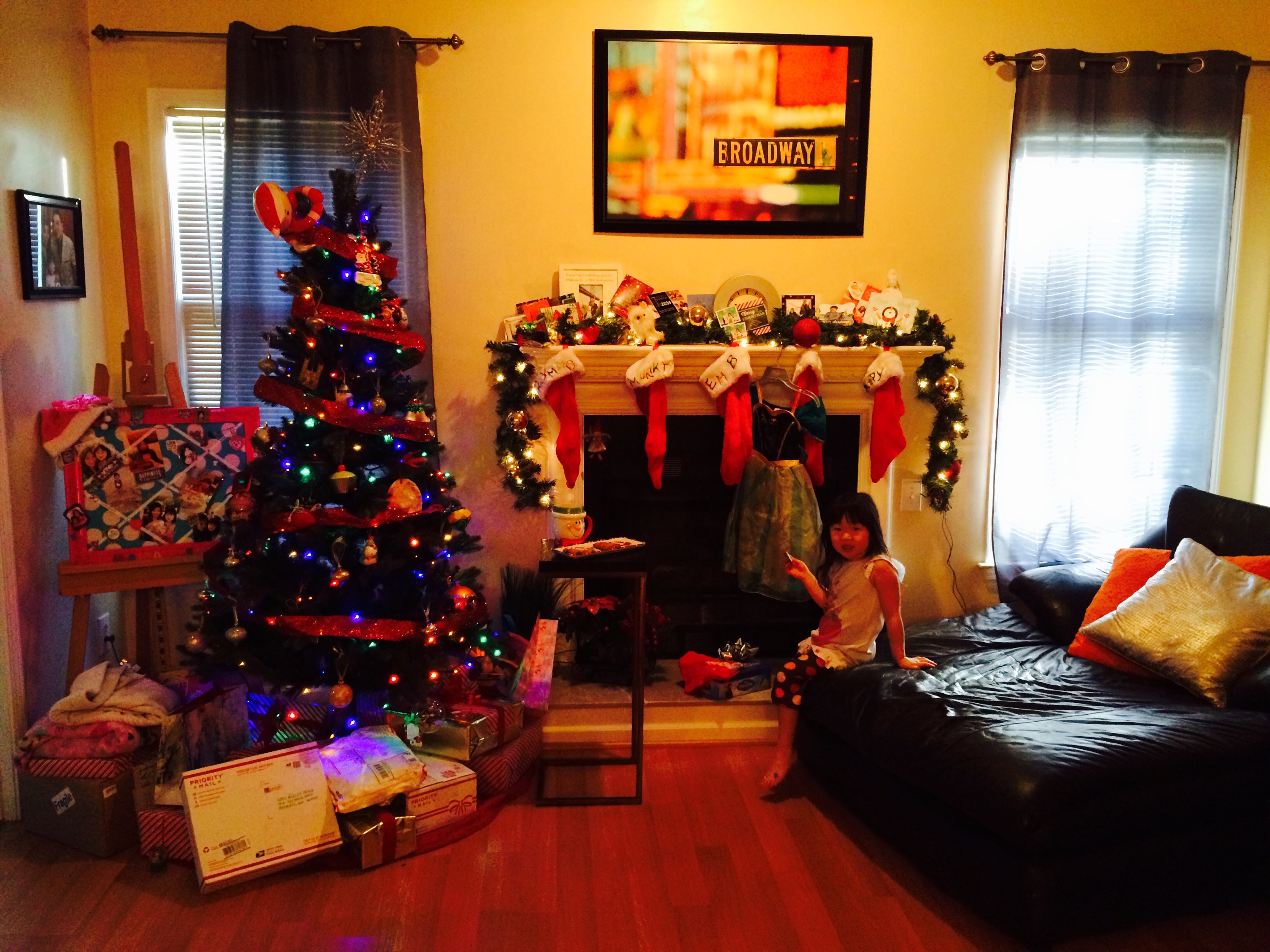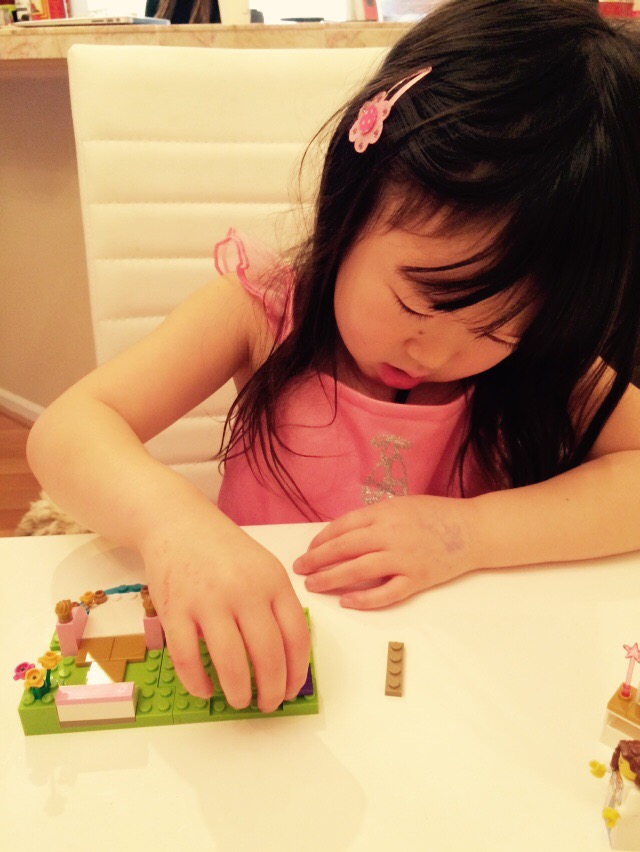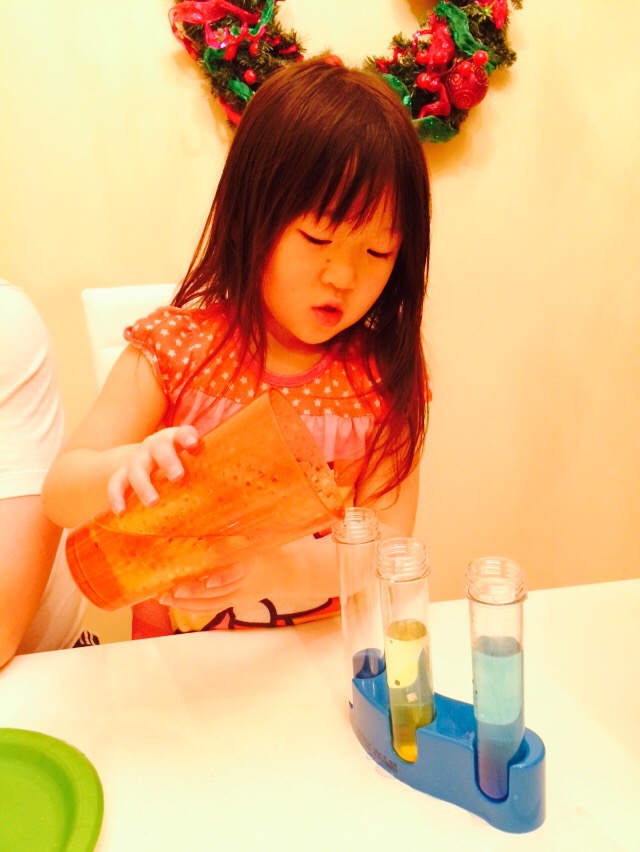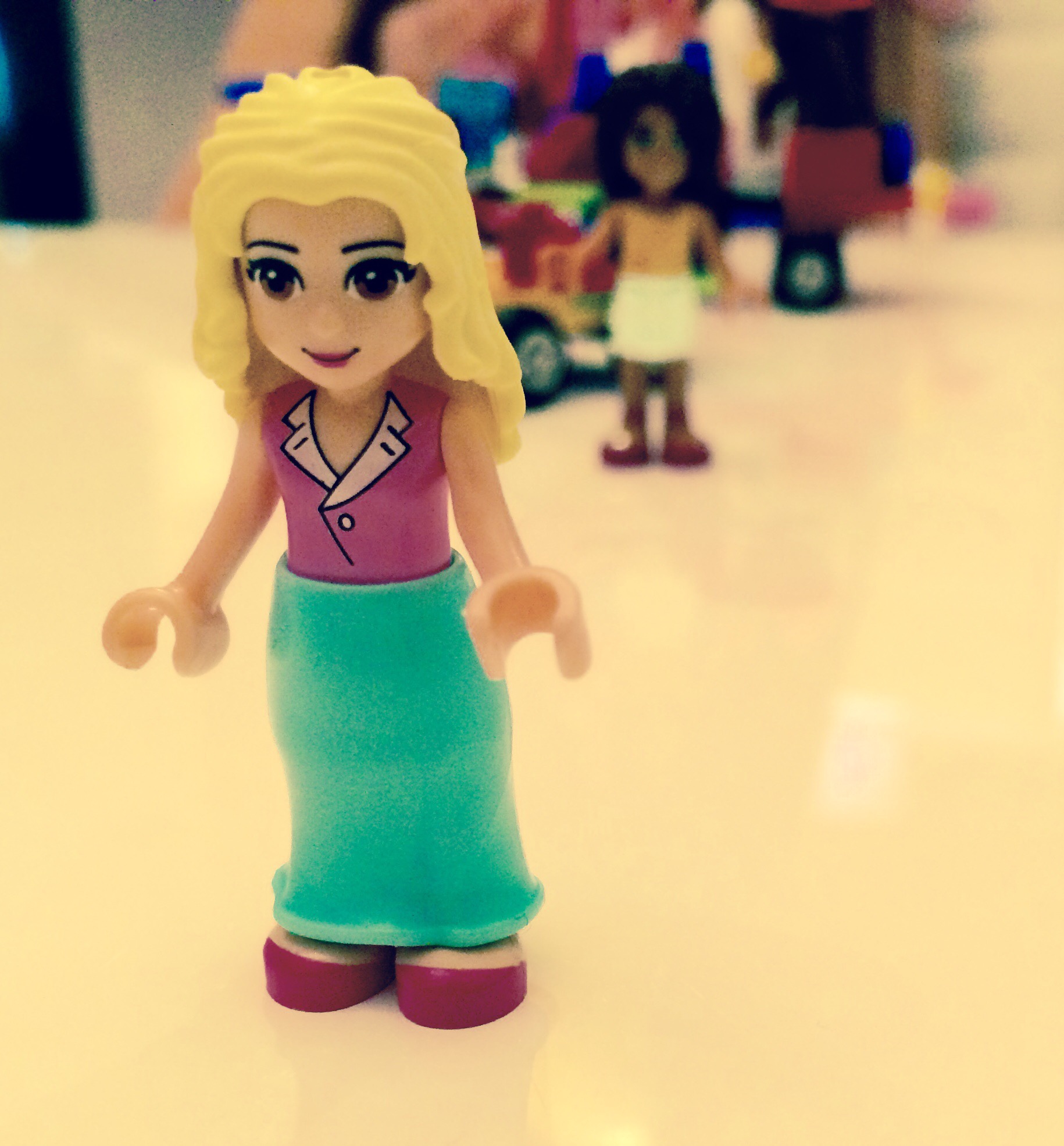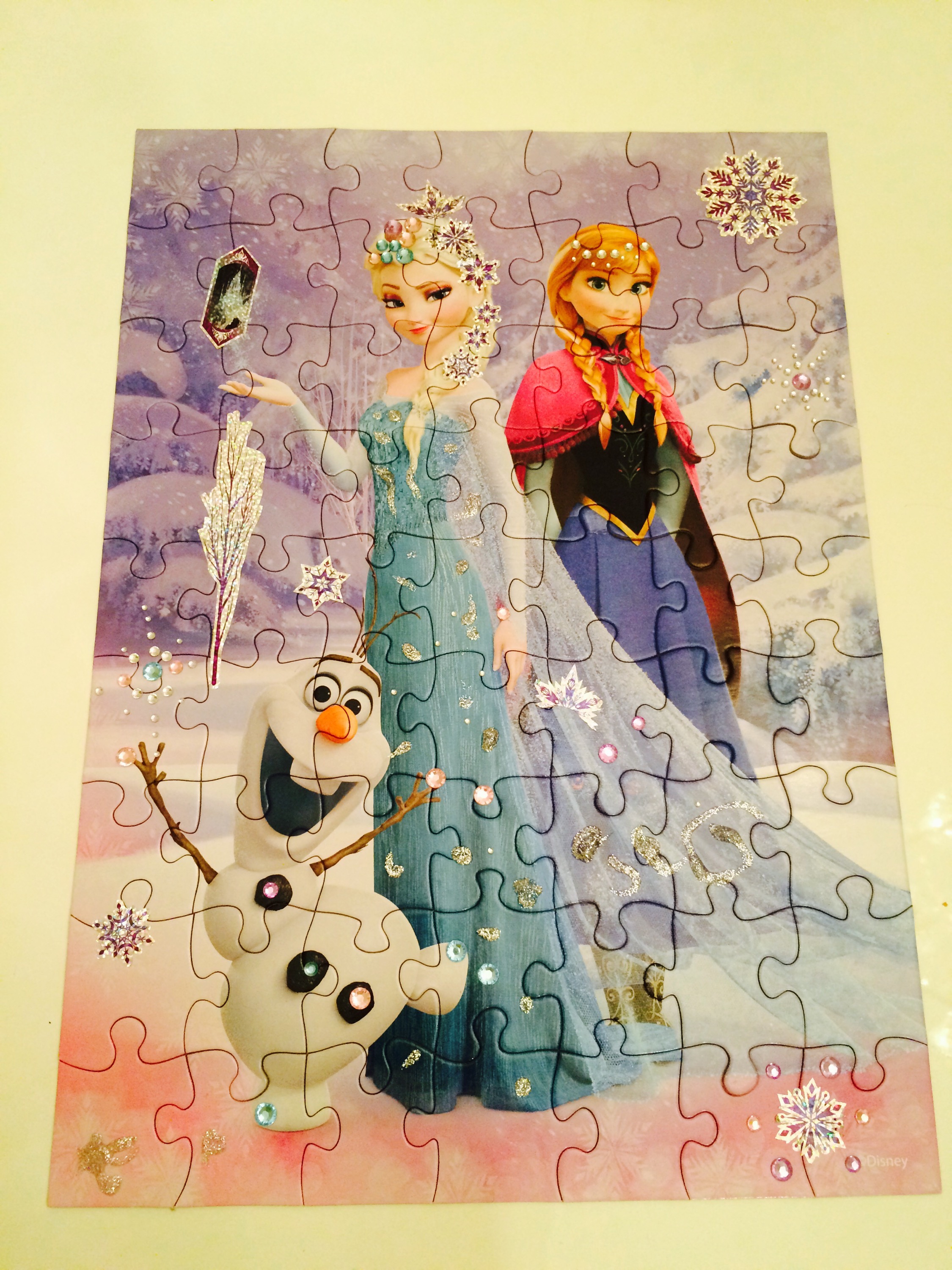 And we had some great Mexican food!