Ray has wanted this for some time… a brand new SLR camera.  We finally decided to get one, with the extra push of knowing we will take baby pictures soon.  He did quite a bit of research and asking around, and then finally deciding on whether he will be with the Canon or Nikon party. Little beknownst to us, there is a huge divide in the camera world and the rivalry between Canon and Nikon. Ray finally went with Canon. We ended up buying the Canon Rebel Xsi Digital SLR.  Instantly, as soon as the parts were put together, Ray started snapping away and became the little kid in the candy store. It's very fun watching him have such a great time with the camera. He took pictures of everything! EVERYTHING! It's so nice to know he is having so much fun.
We did a lot of walking around the city so that he can capture as many photos and shots as possible.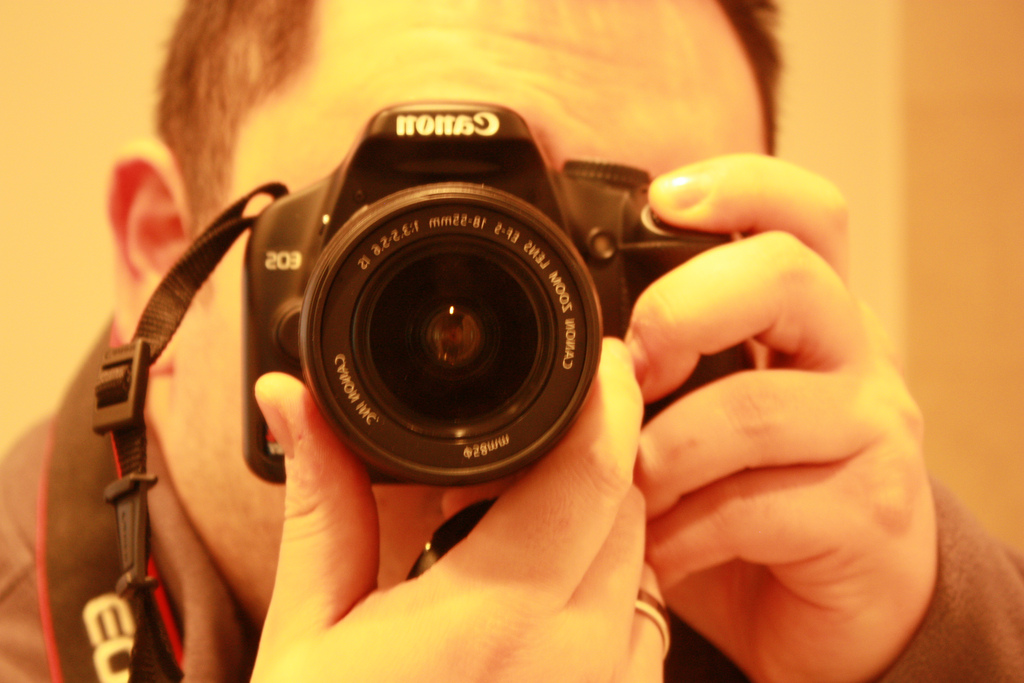 Times Square at night….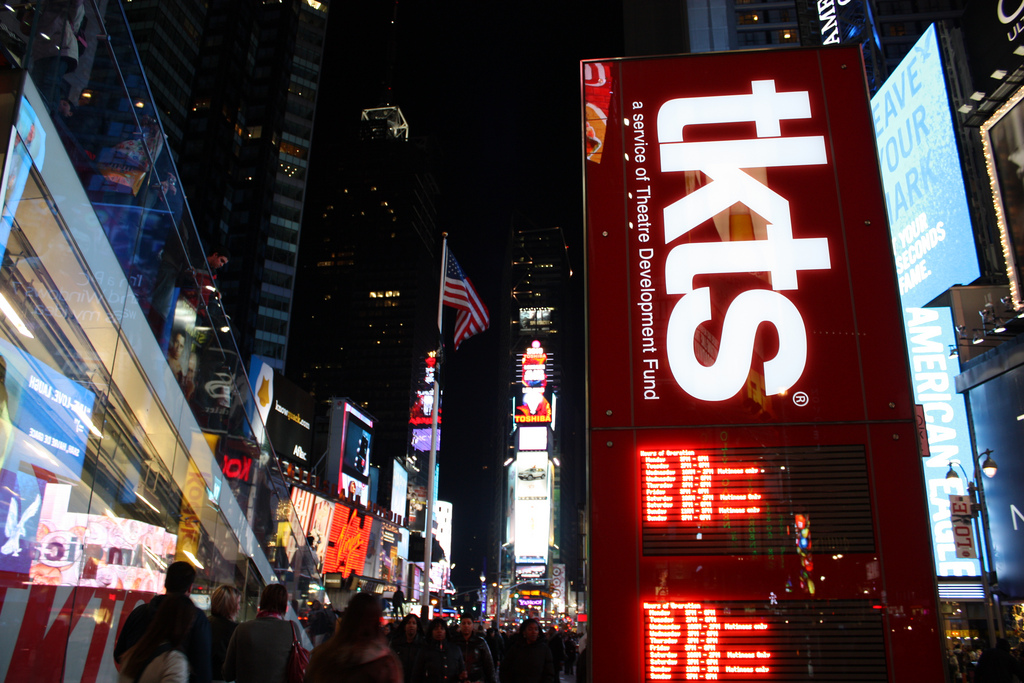 The subway station near our place…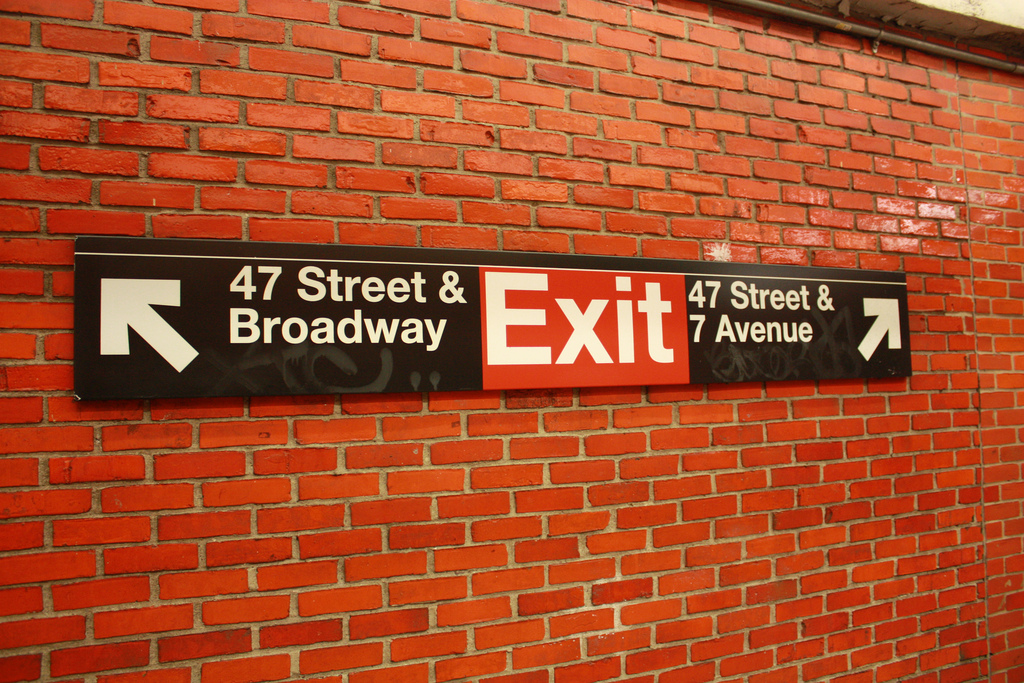 A very colorfully-dressed musician on the street on the Upper West Side… he played really well!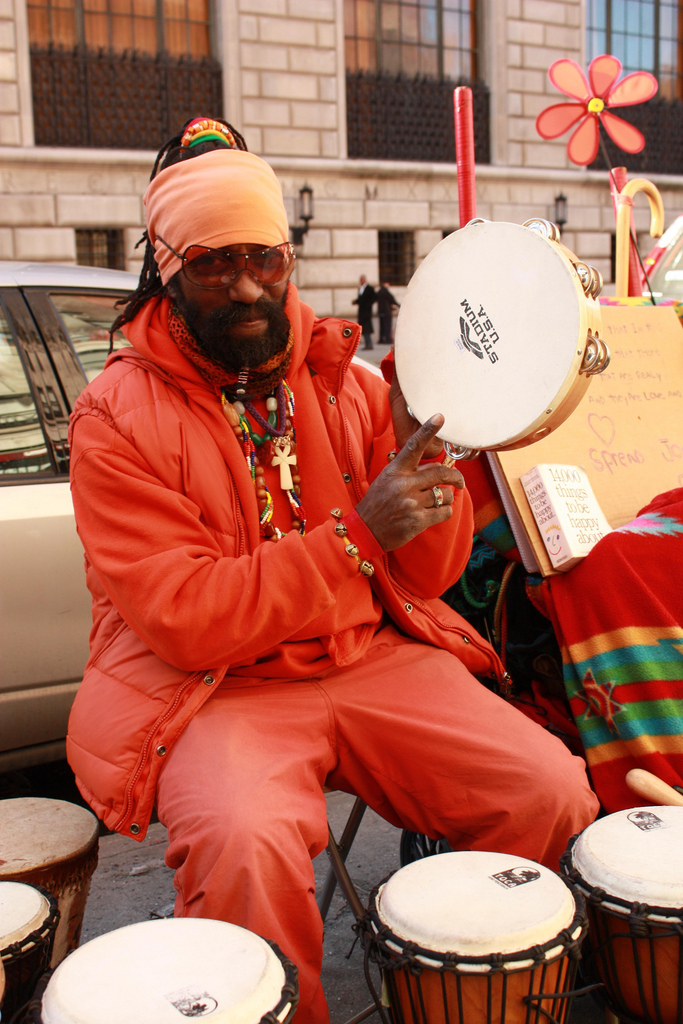 Indian Food at a store near Penn Station…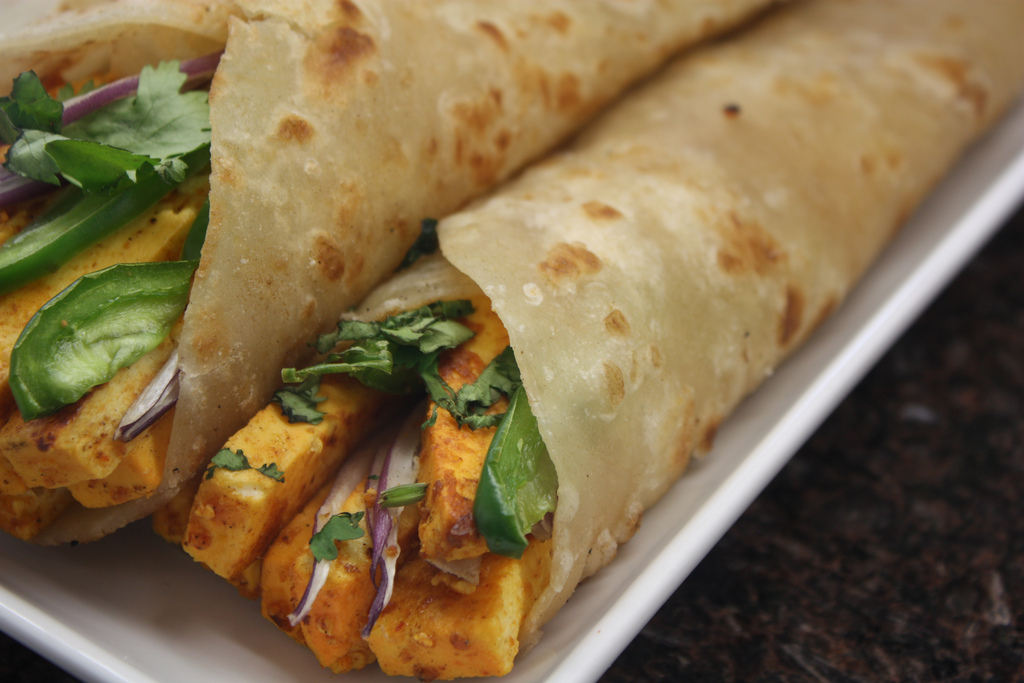 Our apartment…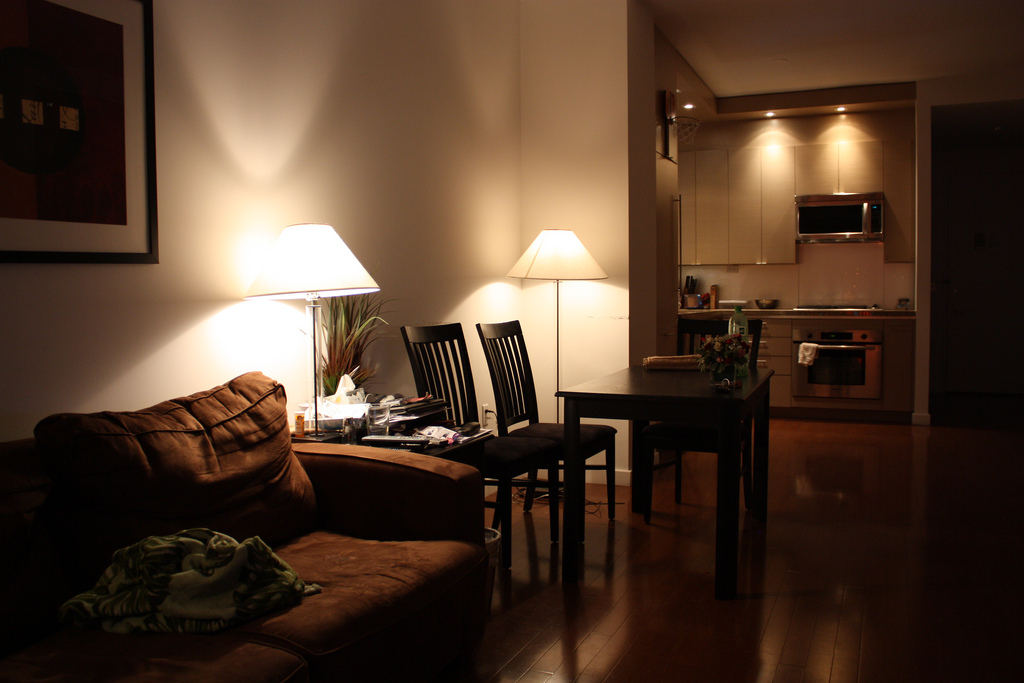 Empire State Building on a foggy and misty day…
Columbus Circle…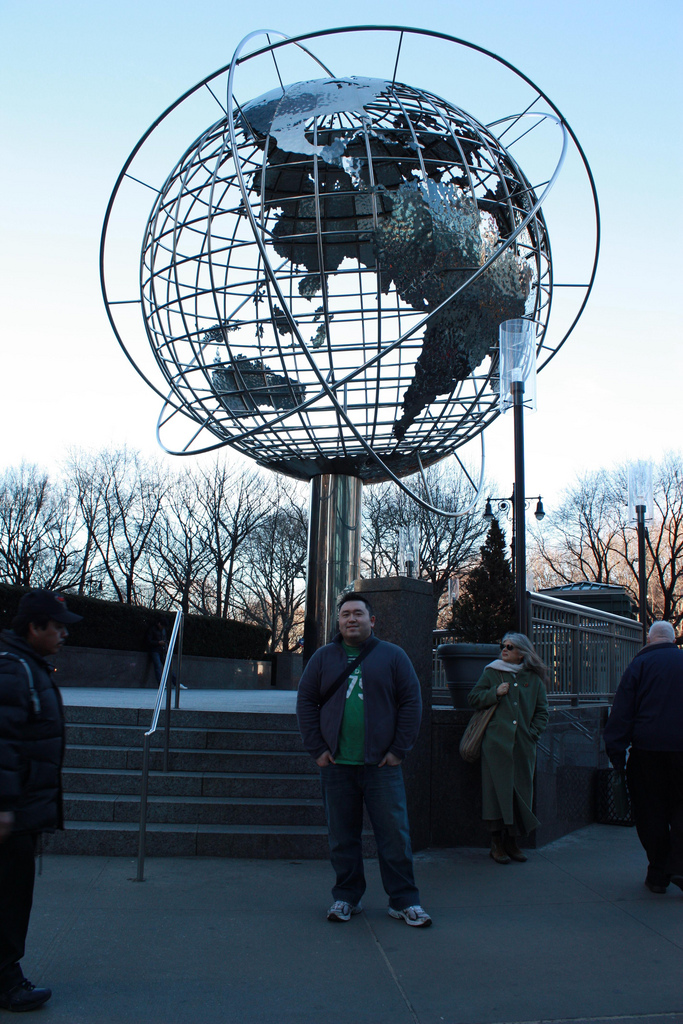 I tried to use the new camera, but apparently, unless you are using the automatic focus mode, you need to have some skills in order to take a decent picture. I, apparently, didn't have those skills and Ray is trying to teach me. 🙂 Thank goodness he is pretty patient with me… the camera is too complicated for me and I just don't really get it. In the picture above, I took it, and he told me it was no good. To me, it was good. I didn't know what he was talking about and why he thought it was no good?  That's what I meant… I don't know what's a good picture and what's not.  He said he'll teach me more along the way and explain to me how to take a good picture. 🙂 Oh boy… Good luck, huney, on teaching your tech-unsavvy wife!